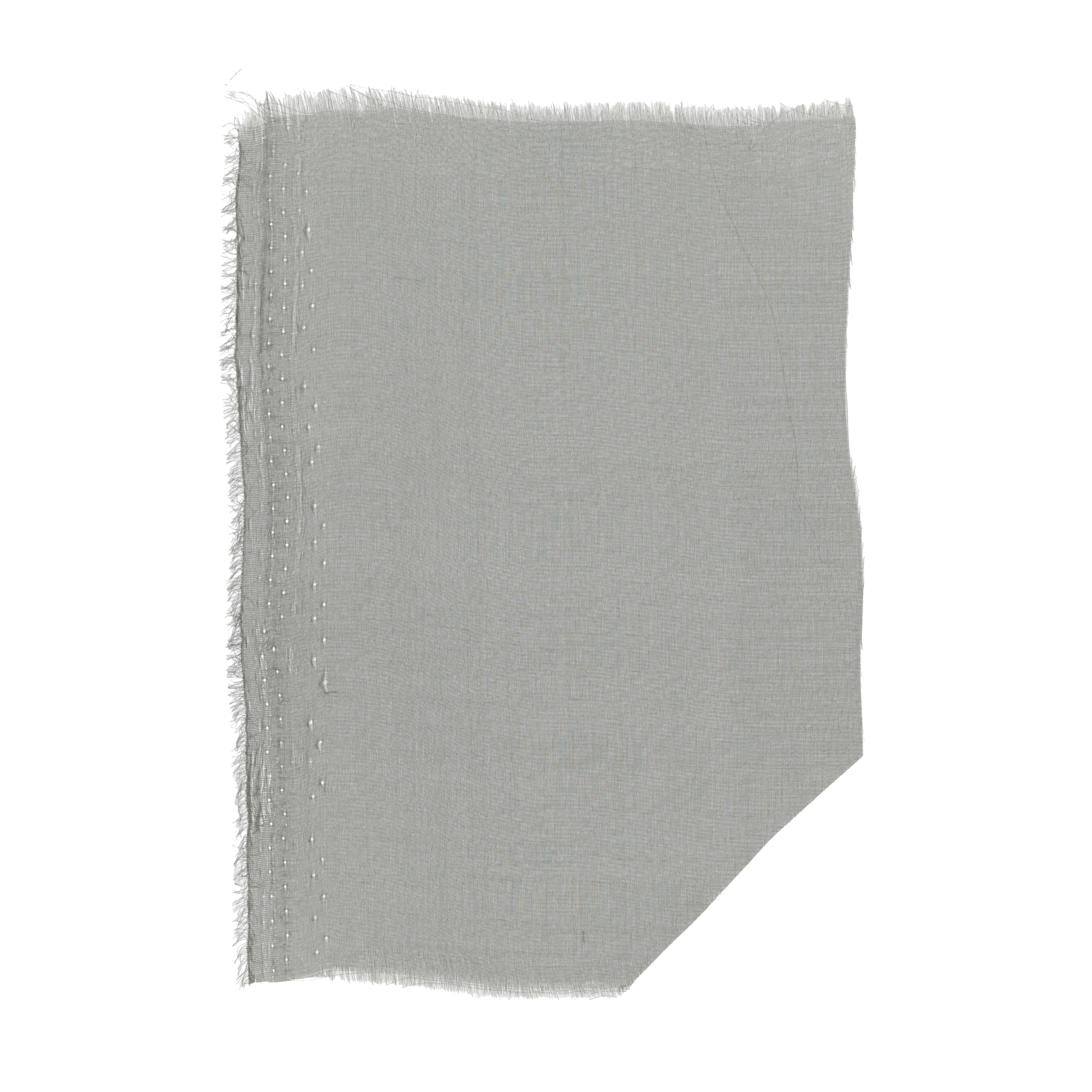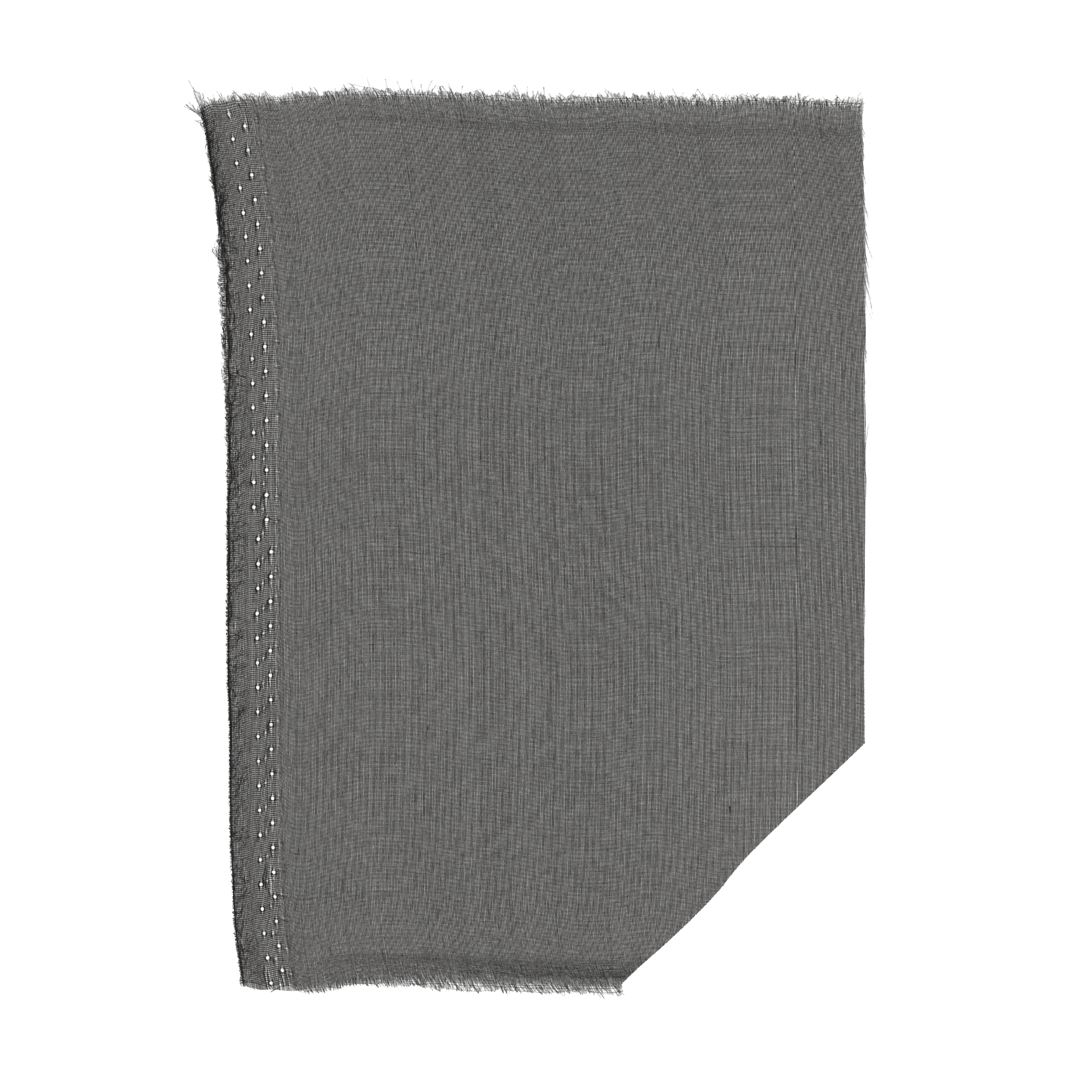 ORGANZA SILK
€32.00
Silk Organza: Infuse sophistication into your wardrobe with this light-weight fabric. Crafted from 100% silk extremely fine yarns, it features a distinctive see-through aspect. Ideal for creating refined dress blouses and shirts. Available in white, black and ocean green
Description
A light-weight fabric woven to be a sophisticated ready-to-wear garment. The SILK ORGANZA is made of 100% silk extremely fine yarns and it is characterized by a distinctive see-through aspect. Ideal for dress blouses and shirts.
Purpose
blouses, dresses, shirting
Material
Materials: SE - Silk
Composition: 100%SE
Supplier
Serica was founded in 1870 in Follina, located in the region of Venice, which has been famous for its silk production ever since the time of Marco Polo. What originated as a spinning mill in the 1940s evolved into a weaving mill which serviced a number of third parties clients in their supply chain. It later expanded its business to offer the sale of fully finished fabrics. Today, the company is part of a group composed of a weaving facility in Follina and a finishing facility in Como – the current-day silk printing district of Italy.