ABOUT BAKERMAT
OUR TEAM
PHYSICAL STORE
ABOUT BAKERMAT
OUR TEAM
PHYSICAL STORE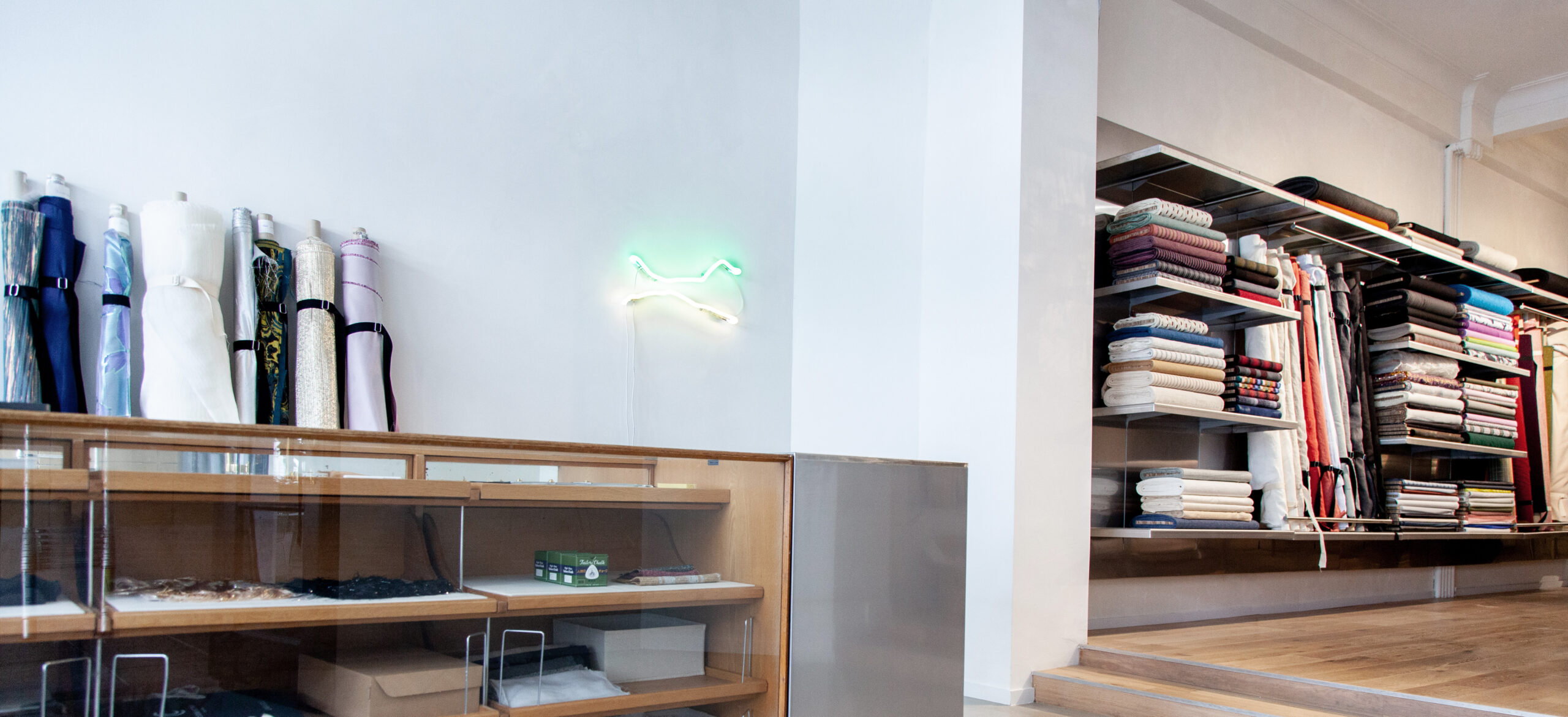 To build a transparent textile universe in which it's easier to create responsibly.
Consumers can buy fabrics, trims and tools, as well get supplier information and technical advice on their projects.
It's our mission to establish BAKERMAT as a gateway to the industry's newest innovations for textile professionals, enthusiasts and creators.
By sharing knowledge, expertise, and access to cutting edge research, technology, and vetted supplier networks, we want to empower creators to reshape the industry from the bottom up.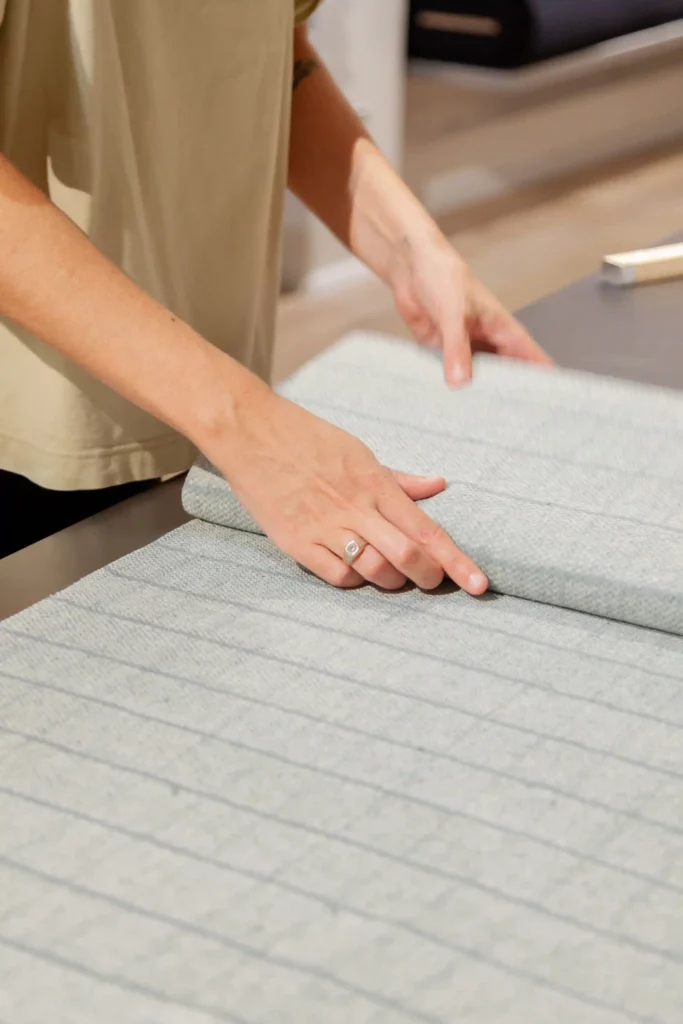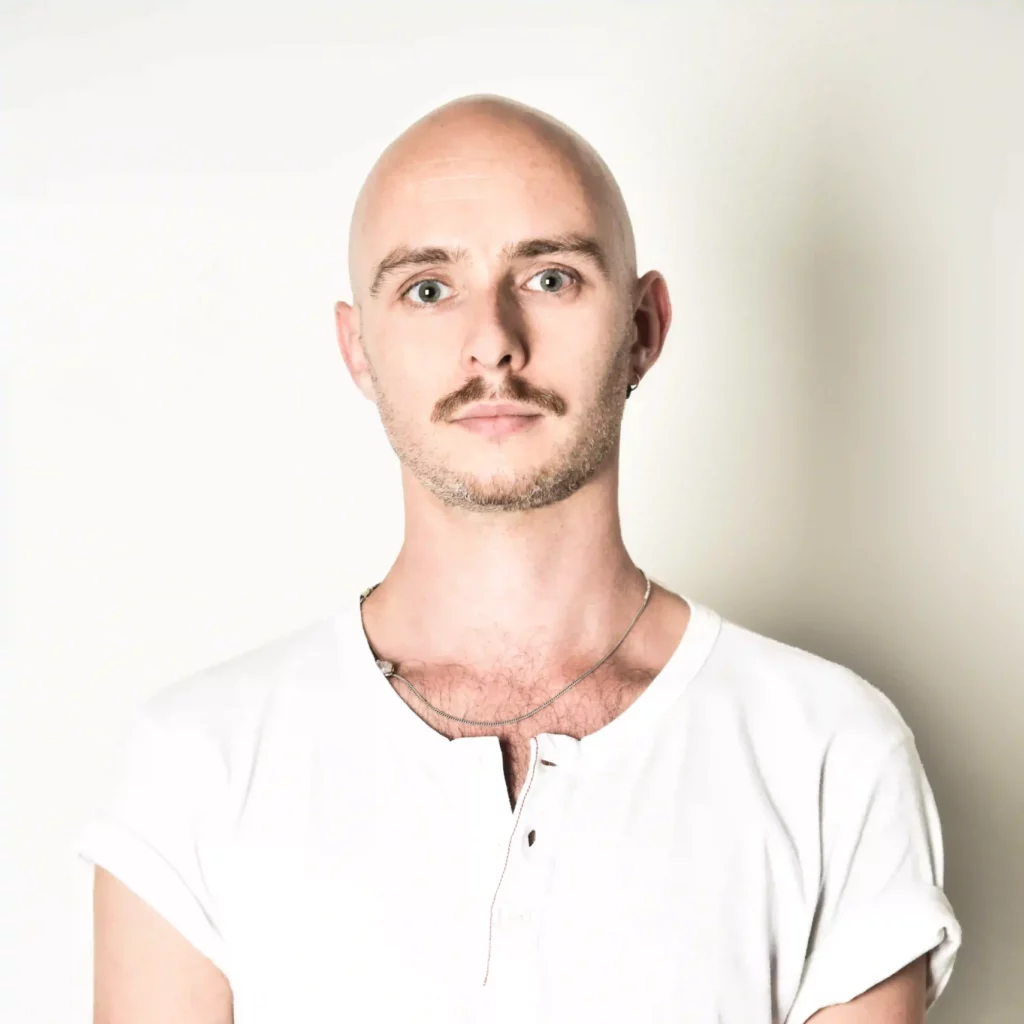 Founding Director, Head of Textiles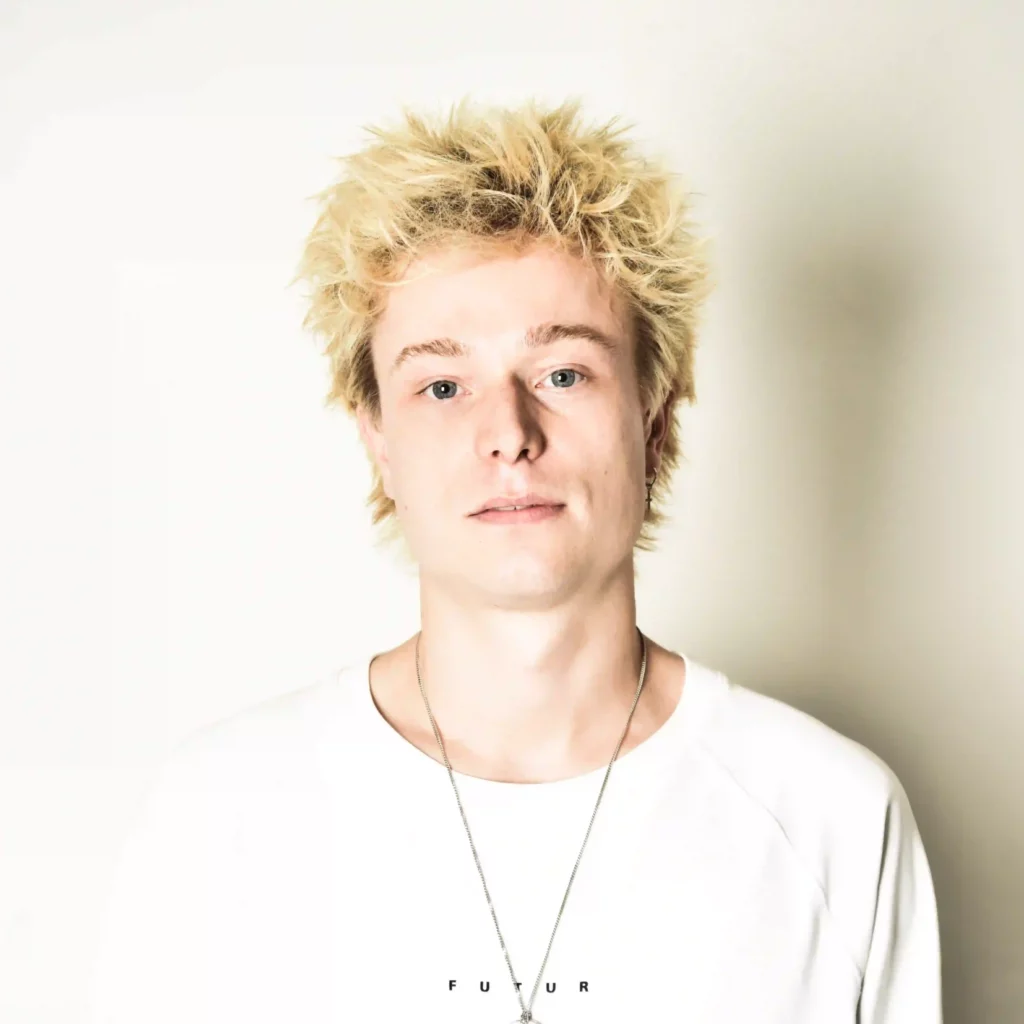 Founding Director, Head of Digitization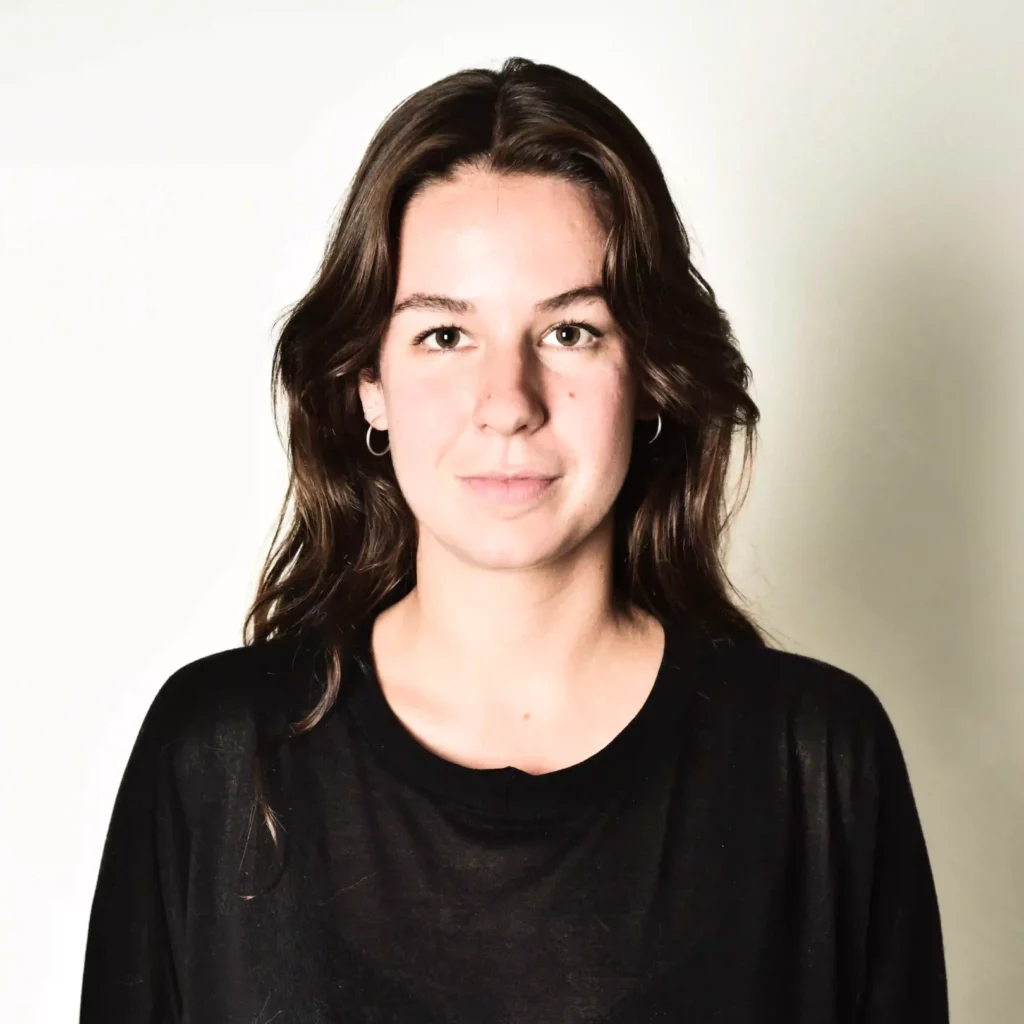 Strategic Sourcing & Procurement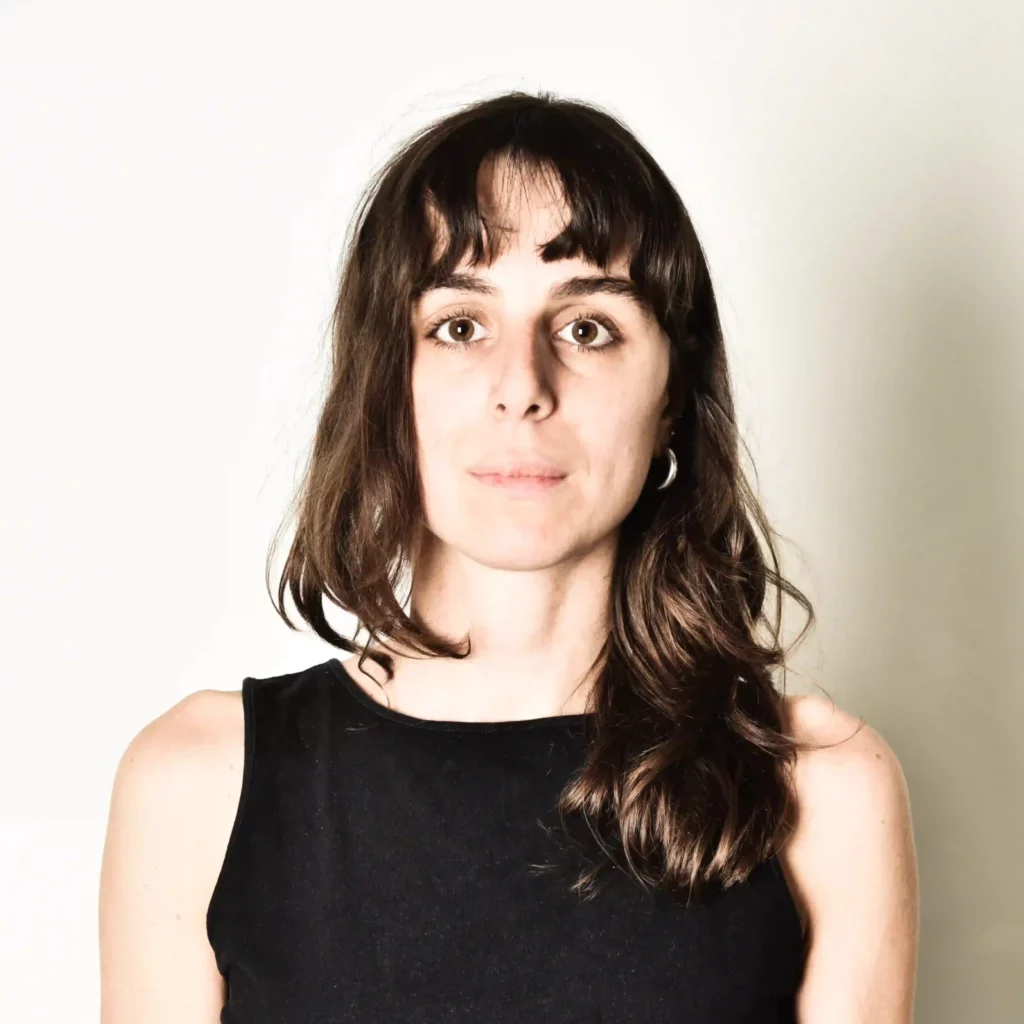 Especially when it comes to transparency, we like to practice what we preach. Read on as we lay all our cards on the table and dive into the way we work.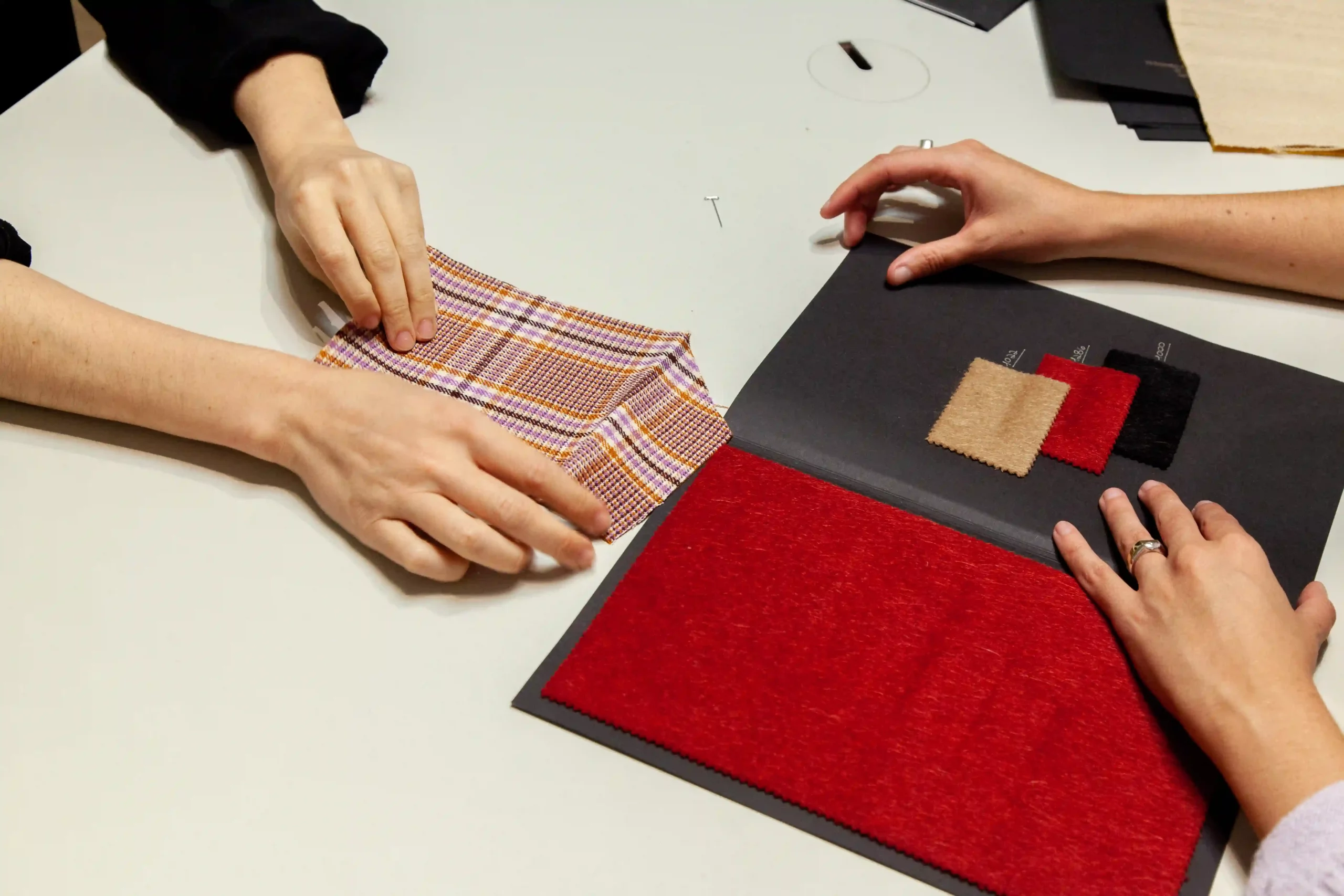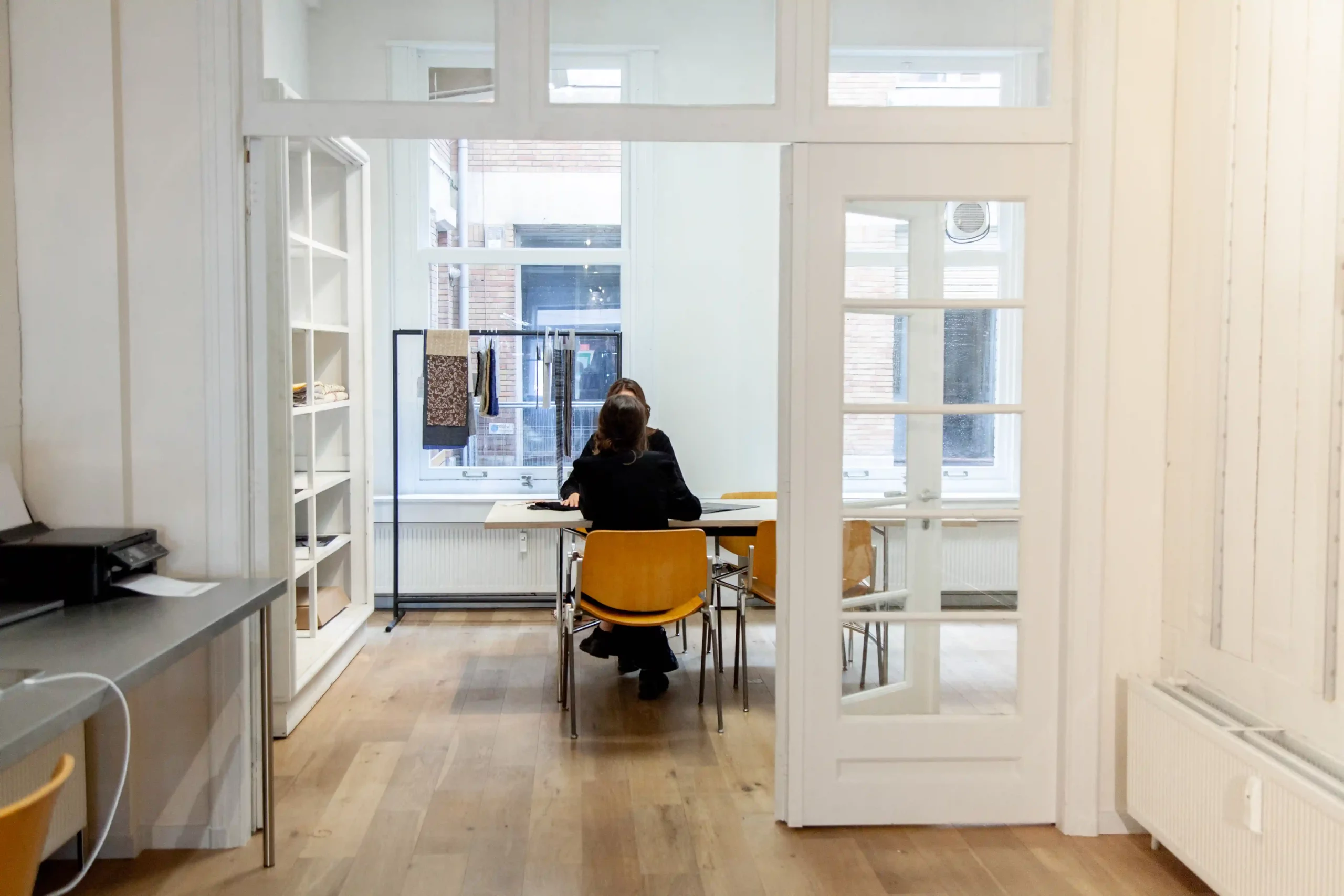 BAKERMAT is guided by a carefully constructed methodology which allows us to operate with integrity and consistency. This methodology consists of three main pillars.
How we select fabrics
Our selection process aims to be inclusive of all fibers, taking on a curatorial role to find the best possible solutions available in each category of the supply chain. We evaluate fabrics based on their qualities relating to:
ENVIRONMENTAL SUSTAINABILITY | ECONOMIC SUSTAINABILITY | SOCIAL SUSTAINABILITY
How we present information
Transparency leads to accountability – for us, our partners, and our customers. We do our best to provide accurate data and information on any of our products, suppliers, and manufacturing partners.
How we vet suppliers
Before we invest in building relationships with our partners, we have to make sure they align with our values and standards. This is done via an extensive supplier audit questionnaire, requesting verified data on three main categories:
RAW MATERIALS | SUPPLIER NETWORK | IMPACT REDUCTION EFFORTS
Want to know more? You can find a comprehensive overview of our methodology below.
Our mission is to empower creators to design accountable and fair, reshaping the industry from the bottom up.
Exploring new talents soon...
Strategic sourcing & development intern
Join BAKERMAT for a dynamic internship focused on business development, sourcing, and strategic marketing. Dive into the world of outlining sourcing trends, defining target clients, and enhancing consultancy services. Assist in implementing marketing strategies, expanding our supplier portfolio, and nurturing vital textile partner relationships.
If you have a keen interest in marketing, branding, or fashion management, possess basic knowledge of tools like Microsoft Excel and Adobe Creative Cloud, and share our passion for fashion industry innovation, this is your chance. Join us for a hands-on experience, collaborate with industry professionals, participate in influential events, and contribute to ground breaking initiatives within our innovative fashion platform.
Content creation & branding intern
Join BAKERMAT for an exciting and multifaceted internship opportunity where you'll delve into brand identity strategy, contributing to its development, implementation, and enhancement in alignment with our unique vision. Collaborate with diverse partners on mutually beneficial initiatives, explore various marketing and branding tools, and actively participate in the continuous evaluation of project results.
If you're interested in graphic design, content marketing, fashion, and branding, and you possess basic knowledge of Microsoft Excel and digital communication, advanced skills in Adobe Creative Cloud, and a keen eye for layouts, graphics, and textiles, this unique opportunity is for you. Additional knowledge in textiles or experience in 3D software is a distinct advantage.
Apply now and gain hands-on experience in implementing branding and strategy for our innovative platform, collaborating with industry professionals, participating in influential events, and contributing to initiatives that will shape the future of our industry.