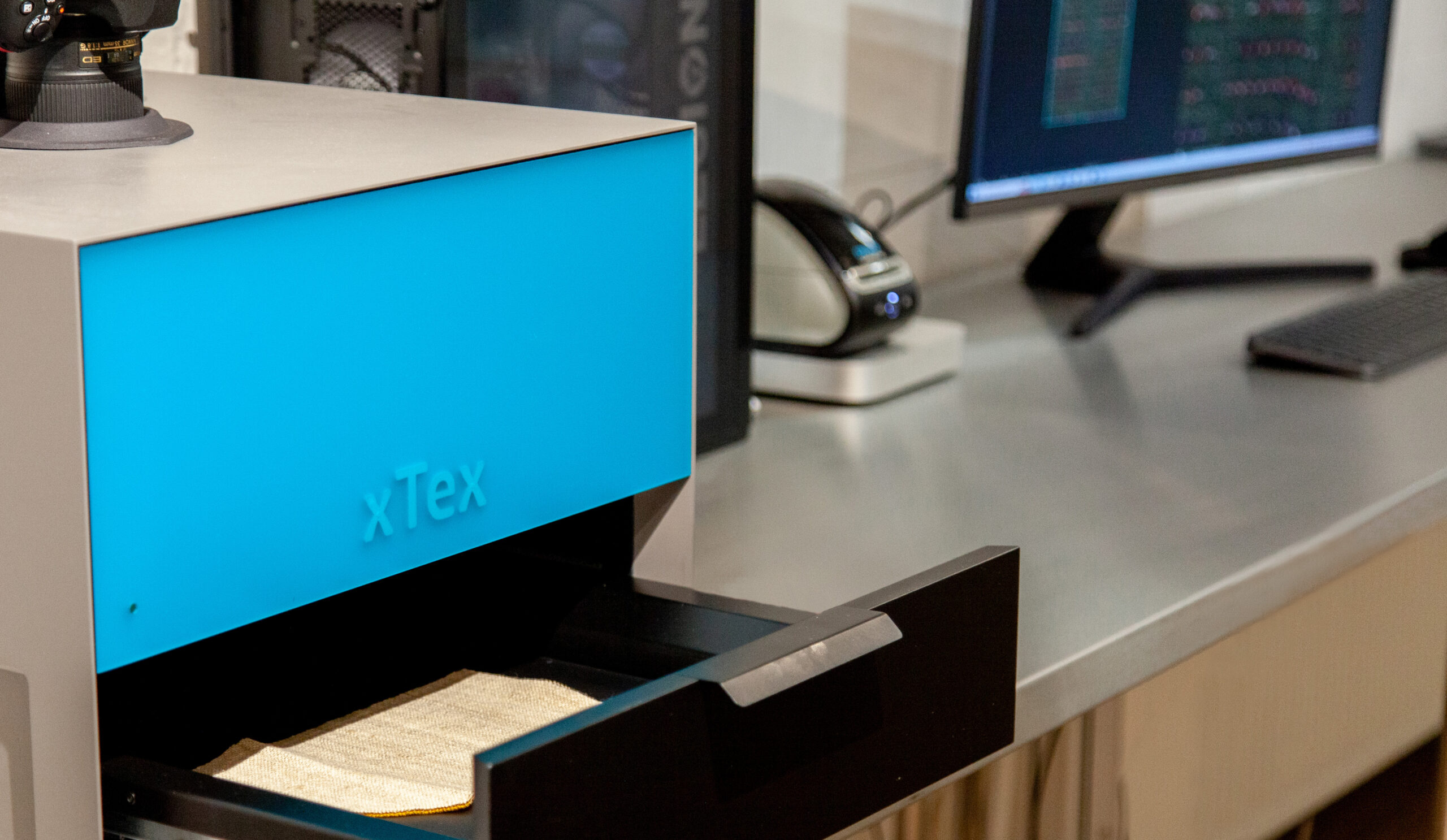 Textile digitization
Textile digitization
Textile digitization
Textile digitization
Digitization helps streamline your sourcing process and reduce textile waste. Next to our virtual textile library, we offer digitalization as a service. This empowers anyone to leverage virtual fabrics and expand their digital design capabilities. Whether you're a brand, designer, textile manufacturer or design student – digitalization is now more accessible than ever. Our on-demand scanning service uses state of the art equipment to create virtual twins of physical fabrics with the exact same properties. Collecting data points on product attributes including color, surface structure, displacement qualities, specular reflection, and transparency, the scanning process yields digitized fabrics of the highest quality.
We believe digitization plays a key role in changing the textile industry for the better. Our digitization service democratizes the use of virtual fabrics –  so you can be at the forefront of innovation.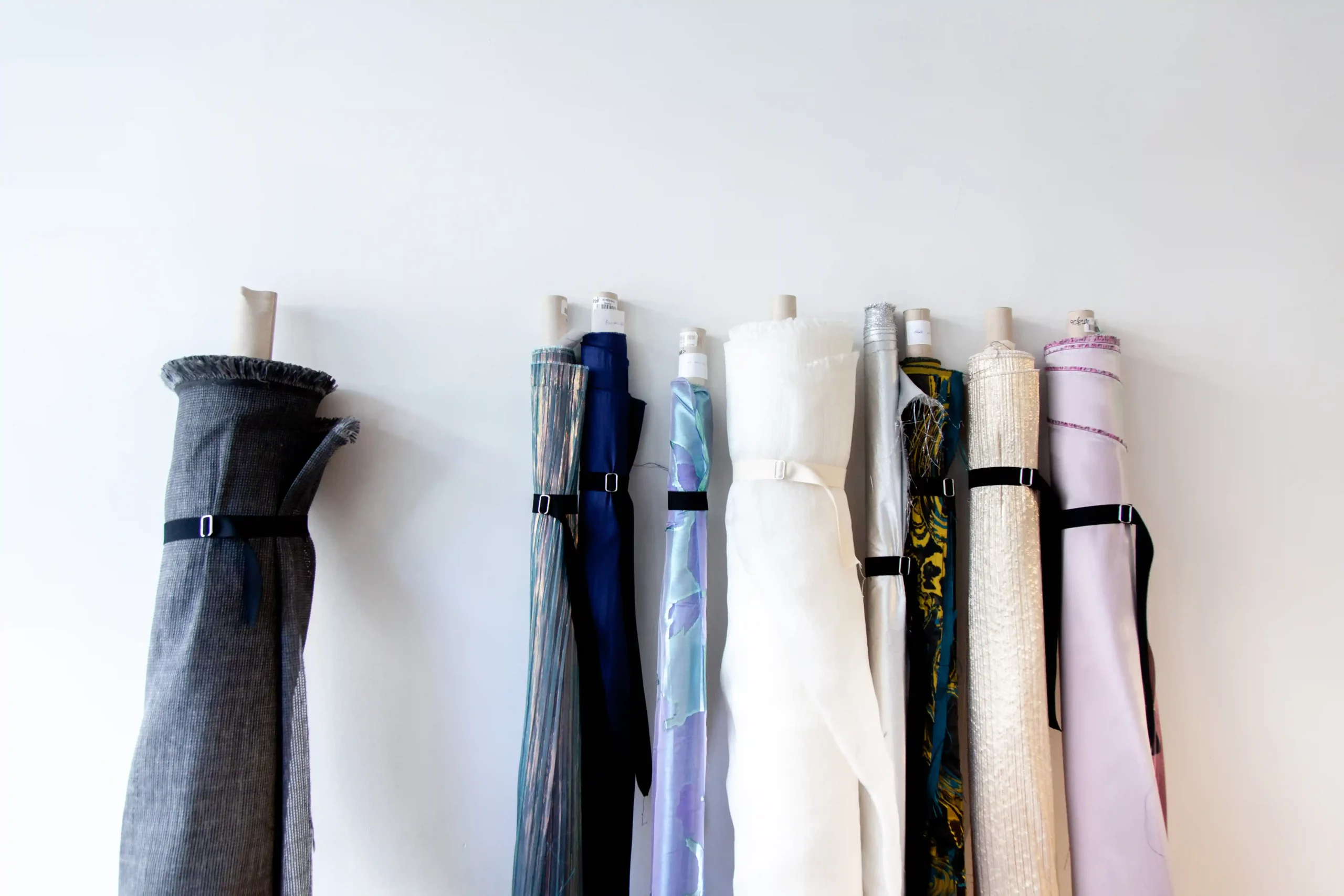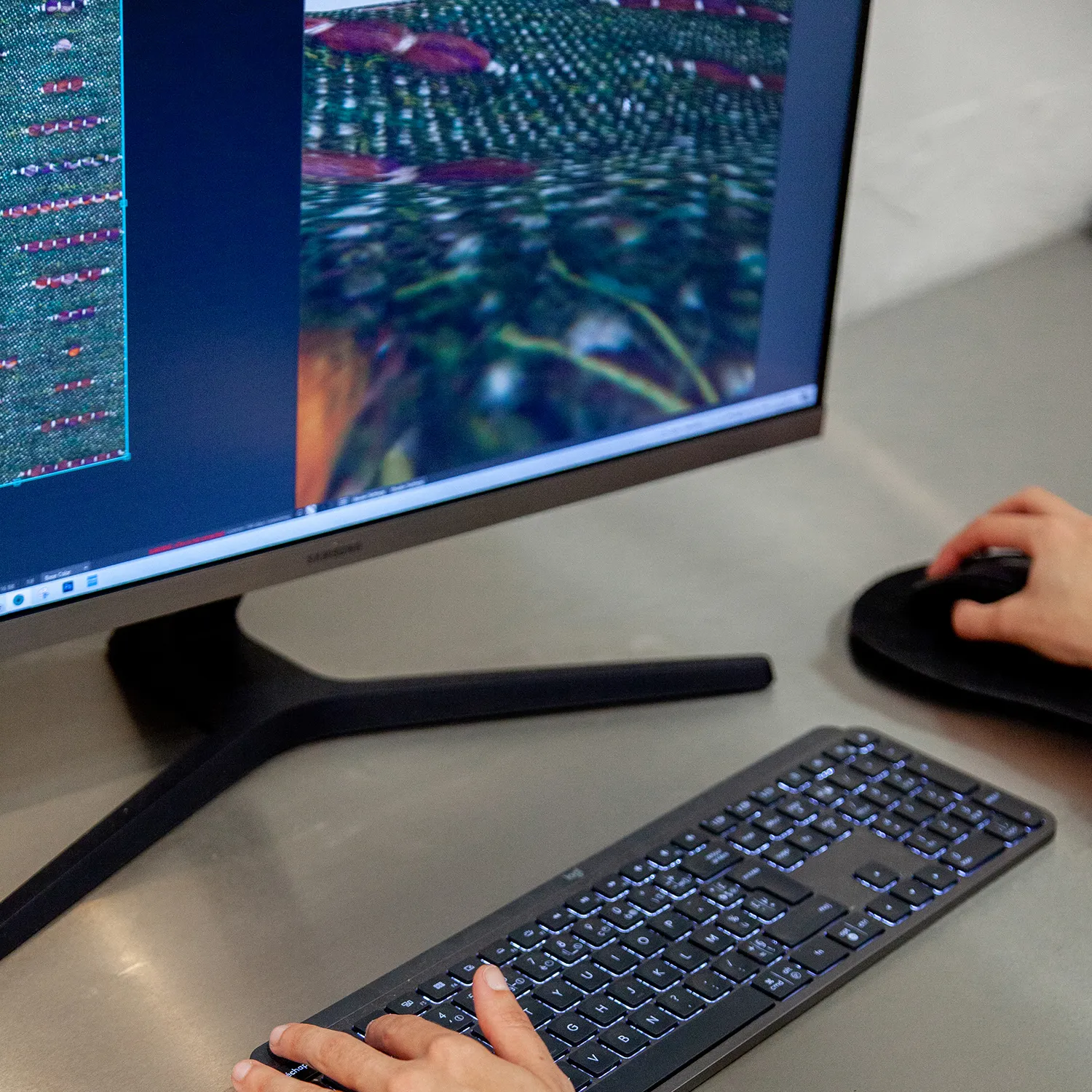 We make digitalization easy. Simply send us a sample – up to A4 size – of your fabric to our Antwerp store and receive a high quality virtual replica. Here's how it works.
1. Scanning
Once we receive your fabric sample and order details, we will start the scanning process using the xTex A4 scanner hardware in combination with the xTex software. This allows us to scan any type of material, at scale. The following properties are scanned:
COLOR | STRUCTURE | DISPLACEMENT | SPECULAR / METALNESS | TRANSPARENCY | ROUGHNESS
2. Analyzing
After the initial scans are completed, we analyse the drape of the material. We accurately determine all of the physical properties of any fabric, from its thickness, to the way it stretches and bends.
3. Exporting
We guarantee that our digitized fabrics will be compatible with your preferred application. That's why we offer data exports in a variety of file types, including:
xTex | U3M | SBS | MDL | JPG | PNG | TIF
We
value your feedback, inquiries, and concerns, and we are here to assist you every step of the way. We look forward to hearing from you and providing the assistance you need.