Akalroop was established by Taruna Magan, a nature enthusiast and entrepreneur with a background in Human Resources. Her dedication lies in reducing the environmental impact caused by the extensive production, consumption, and disposal of synthetic textiles. Akalroop is renowned for its handwoven fabrics, featuring silk, cotton, and linen materials.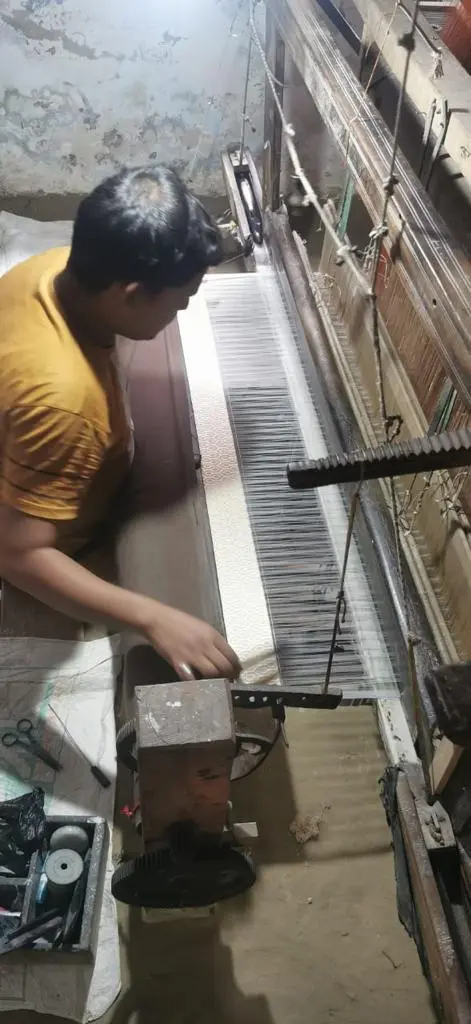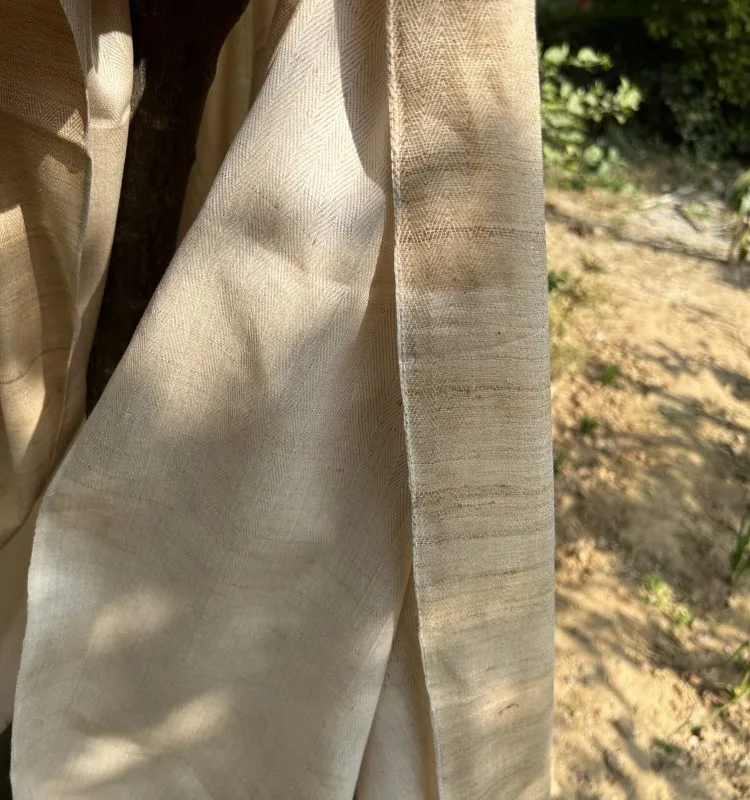 Taruna Magan initiated this brand with the following objectives in mind:
Eradicating pollution – Akalroop aims to combat pollution stemming from the excessive use of polymer-based textiles within the apparel industry.
Empowering marginalized weavers – The brand seeks to improve the living conditions of marginalized weavers who often remain on the fringes of mainstream economic growth. In the long term, Akalroop aims to expand its services to integrate weavers from across borders.
Preserving handloom heritage – Akalroop is dedicated to reviving India's ancient heritage of handloom weaving while simultaneously introducing the work of these skilled artisans to different parts of the world.
Akalroop's raw materials are derived from silk cocoons produced by various types of silkworms that are found in dense woods within the interior regions of the country. These regions are primarily inhabited by indigenous and economically disadvantaged indigenous communities. For generations, these communities have depended on cocoon reeling as their primary source of income.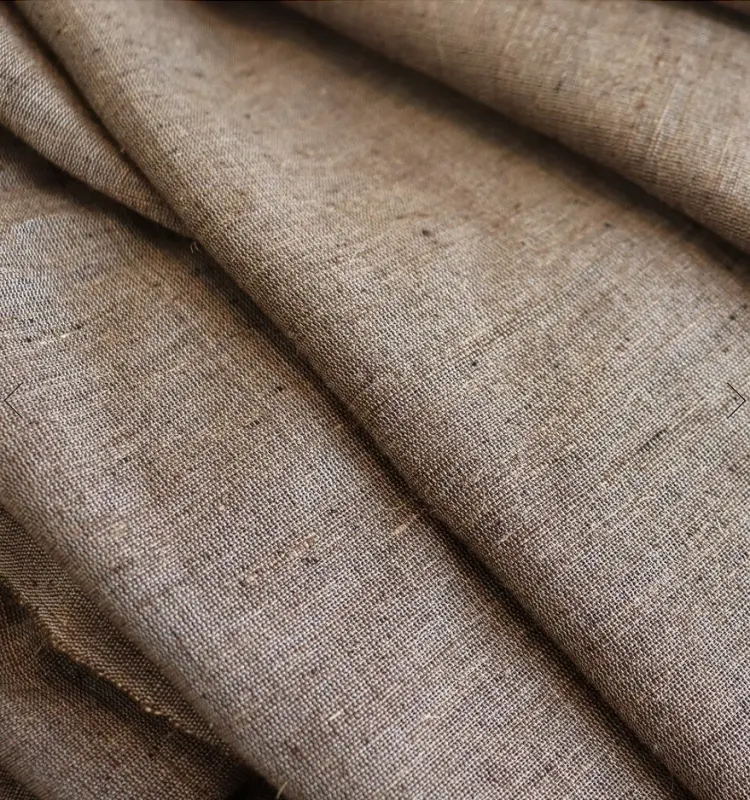 This specialized industry relies on yarn spun from cocoons to create textiles, thereby supporting the livelihoods of these tribal silk reelers. The handwoven sector, by nature, does not engage in mass production, alleviating pressure on the increased cultivation of naturally produced cocoons. Cocoon processing involves minimal chemical treatment, with occasional use of edible sweet soda. This approach preserves the natural appearance and texture of the threads in handwoven textiles. Consequently, variations in color may occur in the same yarn batch, reflecting the distinct colors of proteins and gluey fluids released by the diverse silkworms inhabiting the cocoons.
We
value your feedback, inquiries, and concerns, and we are here to assist you every step of the way. We look forward to hearing from you and providing the assistance you need.