Bernasconi Biseta is a family-owned company founded in 1985, in the silk district of Como – one of the main silk production hubs in the world. Unlike most companies in the district, which predominantly focus on printed silk fabrics, Bernasconi specializes in the production of high-quality Jacquard fabrics. Originally working as a supplier for other Italian textile companies, Bernasconi has changed direction in recent years – now working directly with the creative offices of major international high-end fashion brands.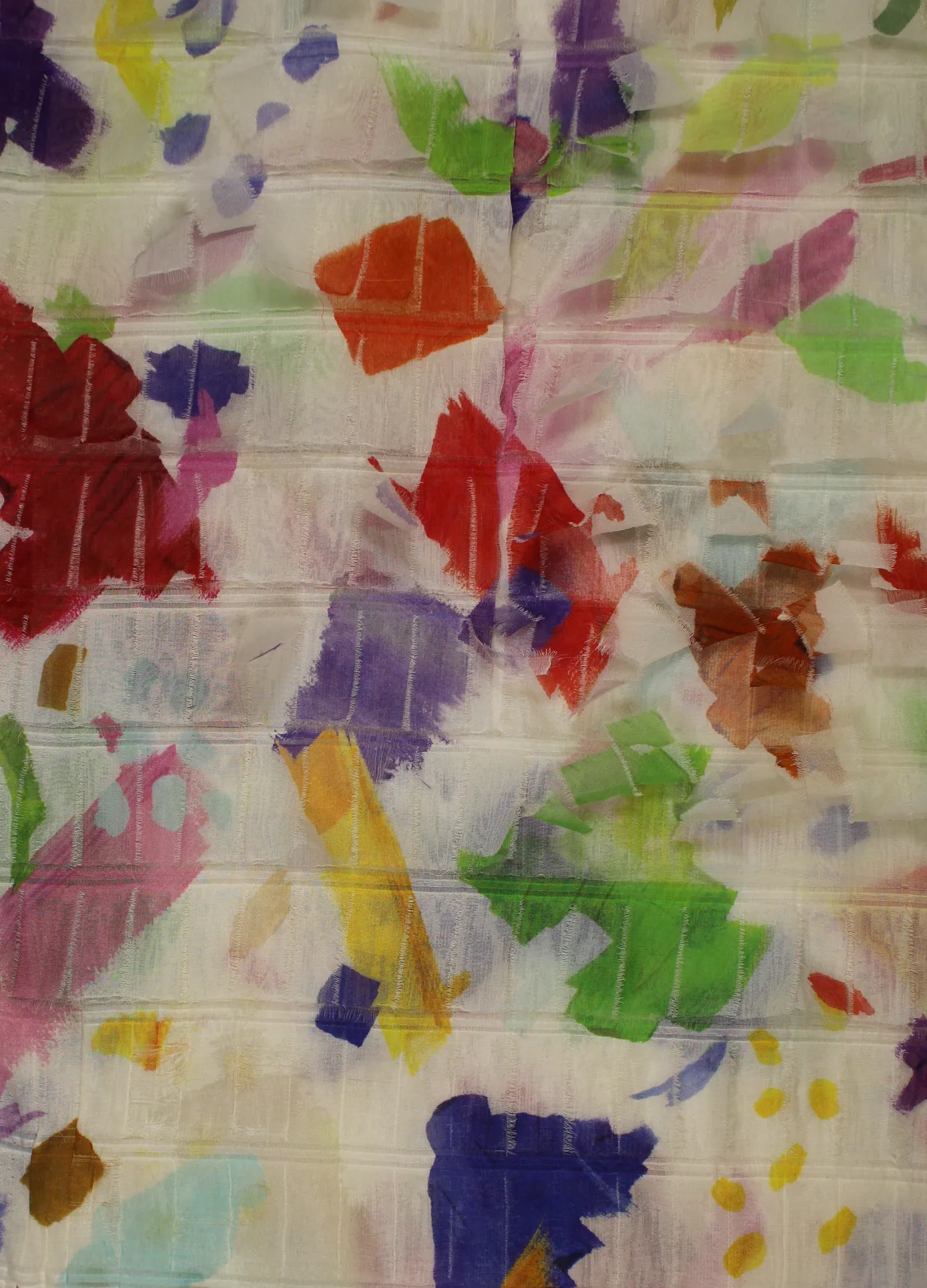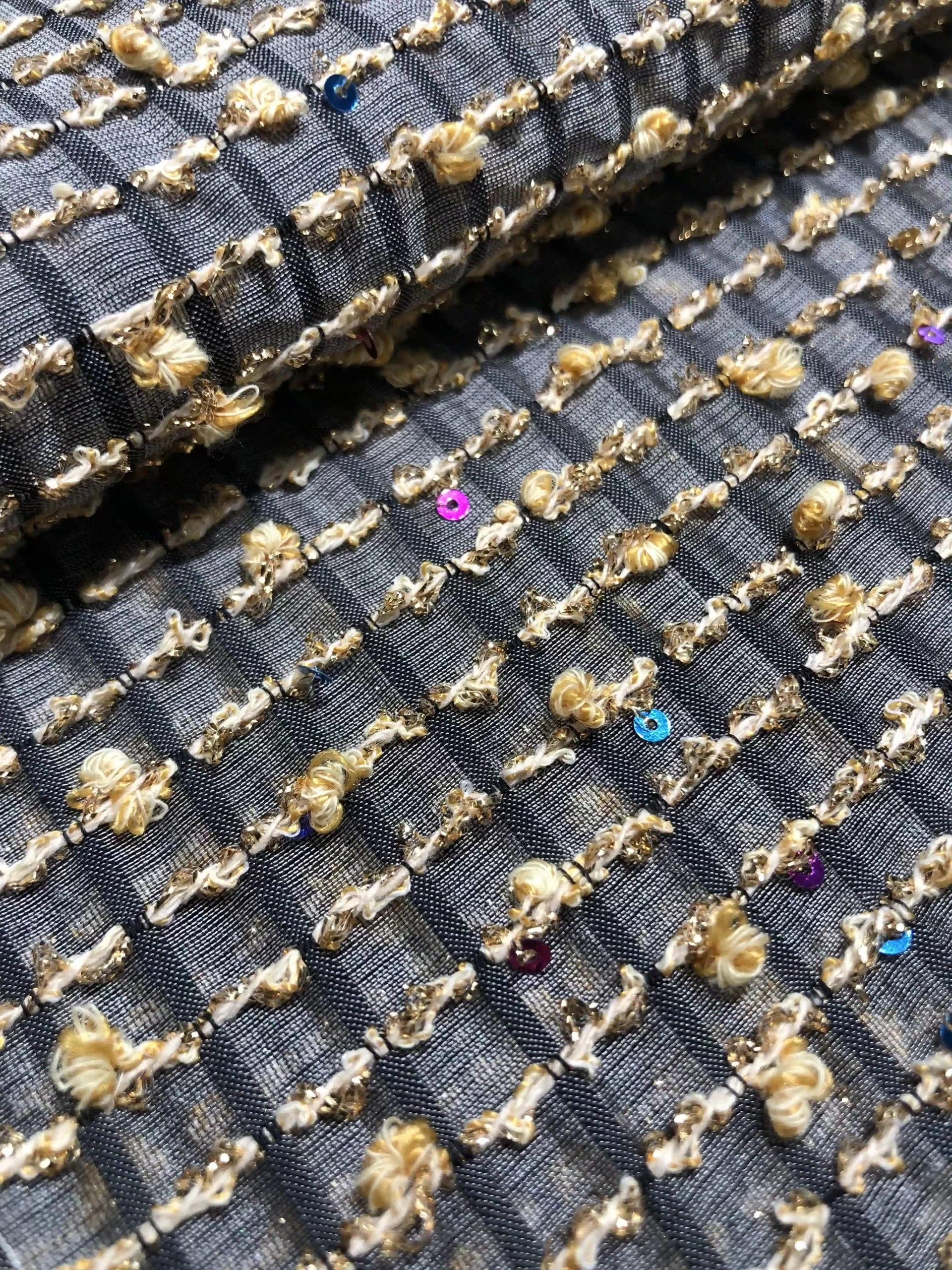 The creations of Bernasconi, which are stored in an impressive archive, are all woven in-house using 50 Jacquard looms and are the result of incredible experimentation in the use of yarns, colors, rhythms, and weaving patterns. Additionally, to enhance the aesthetical variety, Bernasconi fabrics are enriched with special finishes and processes carried out in collaboration with local companies and artisans.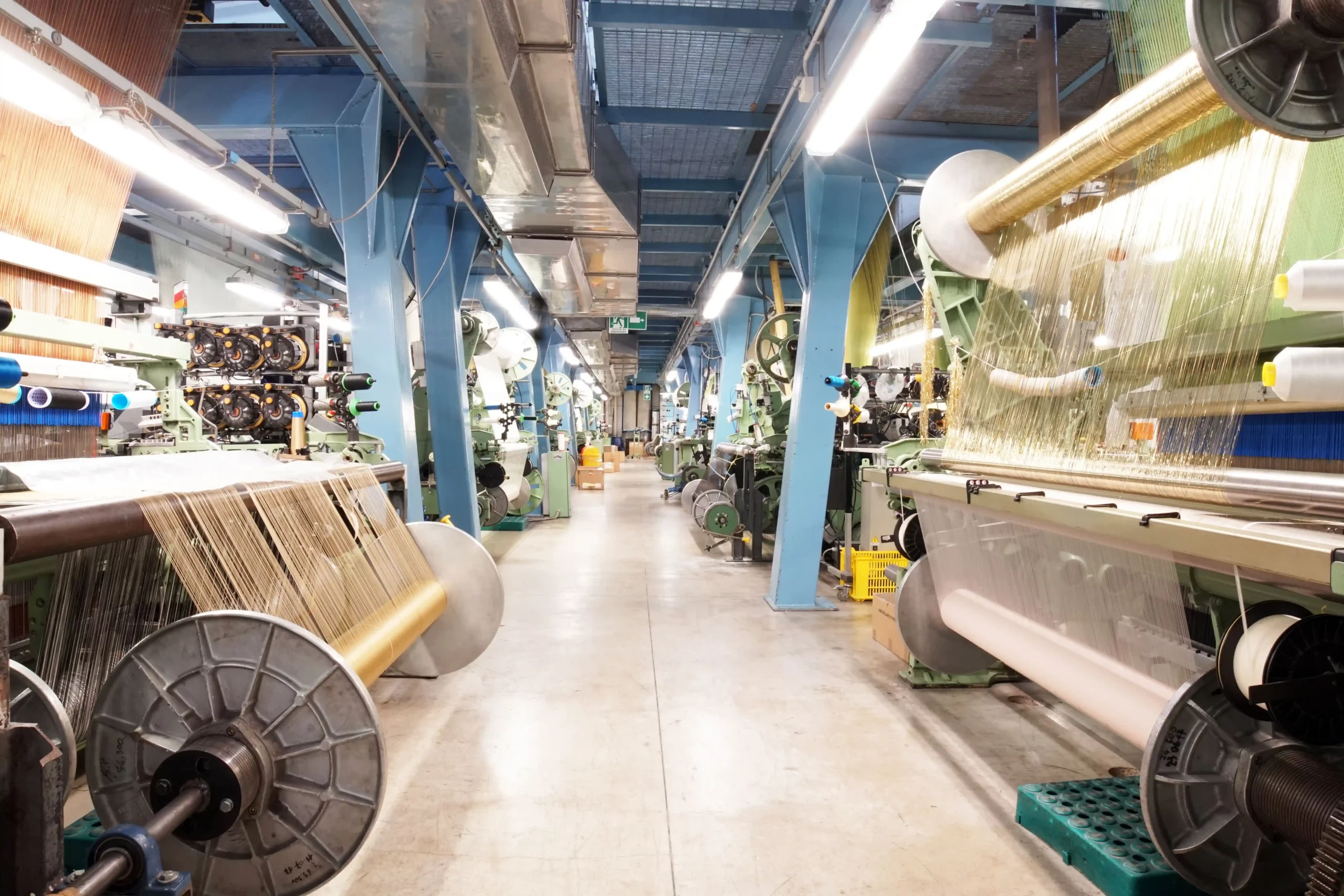 Bernasconi is hyper-aware of the importance of sustainability practices and transparency – it utilizes certifications such as GRS, GOT, OCS, and RWS, and has adopted the 4sustainability® protocol for Chemical Management, a system developed to gradually eliminate toxic and harmful substances from the production processes. Bernasconi is continuously engaging in collaborations with textile institutes and universities to enhance and disseminate knowledge in the textile field. One of their main initiatives in this regard is the recently launched project "textile design for sustainable manufacturing – strategies and processes for second life and green production". The aim of this initiative is to transform yarns and fabrics destined for waste into educational and training materials by rethinking and repurposing them.
We
value your feedback, inquiries, and concerns, and we are here to assist you every step of the way. We look forward to hearing from you and providing the assistance you need.