Berto Textile Industry was founded by Giuseppe and Egidio Berto in 1887 in Bovolenta, a small town in the province of Padua. Initially, the company produced fabrics for sails used in nearby Venice, but throughout the 20th century it diversified into various sectors, including workwear, home textiles, shirt fabrics, and ultimately denim. Today Berto is known for combining a rich history in textiles and denim with a commitment to excellence and innovation. Aside from heritage and quality, the company has a strong stance on sustainability, making it a core focus throughout their operations.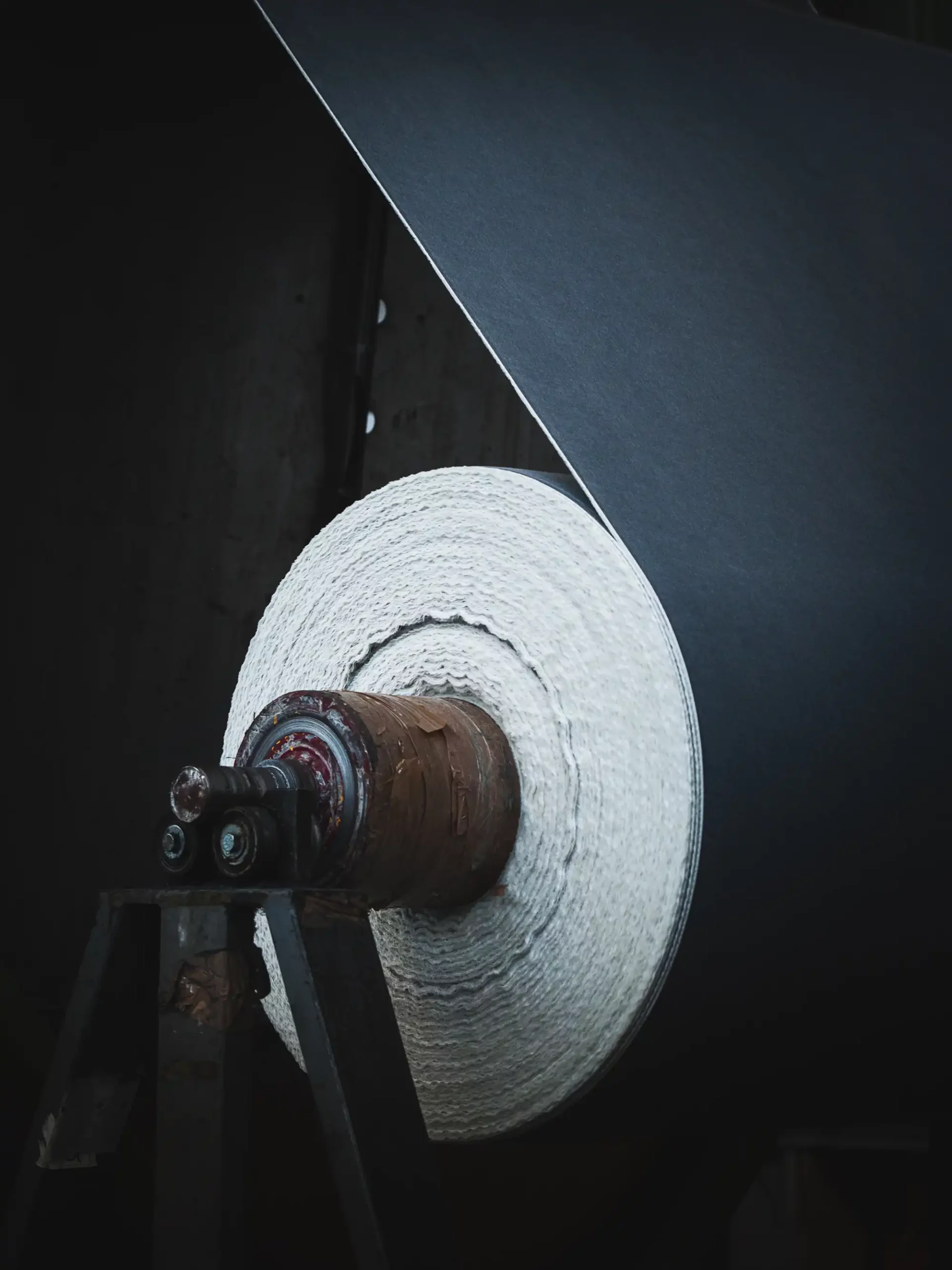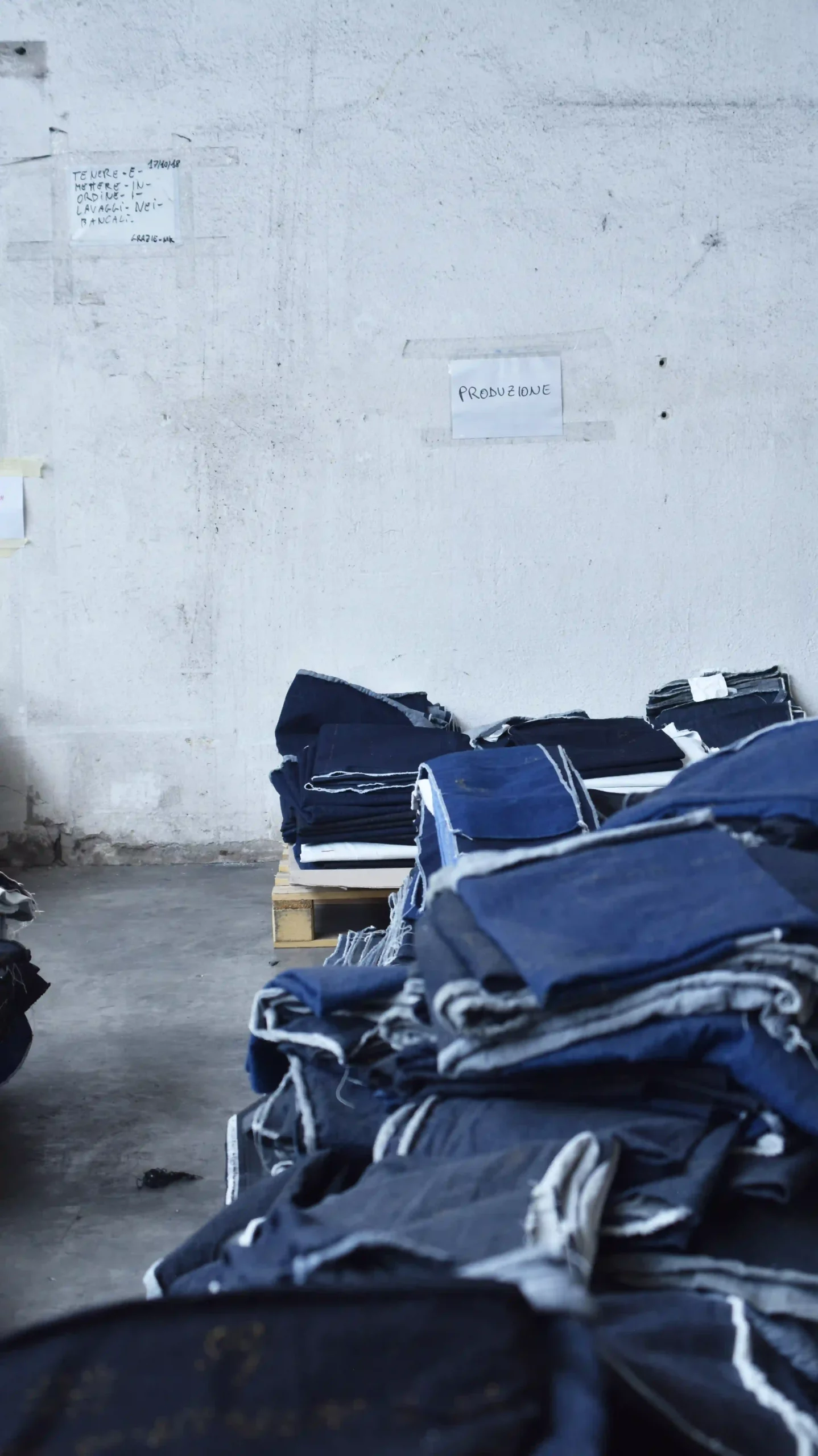 Their facilities are equipped with energy-efficient looms that result in significant energy savings and a reduction of CO2 emissions on an annual basis. They continuously strive to incorporate increasing amounts of GOTS and GRS (non-post-consumer) certified fabrics into their collections. Being aware of the impact of fabric dying, Berto invested in an in-house finishing and indigo dyeing facility which gives them more control of the quality of their fabrics and the way in which environmental impact is managed.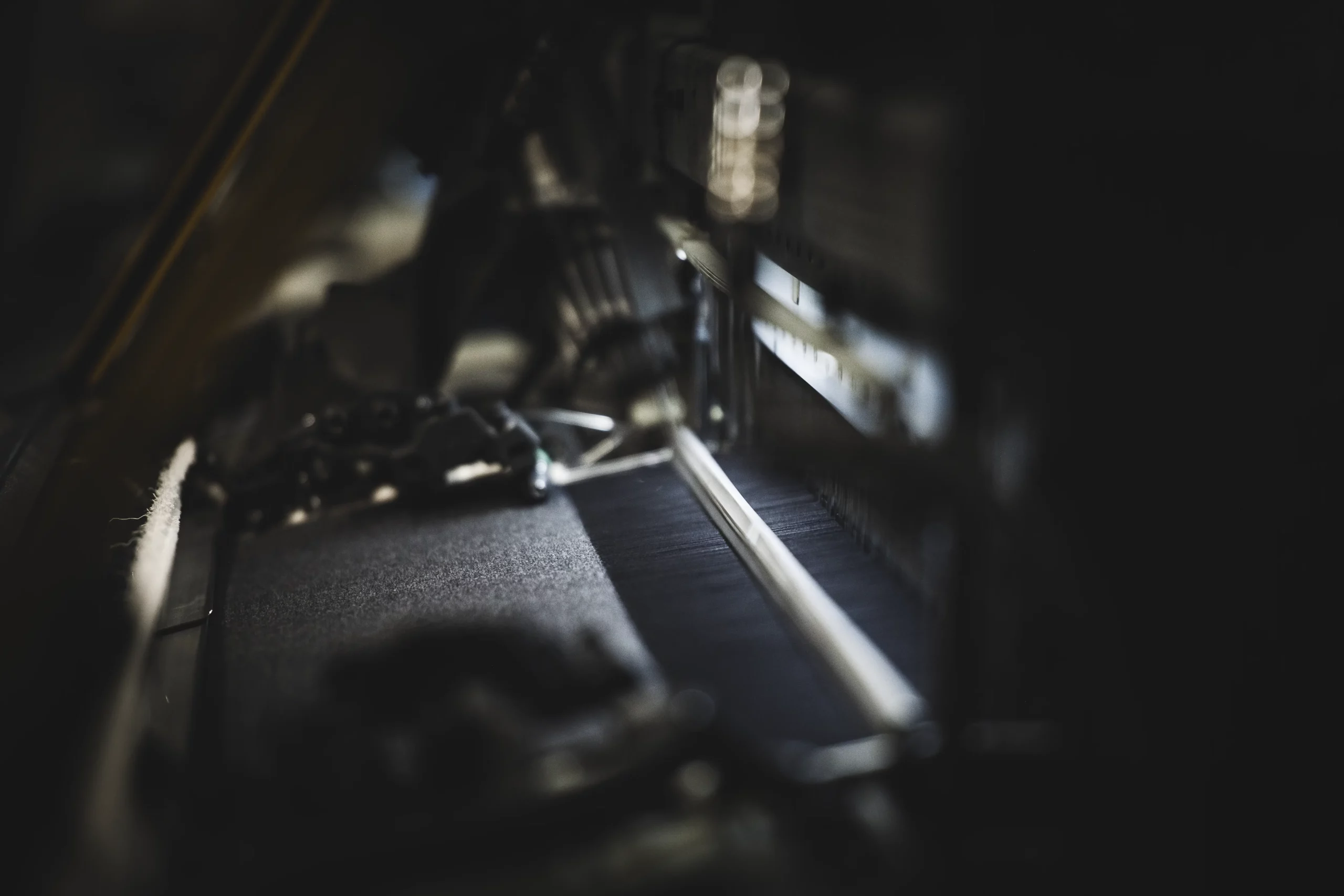 The company utilizes a pre-reduced indigo dyeing process and employs natural and biodegradable "size" and low impact finishing techniques. In addition, Berto has implemented a biological water treatment system. This system utilizes bacteria to purify the water and separates the wastewater into two parts: clean water that can be returned to the river and biological sediment that can be used to fertilize fields. They have also recently installed a highly efficient air conditioning system, leading to a 50% reduction in electricity and water consumption.
We
value your feedback, inquiries, and concerns, and we are here to assist you every step of the way. We look forward to hearing from you and providing the assistance you need.