Besani was founded in 1969 by three partners, of which one – Alberto RIVA – still runs the company today. Since its inception, the company has specialized in designing and manufacturing high quality knitted cotton fabrics made for ready-to-wear garments and sportswear. Their fabrics are known for the use of dyed and mercized Filodiscozia yarn (Lisle yarn), which yields very high-grade cotton jersey with unique characteristics of brilliance, softness, and resistance to pilling.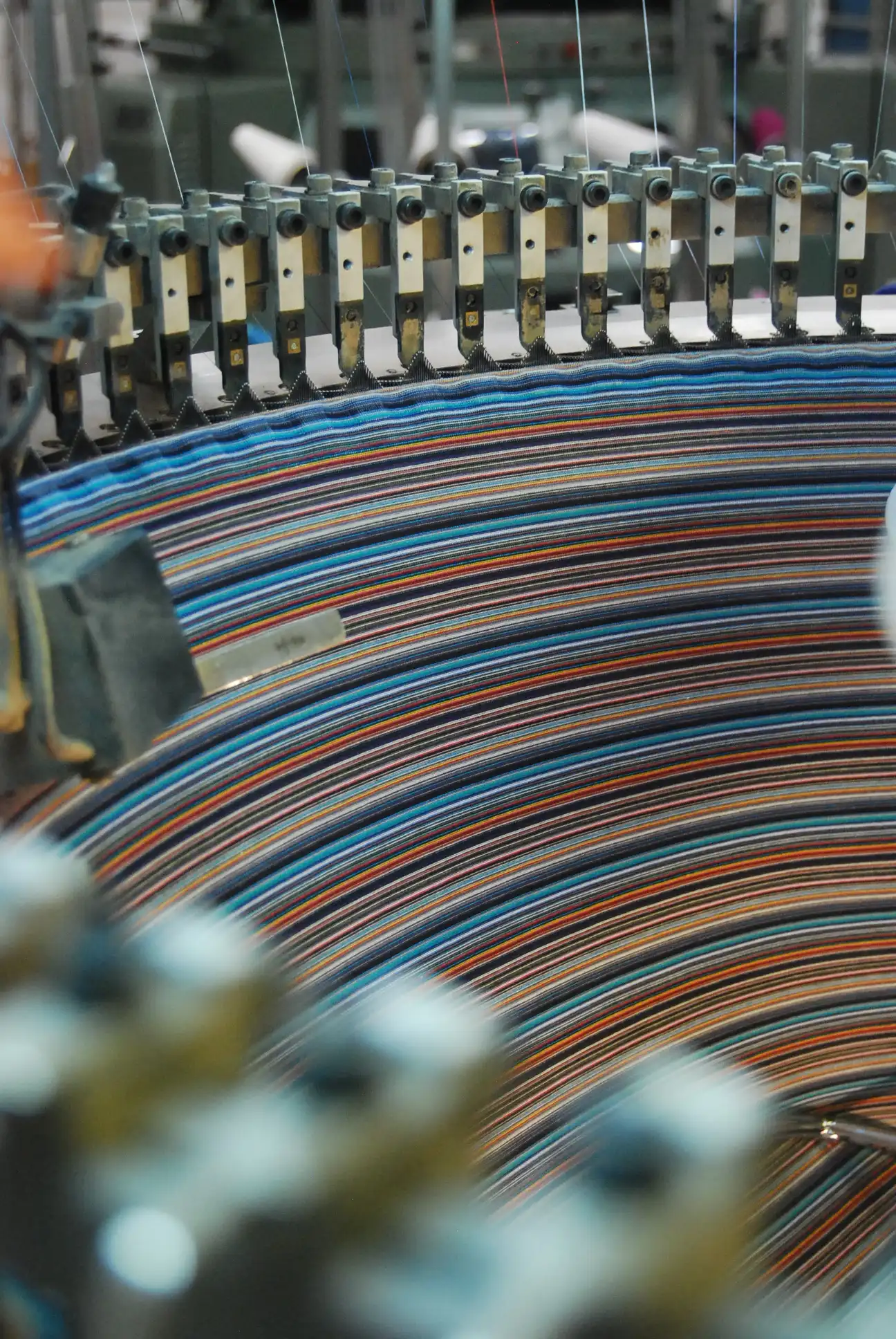 One of the core values at Besani has always been transparency. They believe that in order to empower consumers to make responsible choices it is important to communicate objective, factual information about features of a product and the impact of its production processes. Their own facilities are equipped with energy-saving systems to reduce their operational footprint.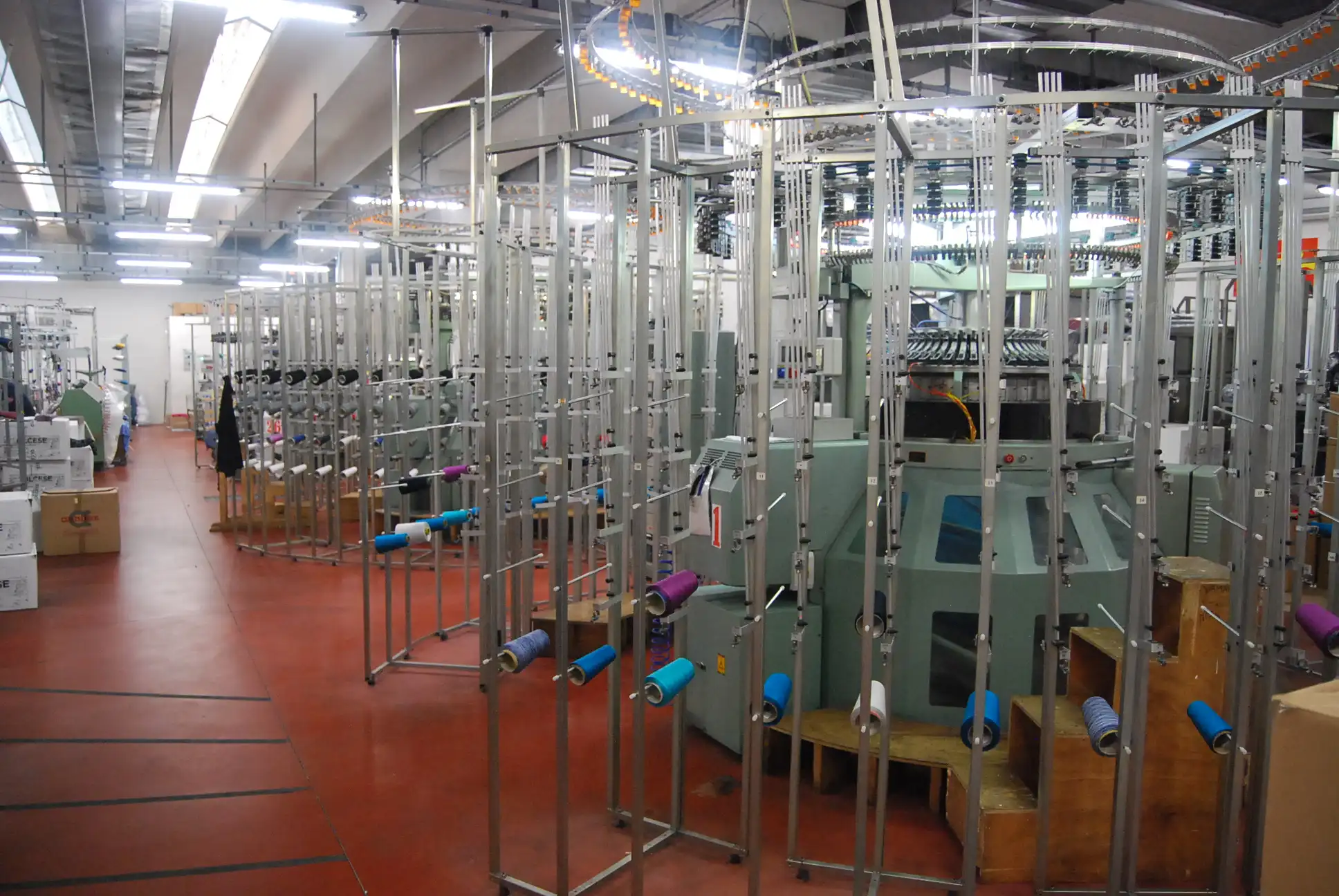 As of 2014, Besani has pledged to remove the 11 classes of hazardous substances and pollutants from its products, which is successfully managed in close collaboration with the company's entire supply chain. Today, the company supports a number of voluntary social projects to help disadvantaged communities and holds a large range of certifications including ETHIC-ET from ASSOCIAZIONE TESSILE e SALUTE, Oeko-tex standard 100, UNI EN ISO 9001, UNI EN ISO 14001, OHSAS 18001 and SA8000 CERTIFIED by OEKO-TEX STeP.
We
value your feedback, inquiries, and concerns, and we are here to assist you every step of the way. We look forward to hearing from you and providing the assistance you need.