The business of Comistra began in 1920 in Prato, a region renowned for wool and cotton recycling, dating back to the second half of the 18th century. Since its inception, Comistra has committed itself to excelling at the craft of recycling high-quality wool to make melange wool yarns used for woven fabrics – something which they continue to this day.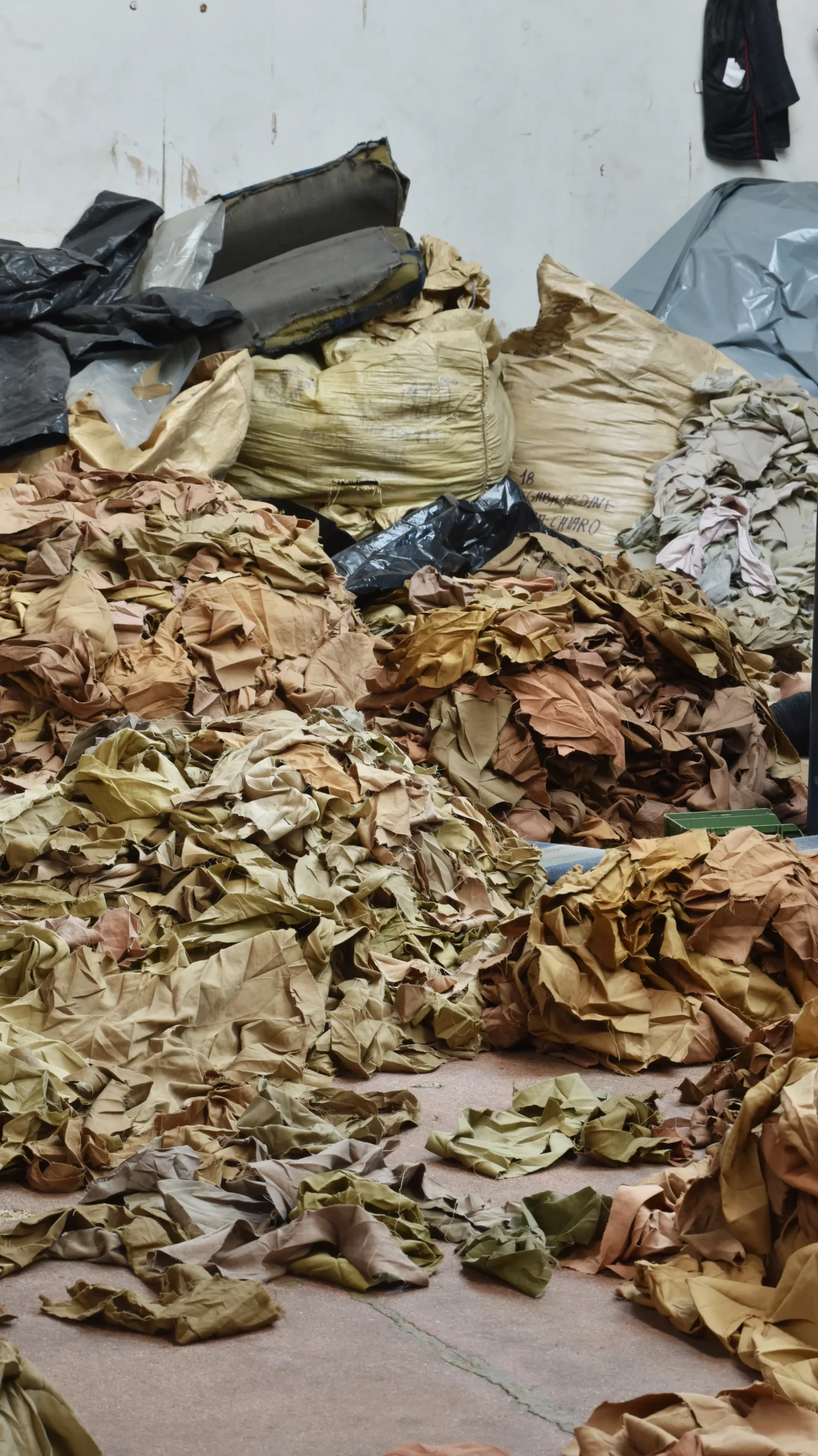 From the beginning of its operations, the company continuously invested in improving the process of recycling: in the 1980s, Fabrizio and Cinzia, together with their father Rolando, introduced technological innovations such as carbonizing and ragging, making Comistra one of the more complete and technologically innovative companies for wool recycling in the world.
As was the case in the late 19th century, the wool recycling process starts with the selection of rags that are separated manually according to color, fineness, and composition. Prior to arriving at the Comistra facility, any embellishments including buttons, zips, and labels are removed to ensure the highest quality recycling yield possible. Finally, the fibers are carbonized and ragged.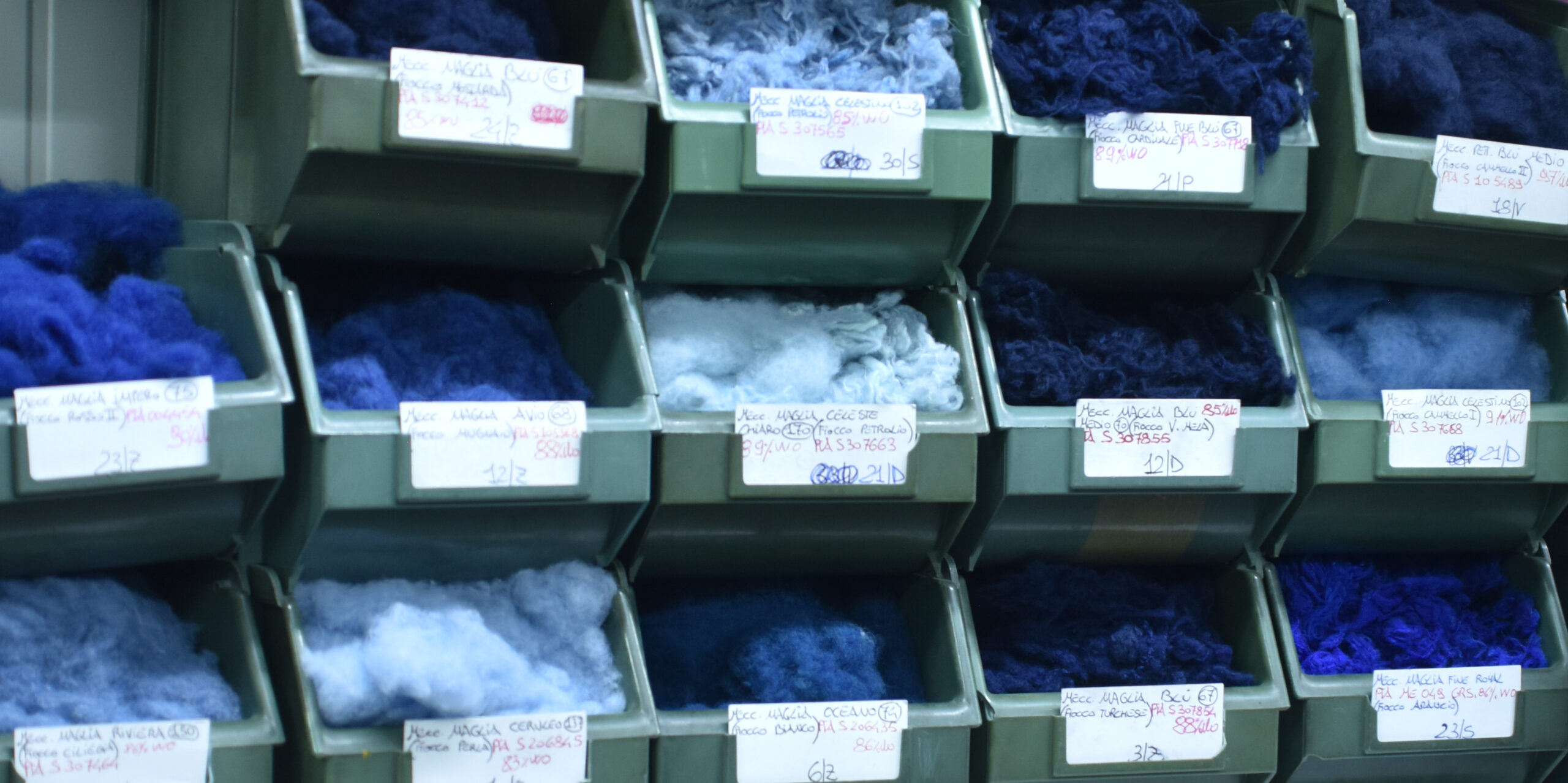 Maintaining their high quality standards is made possible through internal quality control processes, conducted in their in-house laboratory. During these quality control checks, the fiber mix is analyzed in order to determine if it has the right color and structure. Once approved, Comistra contracts local third-party spinning partners, specialized in carded spinning, to spin the recycled fibers into yarn.
The Comistra yarns are then used to create their beautiful collection of fabrics, which are made by local heritage weavers. The focus of the Comistra fabrics are melange fabrics composed of wool, or wool blends of coat weight in the Rigenius line. When using new materials or blends, the company tries to incorporate more sustainable options such as recycled PA or other certified virgin fibers, such as RWS wool or cashmere.
We
value your feedback, inquiries, and concerns, and we are here to assist you every step of the way. We look forward to hearing from you and providing the assistance you need.