Founded in 1996 by a collective of entrepreneurs, Gruppocinque is a textile company based in Como, renowned for its production of woven and jacquard fabrics. With the advantage of having direct control over a state of the art set of woven and jacquard looms, the company quickly grew and invested in building a network of the best local production partners, finishing and dyeing facilities.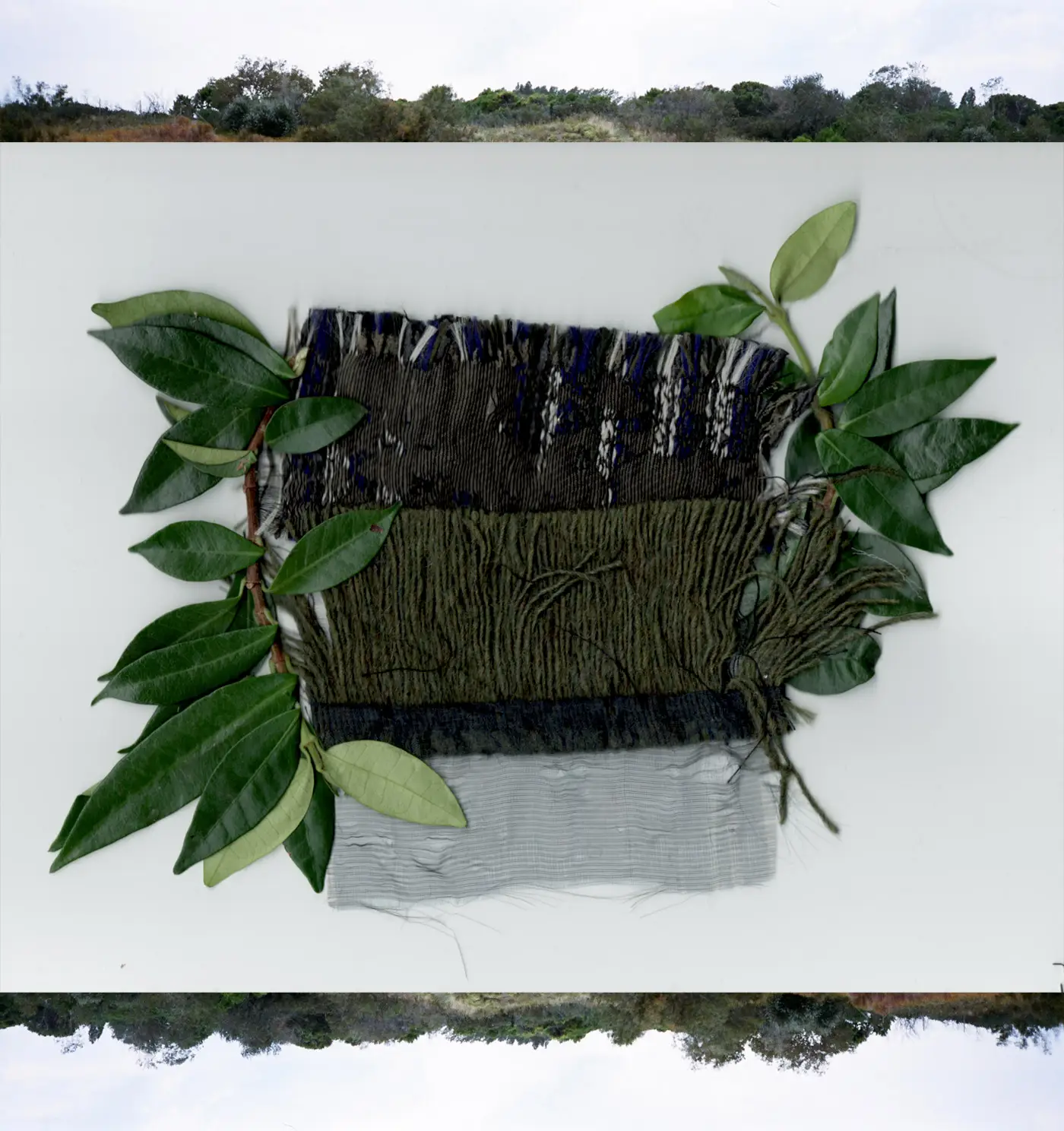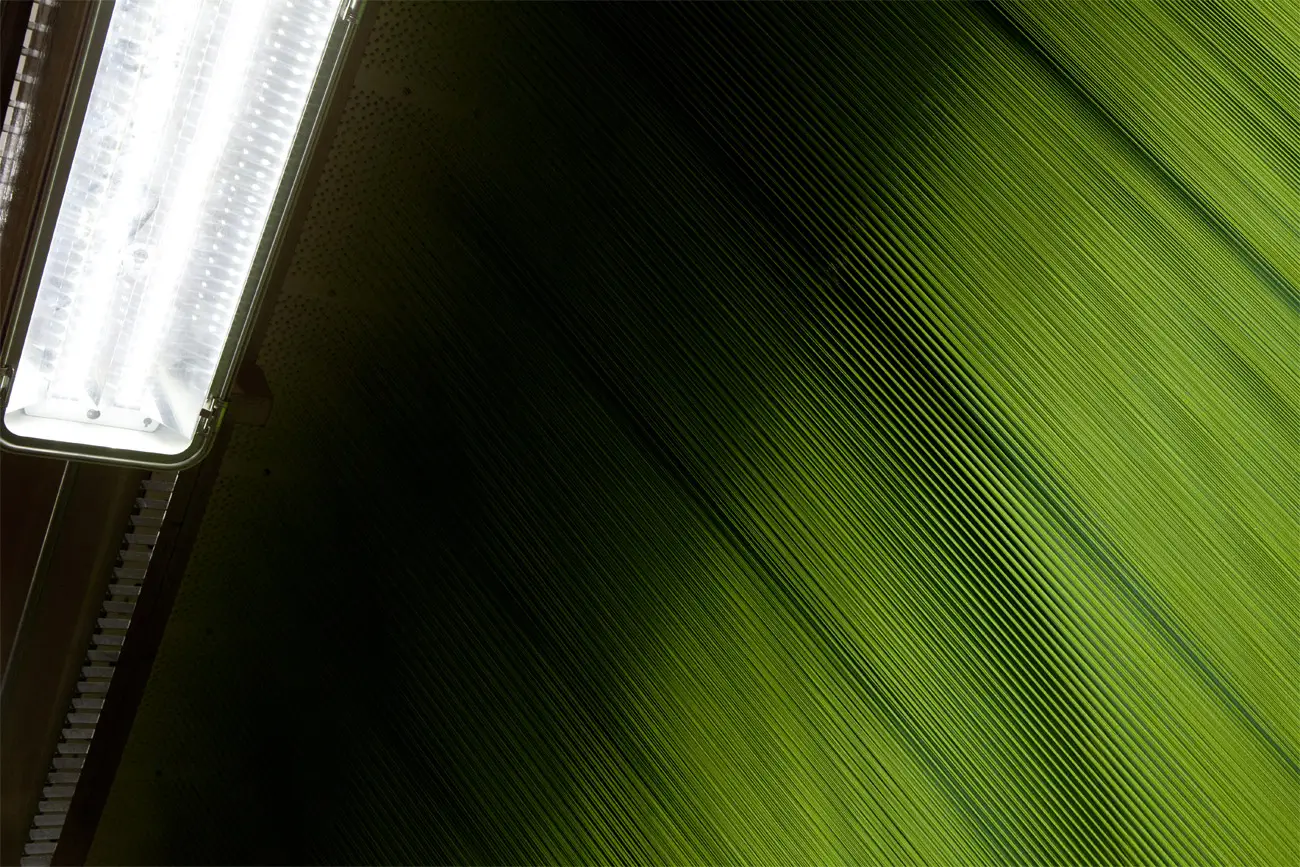 In 2014, co-founder Lorella Paulotto took over the leadership of the company, profoundly influencing the DNA of the group and its subsequent developments. In the last 7 years, Gruppocinque redefined its identity as well as aesthetic language and placed a strong emphasis on research and an uncompromising commitment to sustainability. Through extensive experimentation in yarn, weaving, and finishing techniques, Gruppocinque divided its fabrics into two contemporary collections: Gruppocinque and Swing. Gruppocinque, exotic, unusual, and curious, takes the foundations of Como's traditional craftsmanship and translates them into a contemporary and innovative graphic and sensory experience. This aims at creating a dialogue between creativity and functionality, reinterpreting the fundamental characteristics of casual and sportswear, without gender distinctions and with a highly refined and sophisticated touch.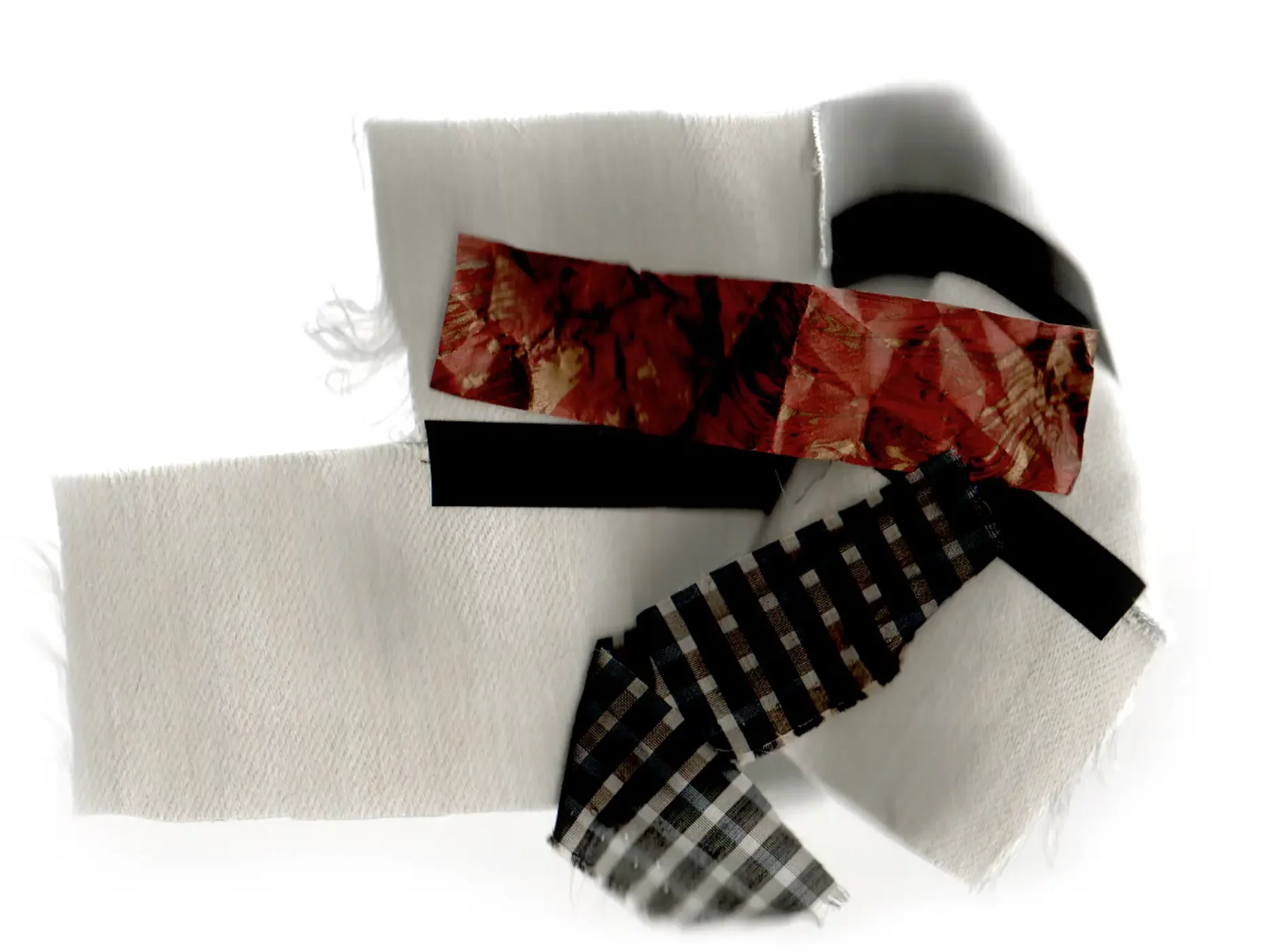 Gruppocinque takes a strong stance on sustainability. The company is extremely attentive to its employee's well-being and is actively working to increase its circularity: designing fabrics with the goal of extending the lifecycle of their products, reducing waste, and minimizing resource consumption. To align with its sustainability goals, Gruppocinque works with global recycled standards and participates in the 4-sustainability program. When using synthetic fibers, the Gruppocinque pays particular attention to its selection and keeps increasing the usage of low-impact options such as Poliestere:Newlife, Nylon biodegradabile:Amni soul, Nylon:Econyl, Acetato:Naia, and Poliuretano TPU Evolution.
We
value your feedback, inquiries, and concerns, and we are here to assist you every step of the way. We look forward to hearing from you and providing the assistance you need.