Libeco has a rich history dating back to 1858, being originally established as a trading house in Kortrijk and later relocating to Meulebeke upon the establishment of their weaving mill. They have gained recognition for their dobby woven textiles, which find applications in interior design and fashion. The flax used by Libeco is sourced from Northern France, Belgium, and the Netherlands, regions renowned as European 'flax territory.' This area boasts the perfect soil and climate conditions for cultivating flax, with a natural cycle of sun and rain.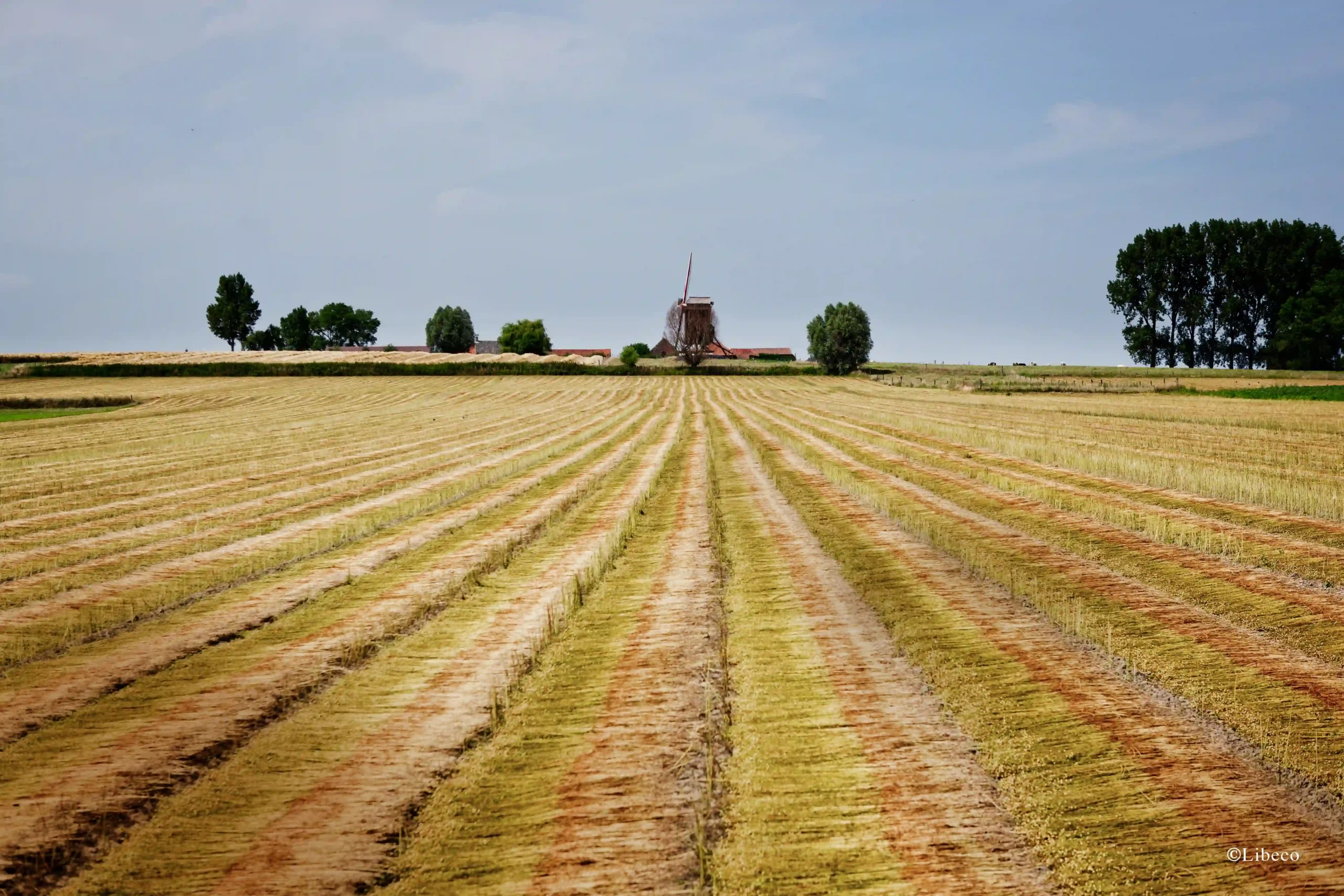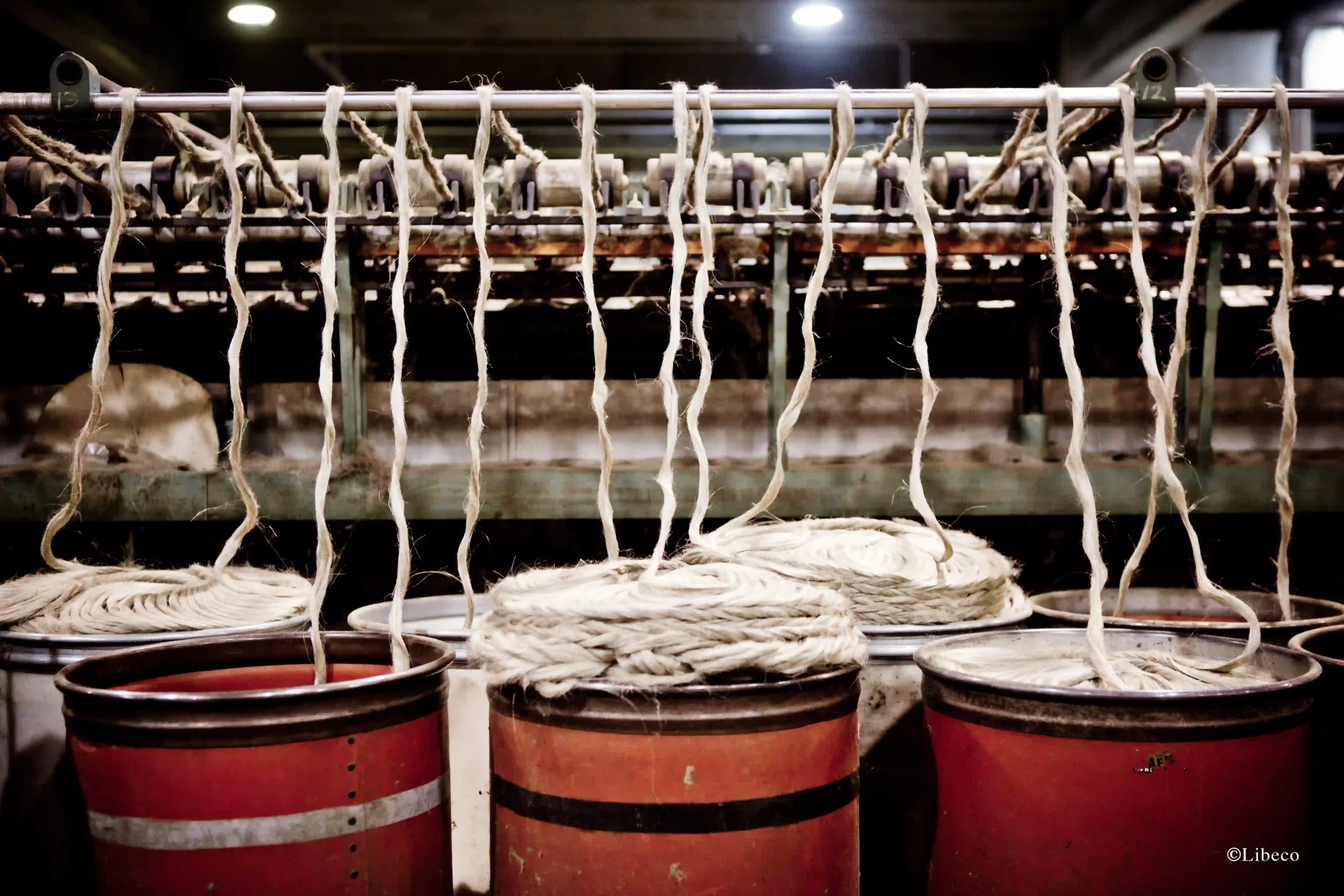 Throughout its growth, the flax plant requires no additional irrigation as rainwater proves sufficient. The cultivation of flax necessitates land rotation, with fields utilized only once every 7 years. Moreover, flax cultivation significantly reduces the use of pesticides and fertilizers, with fibers separated from the stem through a natural process known as dew retting.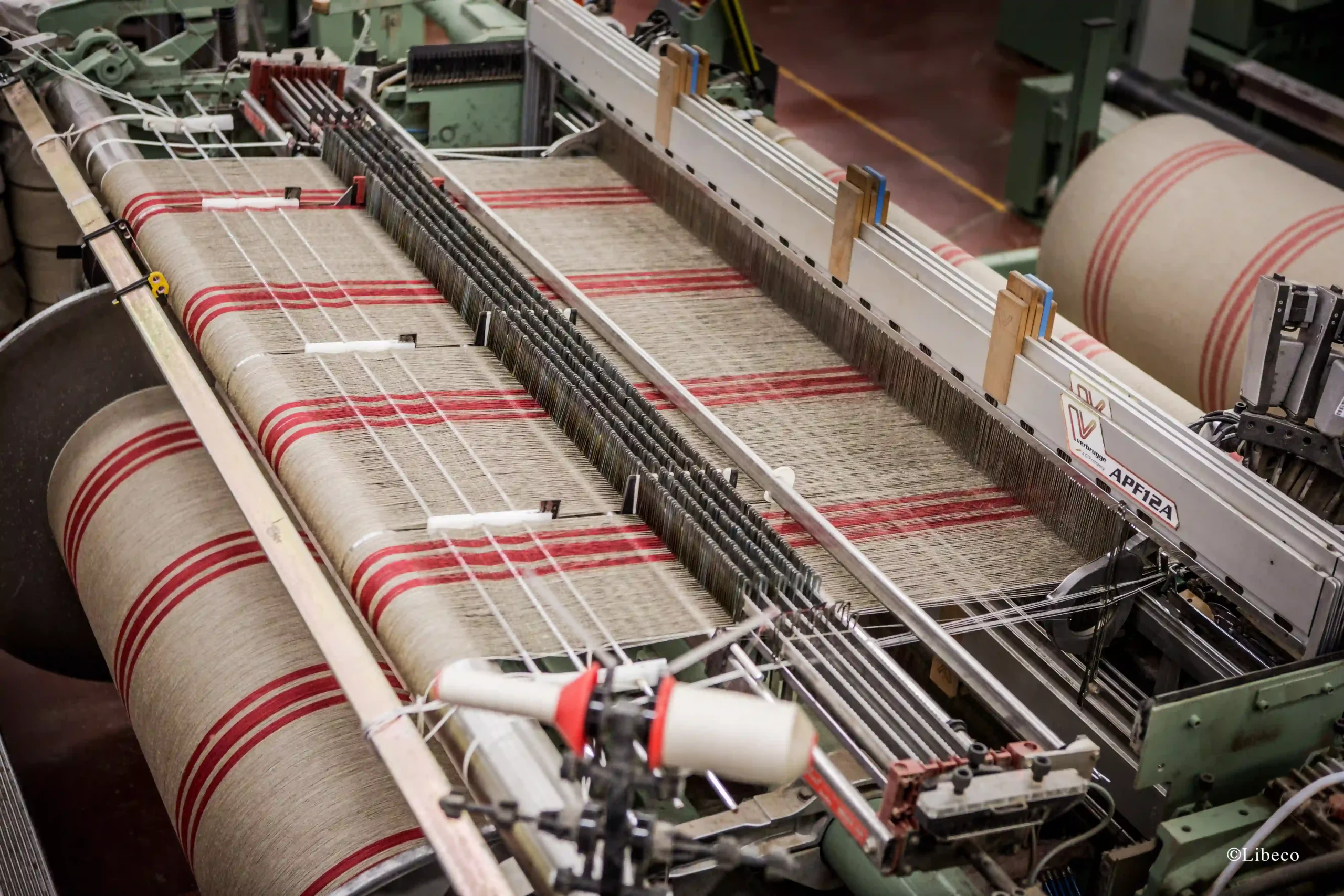 Approximately 80 percent of the spinning process takes place in Europe. Libeco collaborates with dyeing houses in the region and partners with other companies that repurpose Libeco's textile waste for various applications, including animal bedding and isolation. When it comes to sustainability and environmental impact reduction efforts, Libeco holds several certifications, including REACH compliant, Masters of Linen, Oeko-Tex certified, and the production site was granted 'carbon neutral certification'. Their on-going efforts also include increasing their use of renewable energy, adopting eco-friendly packaging practices, and reducing waste.
We
value your feedback, inquiries, and concerns, and we are here to assist you every step of the way. We look forward to hearing from you and providing the assistance you need.