Luigi Ricceri is a family owned and operated mill, founded by Luigi Ricceri in the heart of Prato's renowned textile district, has established itself as a global leader in the production of premium natural fabrics. Distinguished from other mills in the region, which typically focus on mid-range fabrics made from recycled wool fibers and synthetic blends, Luigi Ricceri sets itself apart with its unwavering commitment to crafting top-tier, responsibly made textiles.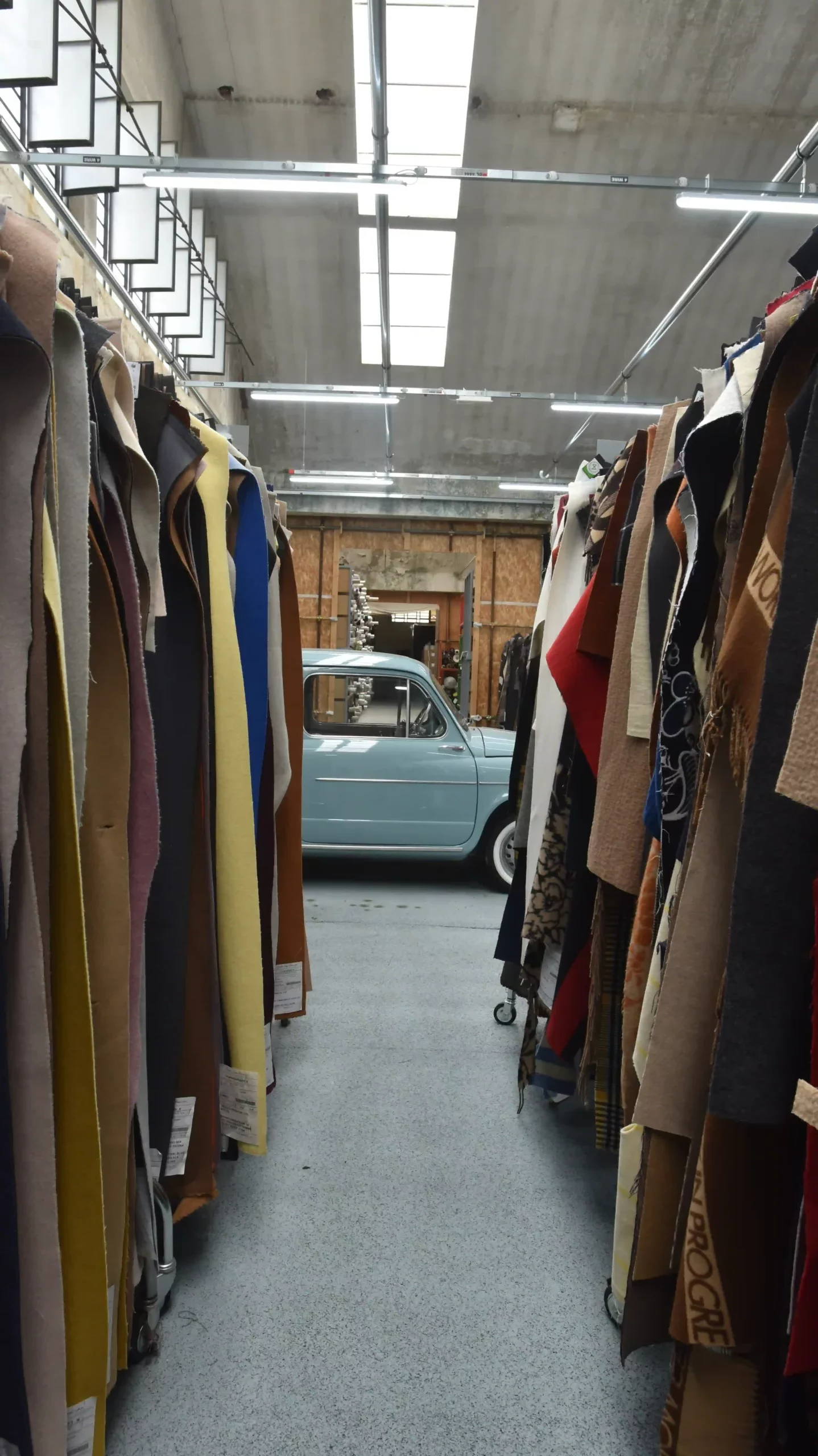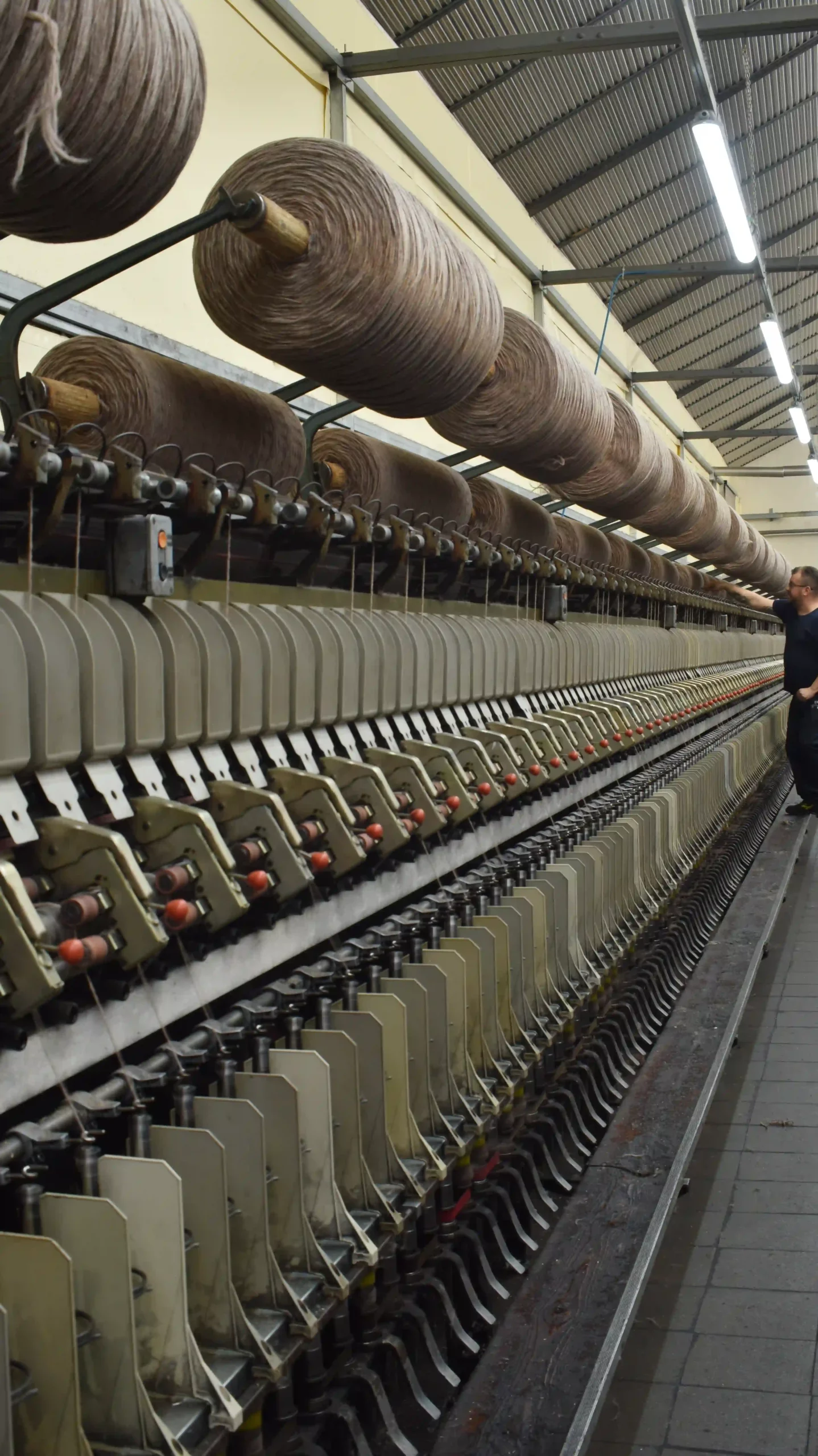 The mill's enduring commitment to quality and sustainability is now being carried forward by the founder's grandchildren, Francesco and Luigi, ensuring the continuation of the family legacy. Today, the company is known for their seamless vertical integration capabilities throughout their production process, which is largely possible thanks to their dedicated team of approximately 120 expert employees. From spinning raw fibers to fabric weaving, dyeing, and finishing, every aspect is meticulously overseen in-house. While the primary focus remains on crafting fabrics for coats, Luigi Ricceri's versatility is showcased through its ability to work with various materials and employ diverse finishing and dyeing techniques, catering to a wide range of creative possibilities.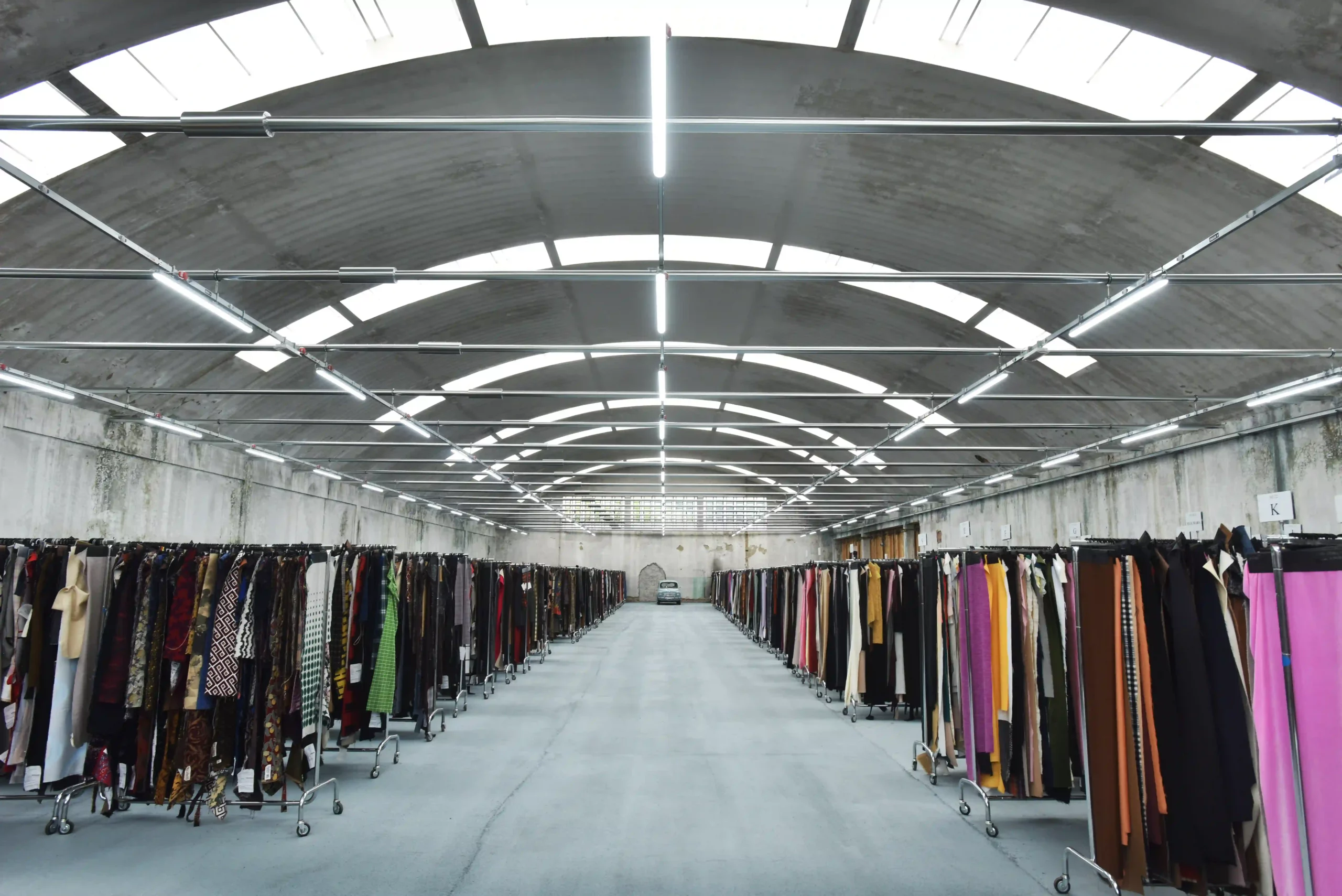 Since 2022, the company has made its remarkable creations available to clients through the impressive Luigi Ricceri archive, providing a source of inspiration and reference for textile enthusiasts. Luigi Ricceri's complete internalization of the production cycle not only ensures exceptional quality but also facilitates the implementation of sustainability protocols. The company holds various certifications, including GOTS, Global Recycled Standards, Nativa, RWS, RMS, and RAS, underscoring its dedication to environmentally responsible practices. Luigi Ricceri goes a step further by implementing the 4sustainability® protocol, ensuring the judicious use of chemical substances in the production process and adhering to the MRSL ZDHC (Manufacturing Restricted Substances List Zero Discharge of Hazardous Chemicals).
Through the synergy between its design and production teams, Luigi Ricceri continues to excel in creativity and textile experimentation, pushing boundaries in terms of quality, innovation, and sustainability. As a beacon of excellence in the textile industry, the mill remains steadfast in its commitment to delivering superior craftsmanship while embracing the highest sustainability standards, setting a shining example for the entire sector.
We
value your feedback, inquiries, and concerns, and we are here to assist you every step of the way. We look forward to hearing from you and providing the assistance you need.