Maggia is a family owned and operated knitting mill that was founded in the 18th century, in Biella, a famous Italian textile hub. The company specializes in the manufacturing of knit fabrics on circular looms for the high-end and luxury fashion sectors, in which they are a leading supplier for top Italian and international fashion labels.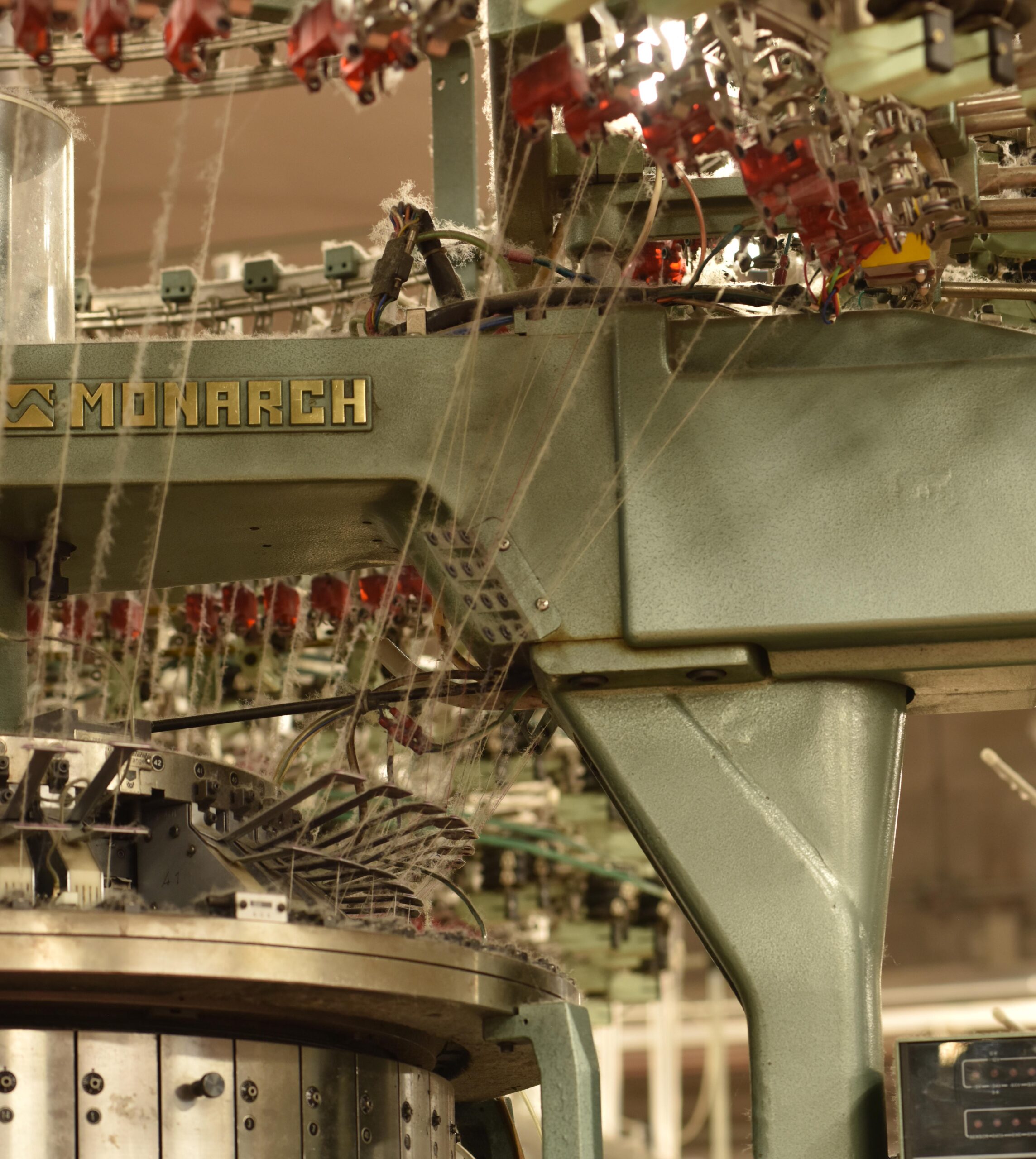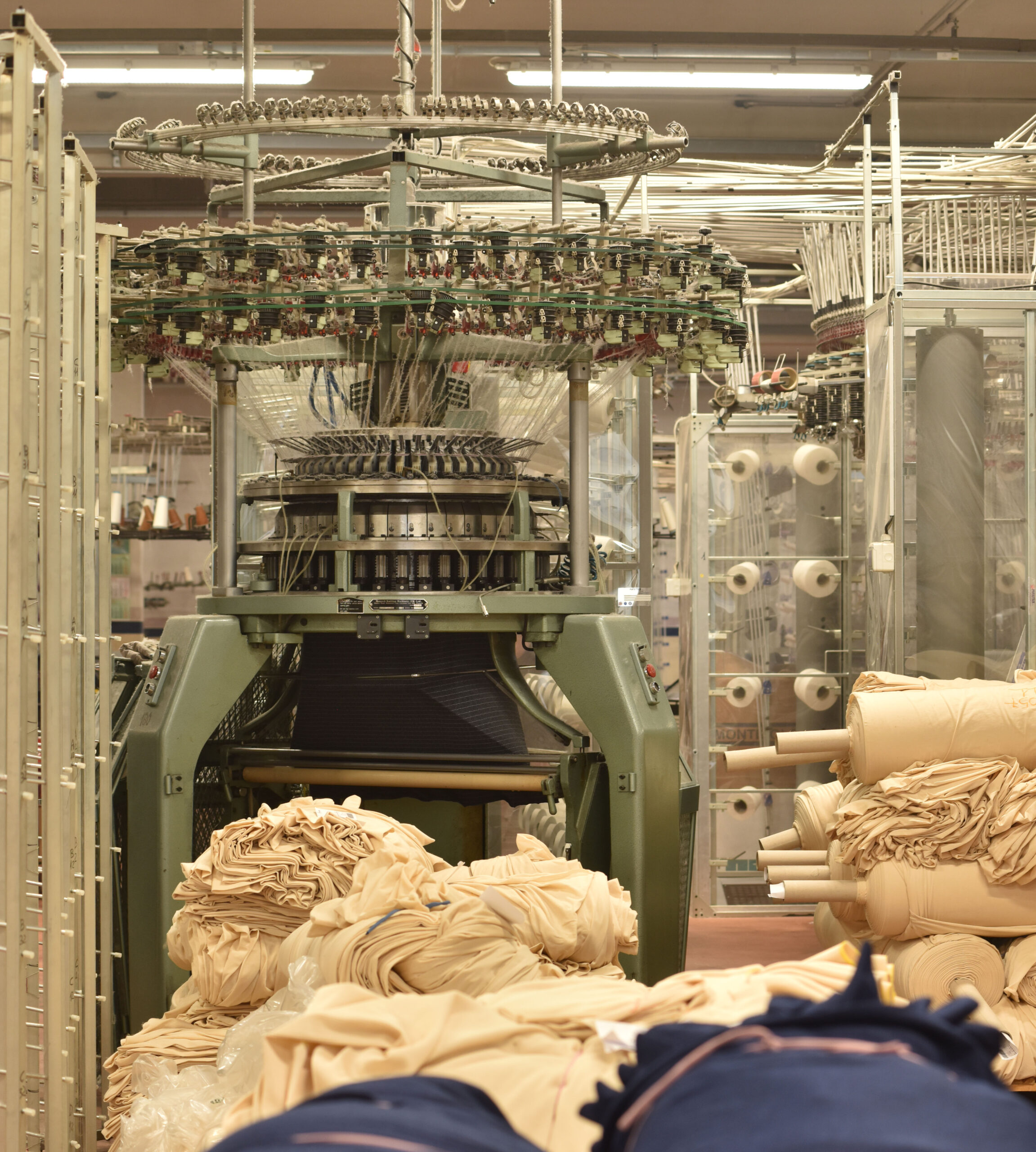 The Maggia knitting mill boasts over 30 circular looms, including single and double-fronted machines, as well as various jacquards of different fineness. The company also handles piece dyeing, washing, and finishing processes of the cotton-based fabrics in-house. Thanks to its extensive range of machinery, Maggia's collections encompass a wide variety of yarns and weights. This includes plain cotton jersey fabrics for t-shirts, piqué, mercerized shirting interlocks, as well as high-end jerseys made from merino wool, cashmere, alpaca, mohair, silk, and viscose such as the characteristic double jerseys for outerwear.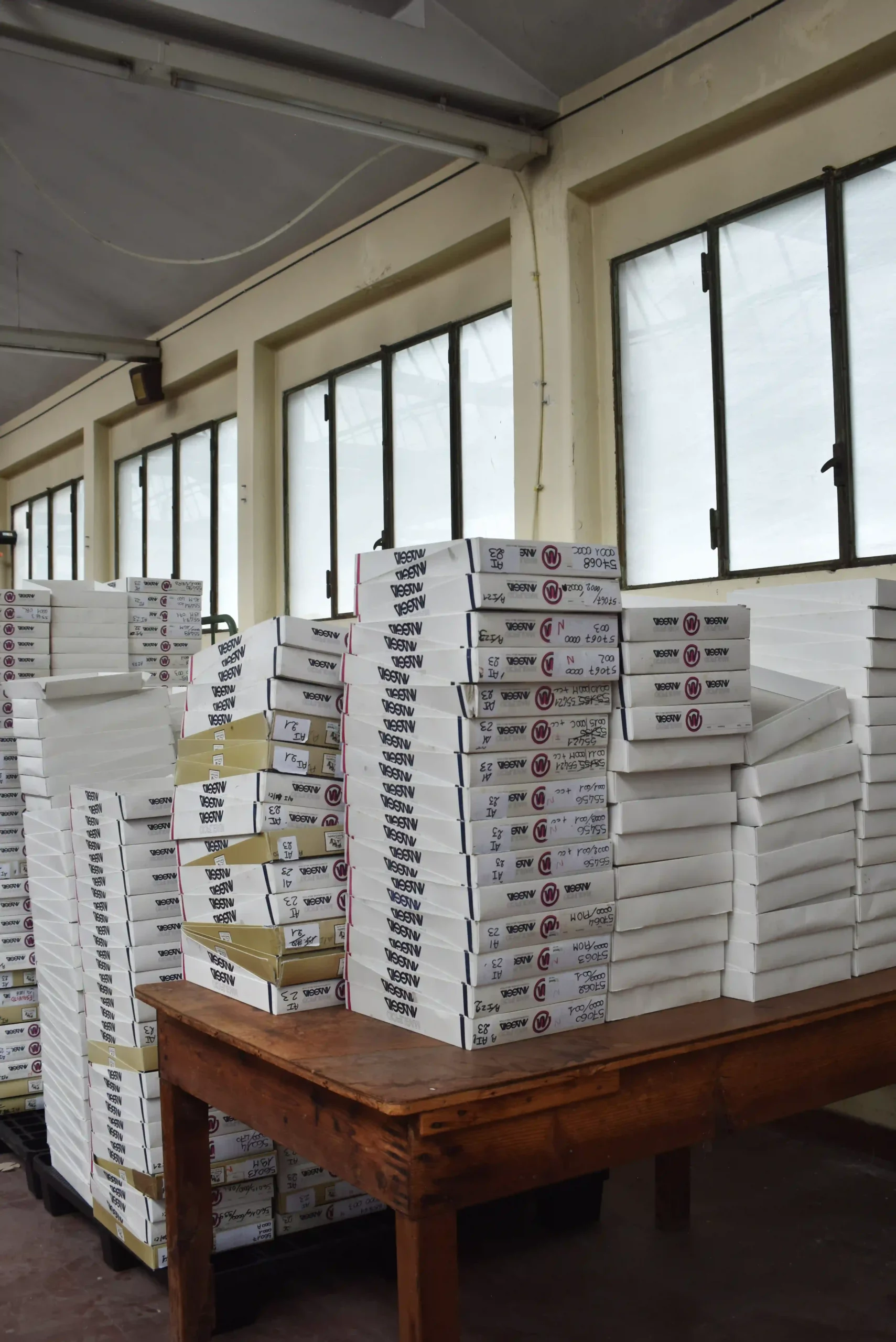 Being an advocate for responsible production practices, Maggia guarantees full compliance with the eco-toxicological parameters required by national and international regulations. As of 2017, the company has been certified by the Associazione Tessile e Salute, an organization that monitors the eco-toxicology in the textile and fashion sectors by overseeing companies' supply chains. In 2022 Maggia published its first ESG report, and for which they conducted their first set of Life Cycle Analyses.
We
value your feedback, inquiries, and concerns, and we are here to assist you every step of the way. We look forward to hearing from you and providing the assistance you need.