MOTIF was founded by textile designer Jackie Corlett in, with the goal of creating fair trade fabrics in a way that would keep families healthy, kids educated, and people away from money lenders. That same year, using her Fair Trade network, MOTIF began to produce fashion and home accessories for Fair Trade Retailers across Europe – a service they still provide to this day.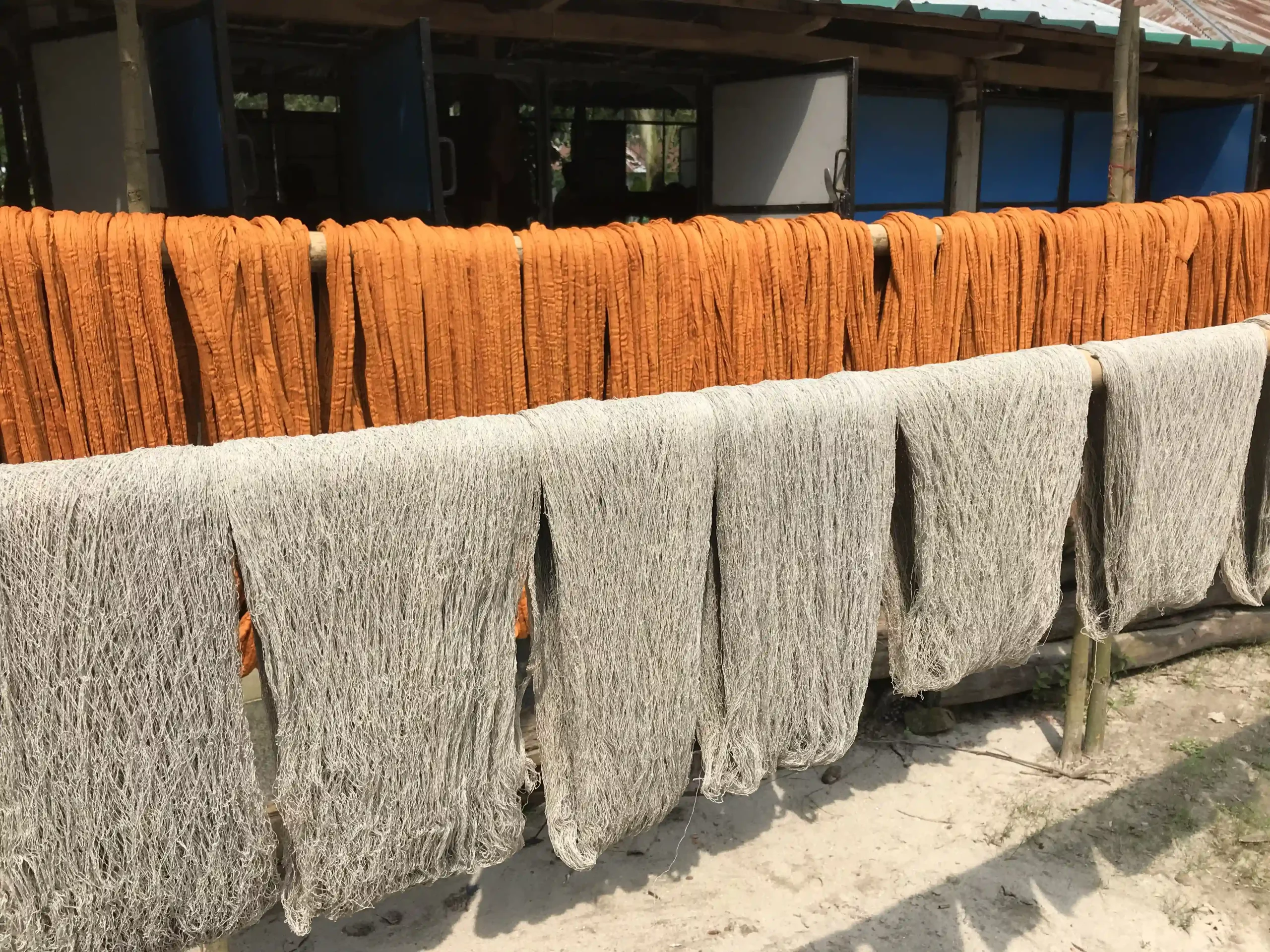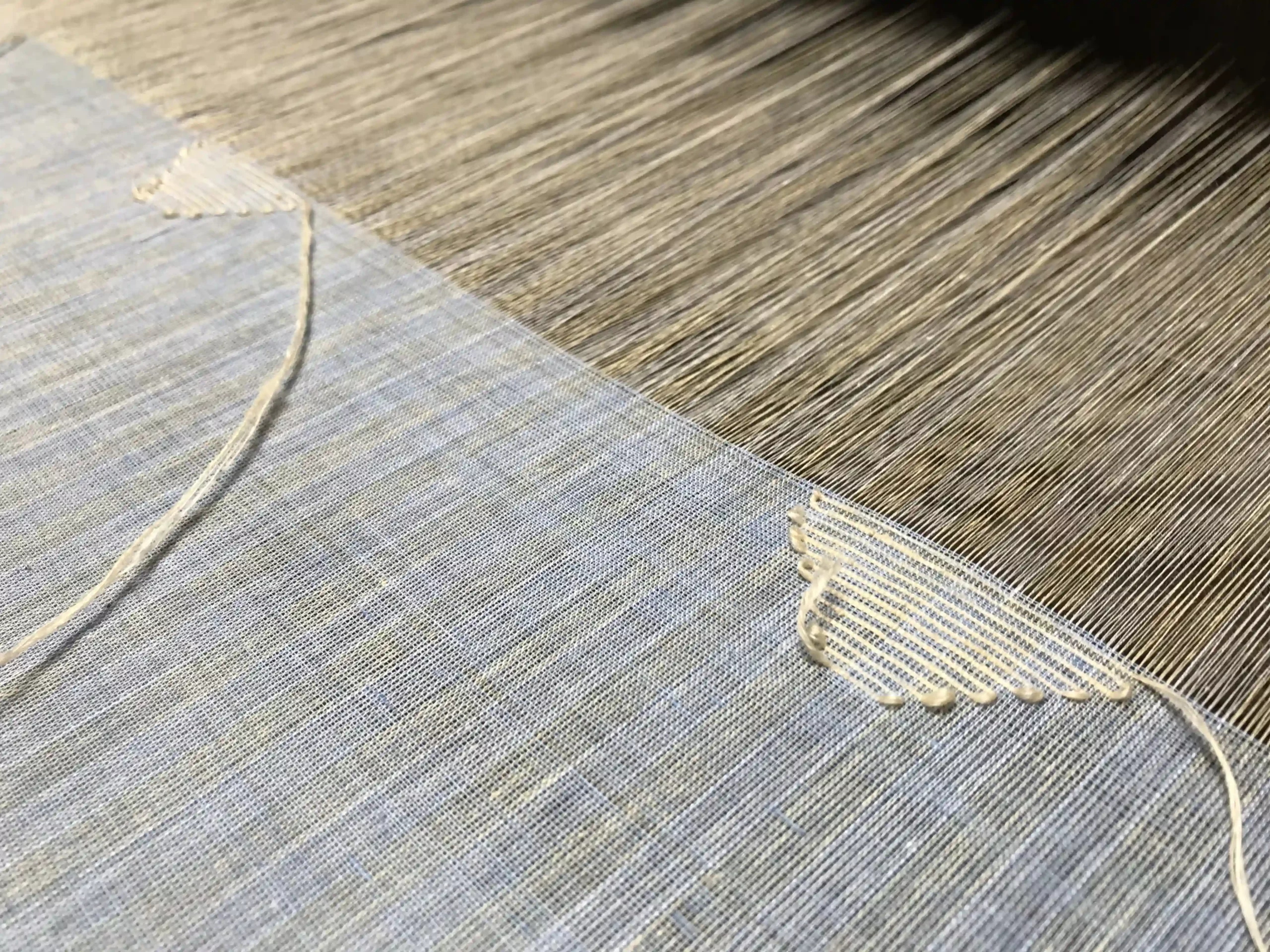 Over the course of 20+ years, their team has seen a global rise in demand for ethically sourced raw materials and the company continued to grow. As of 2019, MOTIF is operating out of the US, where their team helps designers create their own signature, sustainably sourced fabrics through training and access to their well established network of fair trade certified artisans in Bangladesh. This empowers the designers to continue to source fair trade, handmade fabrics with affordable, low MOQs that are repeatable, scalable and have a transparent supply chain.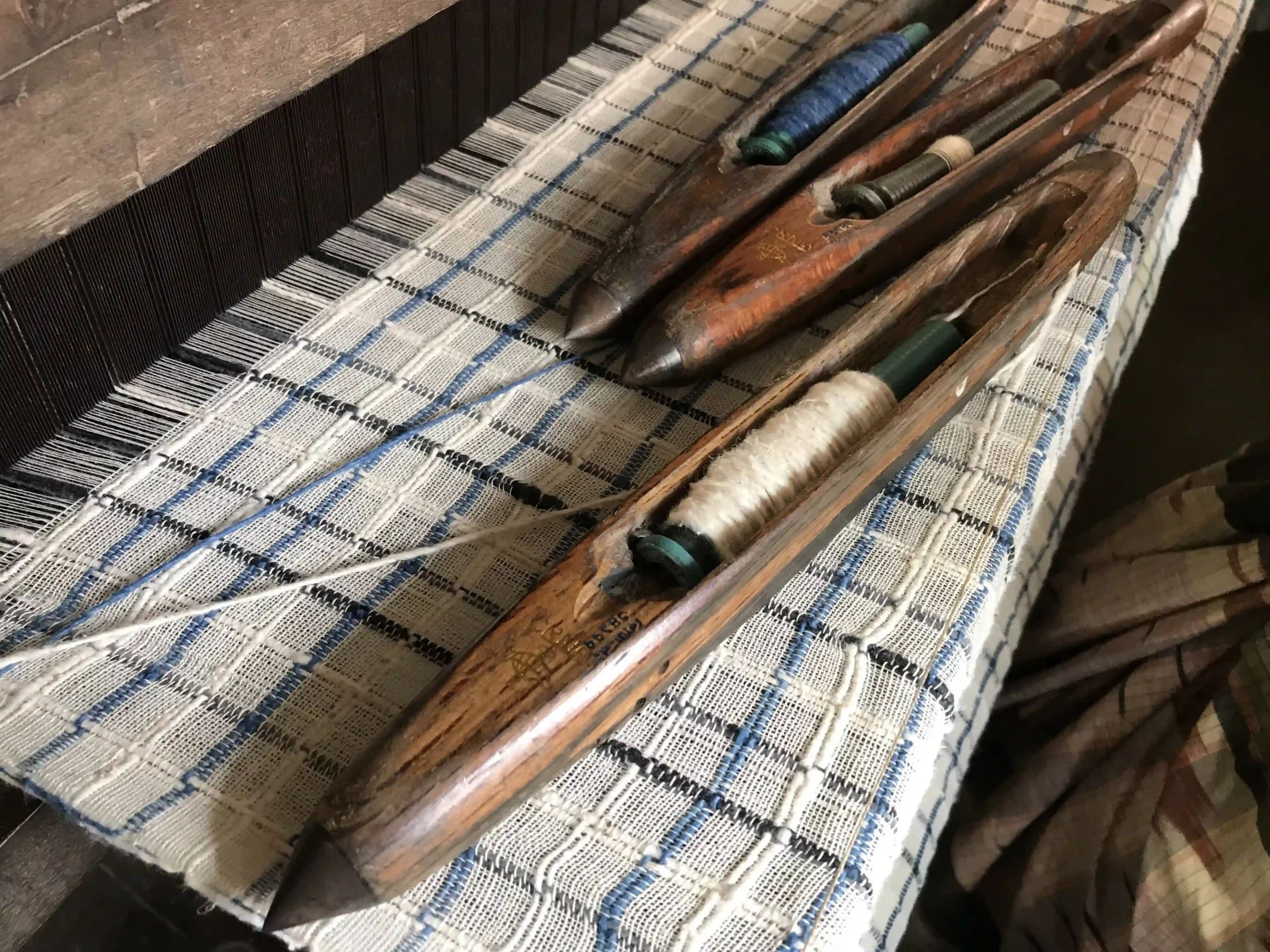 MOTIF's network of loyal, fair trade certified artisans, ensures conscious creatives have successful designer-artisan partnerships. And for total peace of mind, MOTIF's sustainable fabrics are hand woven with recycled yarn made from local garment factory waste, GOTS organic cotton, and other natural materials. This ensures that a designer's client wears clothing that resonates, weavers are fully respected, and each stakeholder along the supply chain is helping reduce the impact on our planet!
We
value your feedback, inquiries, and concerns, and we are here to assist you every step of the way. We look forward to hearing from you and providing the assistance you need.