Lanificio Paoletti was founded in 1795, in the historic village of Follina, where the skill of wool-making was introduced during the Middle Ages by Cistercian monks' masters of fulling, a technique to wash and felt woolen cloth. Today, the mill is one of the oldest textile companies worldwide and is run by Paolo and Marco, the tenth generation of the Paoletti family. Paoletti specializes in a vertically integrated process for carded wool production, utilizing carding, spinning, twisting, warping, and weaving machinery. Thanks to the comprehensive internal carding cycle, Paoletti has become renowned for its melange Shetlands and tweed outerwear fabrics, in which differently colored wool fleeces are combined and spun.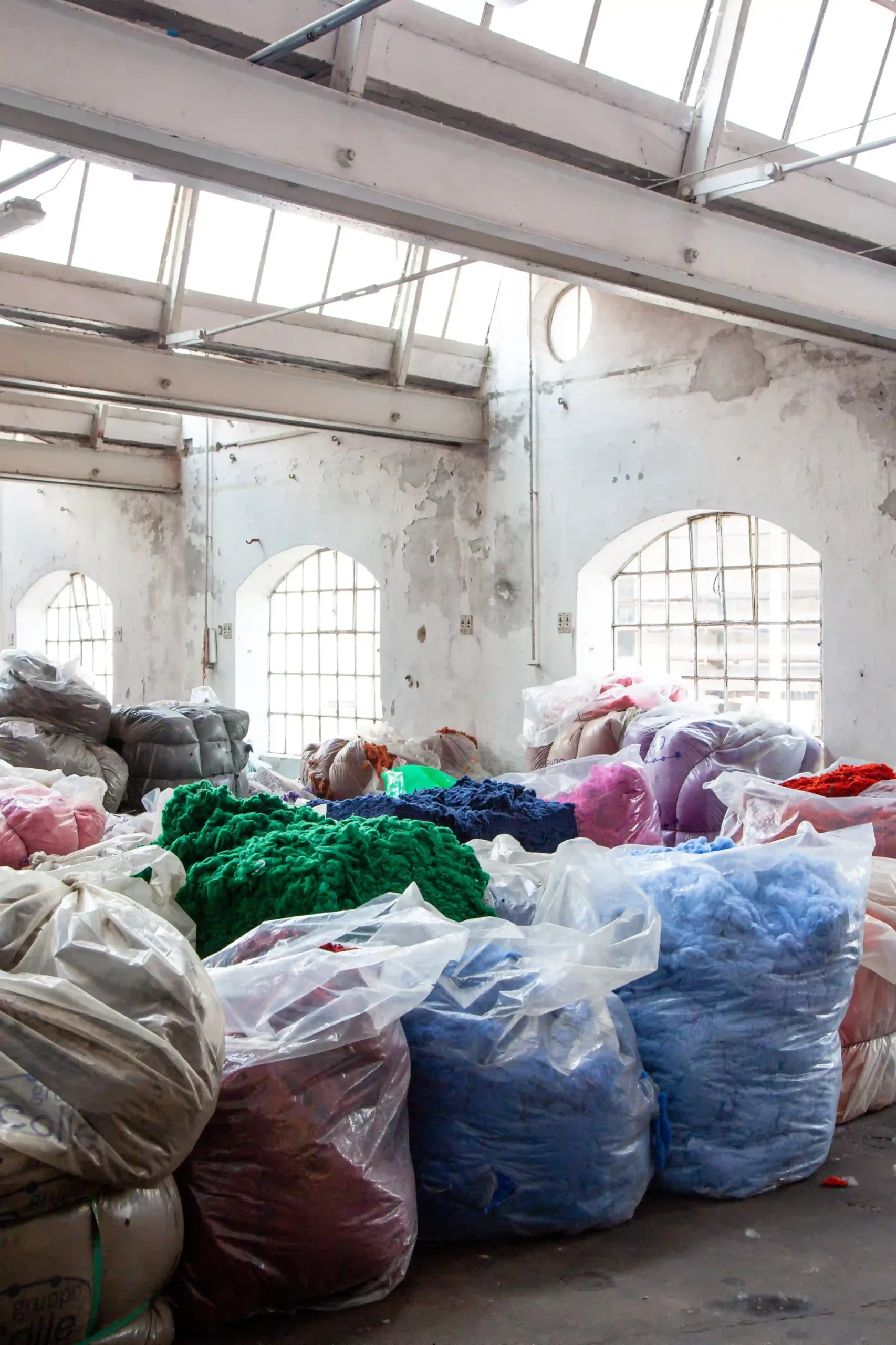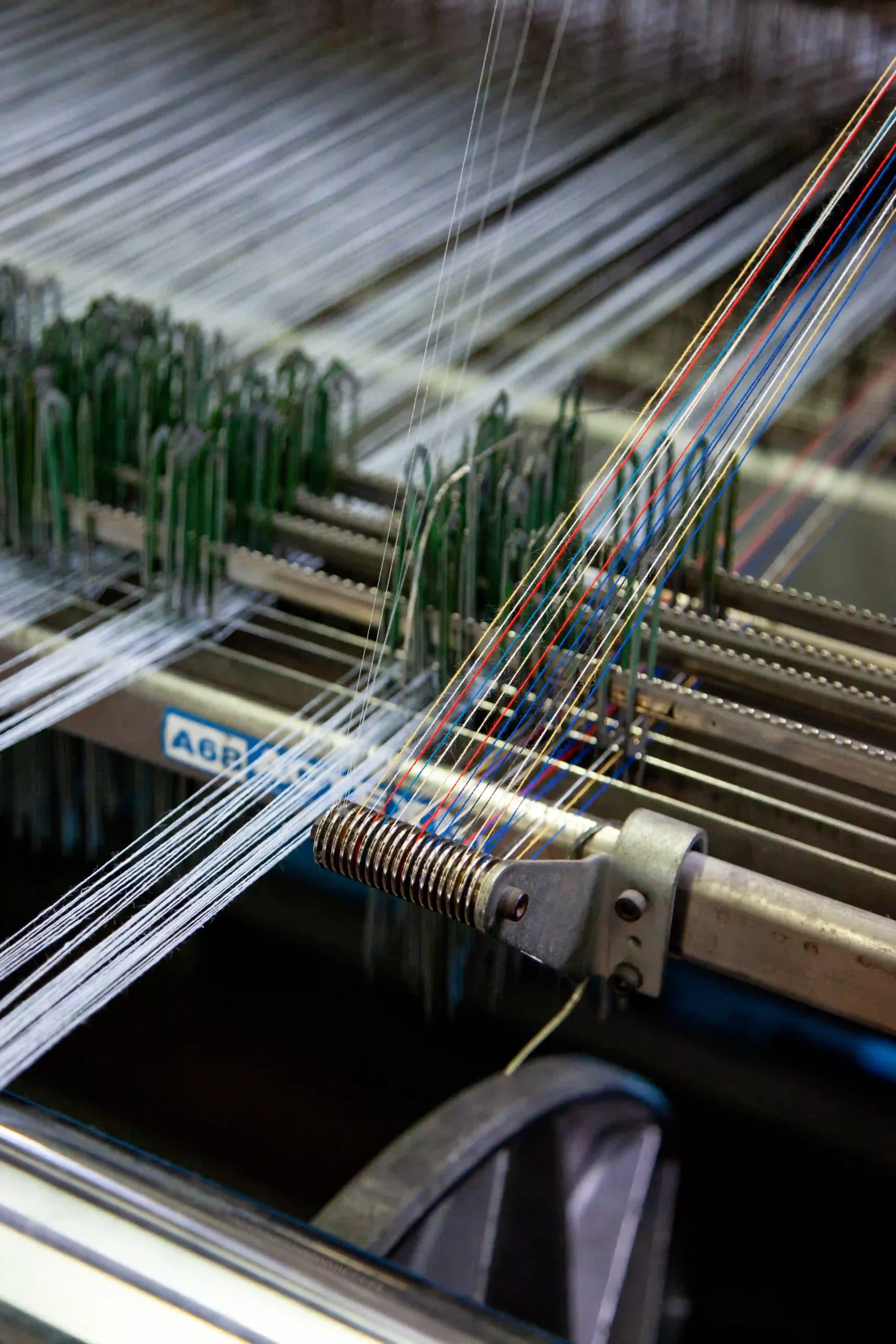 Within Paoletti's fabric collections, melange fabrics are harmoniously blended with luxury fabrics woven from vibrant yarns that are sourced from other esteemed Italian textile districts such as Biella, Como, and Prato. The autumn/winter selections primarily consist of pure wool, mohair, alpaca, and cashmere, while the spring/summer offerings feature blends of linen, cotton, and other natural and non-natural fibers.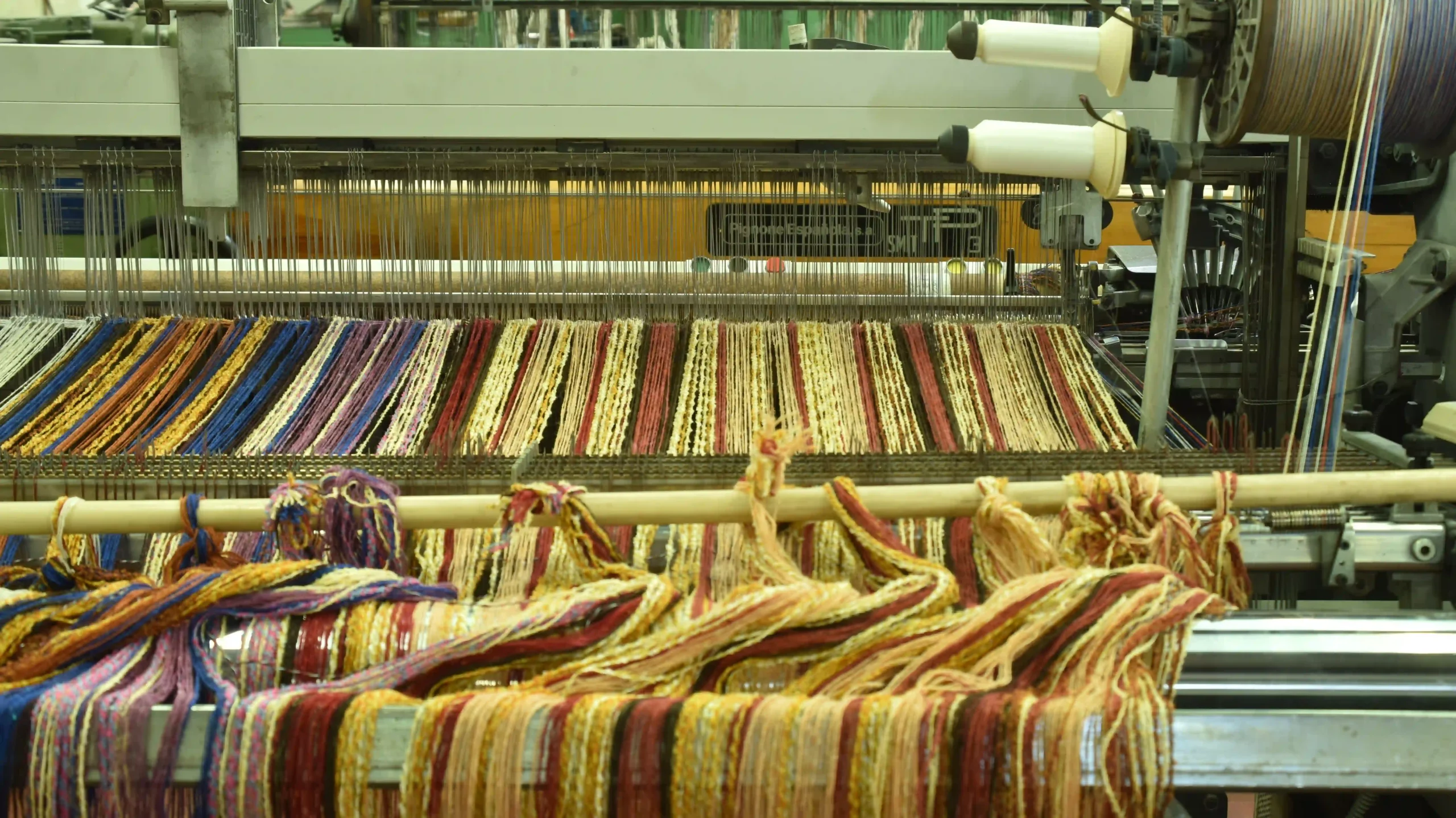 Despite being a small company, Paoletti is committed to prioritizing sustainability in its production processes. One of their most significant initiatives is their zero-kilometer supply chain project, which aims to give value to local wool that is often considered waste due to its coarse texture. In 2018, they introduced a new selection of textiles in their fabric collections made from the wool of indigenous Alpagota sheep, showcasing natural melange colors.
We
value your feedback, inquiries, and concerns, and we are here to assist you every step of the way. We look forward to hearing from you and providing the assistance you need.