Raddis® is a brand founded by Grameena Vikas Kendram (GVK Society), a forward-thinking impact organization that combines entrepreneurship with social responsibility. This organization is headquartered in Andhra Pradesh, India, and its founder, Aneel Kumar Ambavaram serves as the driving force behind this unique Indo-Dutch hybrid organization dedicated to promoting market-driven regenerative value networks.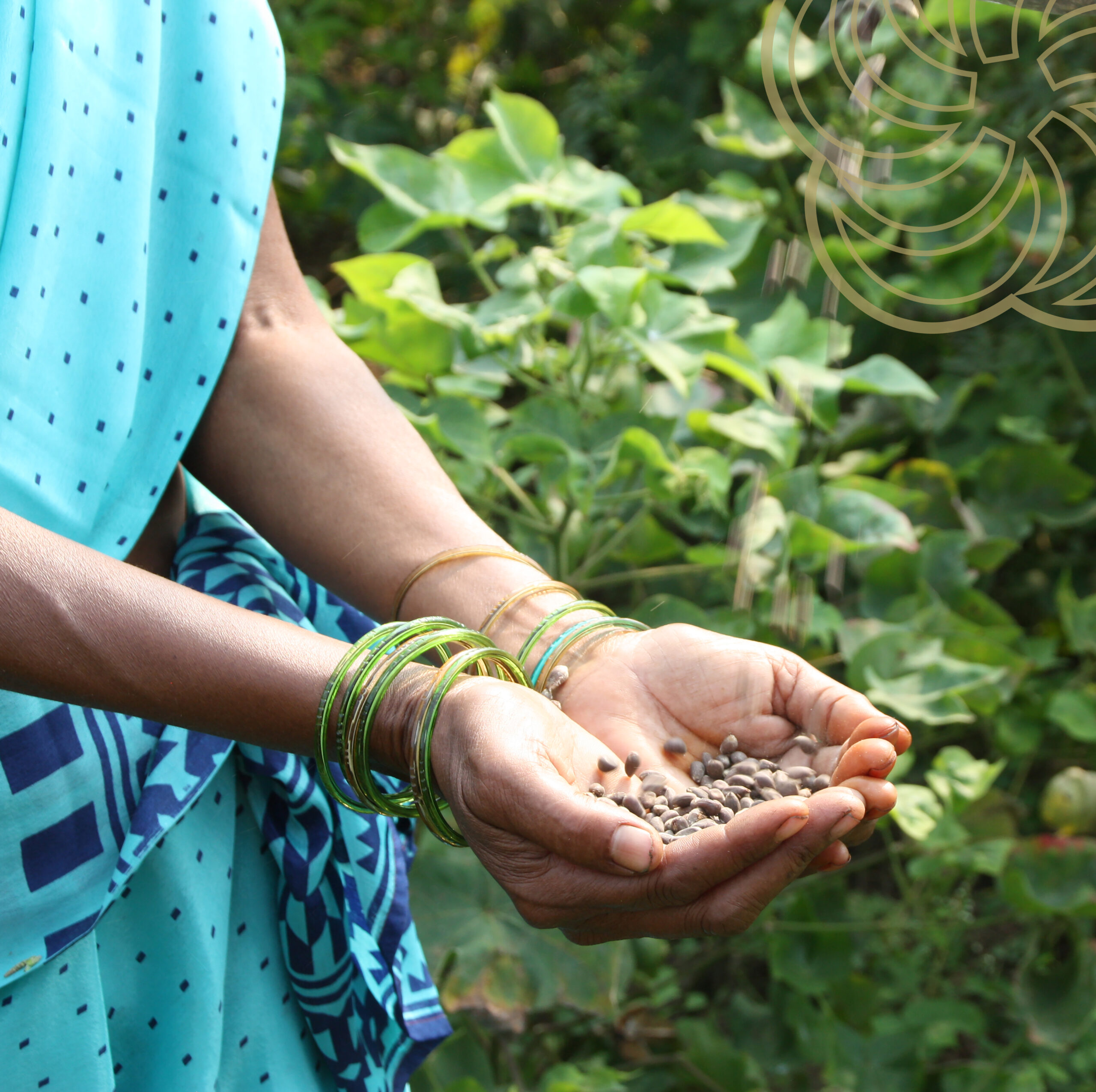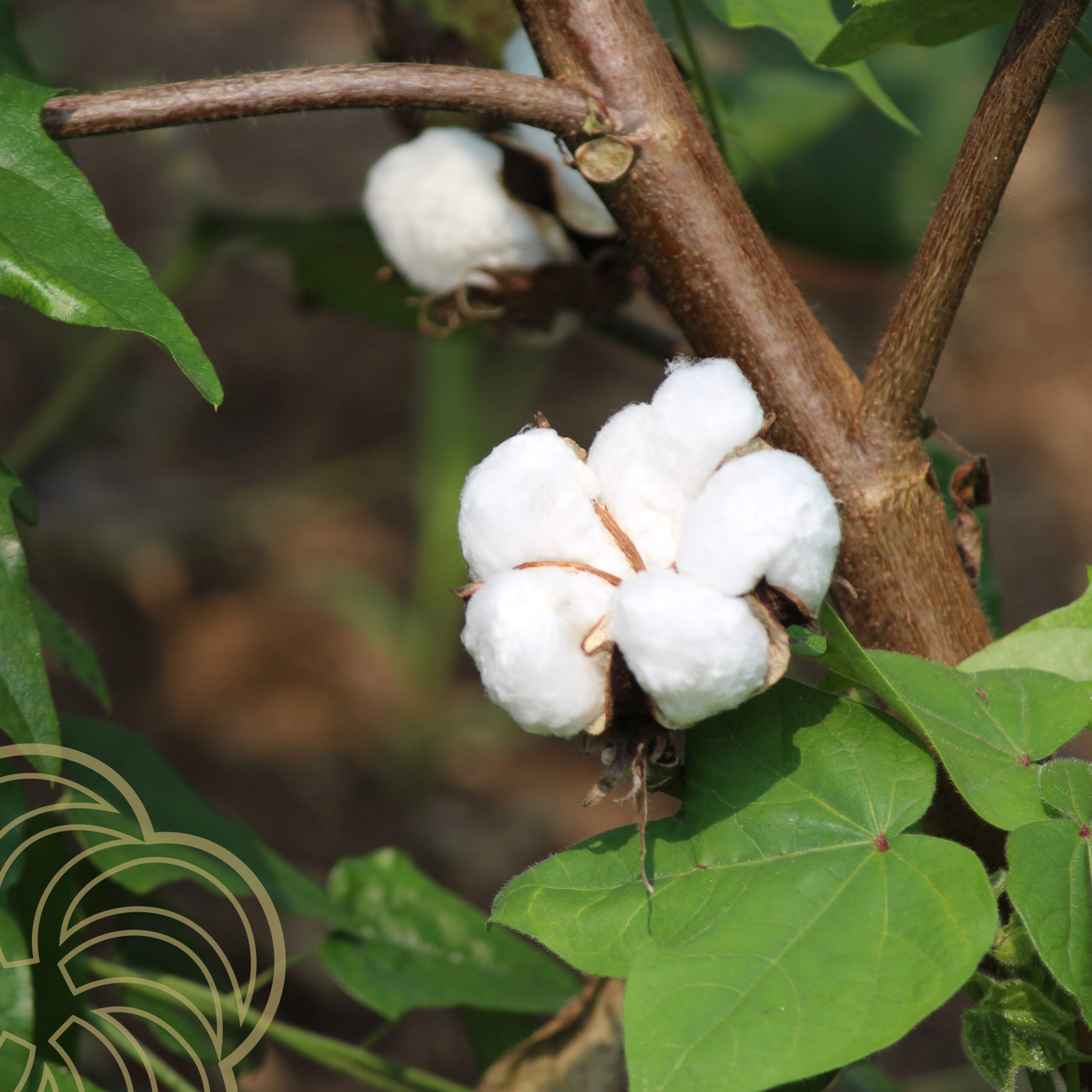 The Raddis® stands for Radically Disruptive and the Raddis®System aims to actively reshape the textile supply chain into value networks from seed to finished product. This innovative hybrid collaboration model, does not only empower brands to enhance their impact within their own value chains, but also provides farmers with a dedicated buyer for an extended period, ensuring stability and sustainability.
The Raddis®System is a grassroots organization that supports and trains the indigenous farmers with the implementation of the highest practices of Regenerative Agriculture. It also offers rain-fed Raddis® from regenerative, in-conversion to organic food & Fiber landscapes: Raddis® -yarn -fabric and final products – both wovens and knits.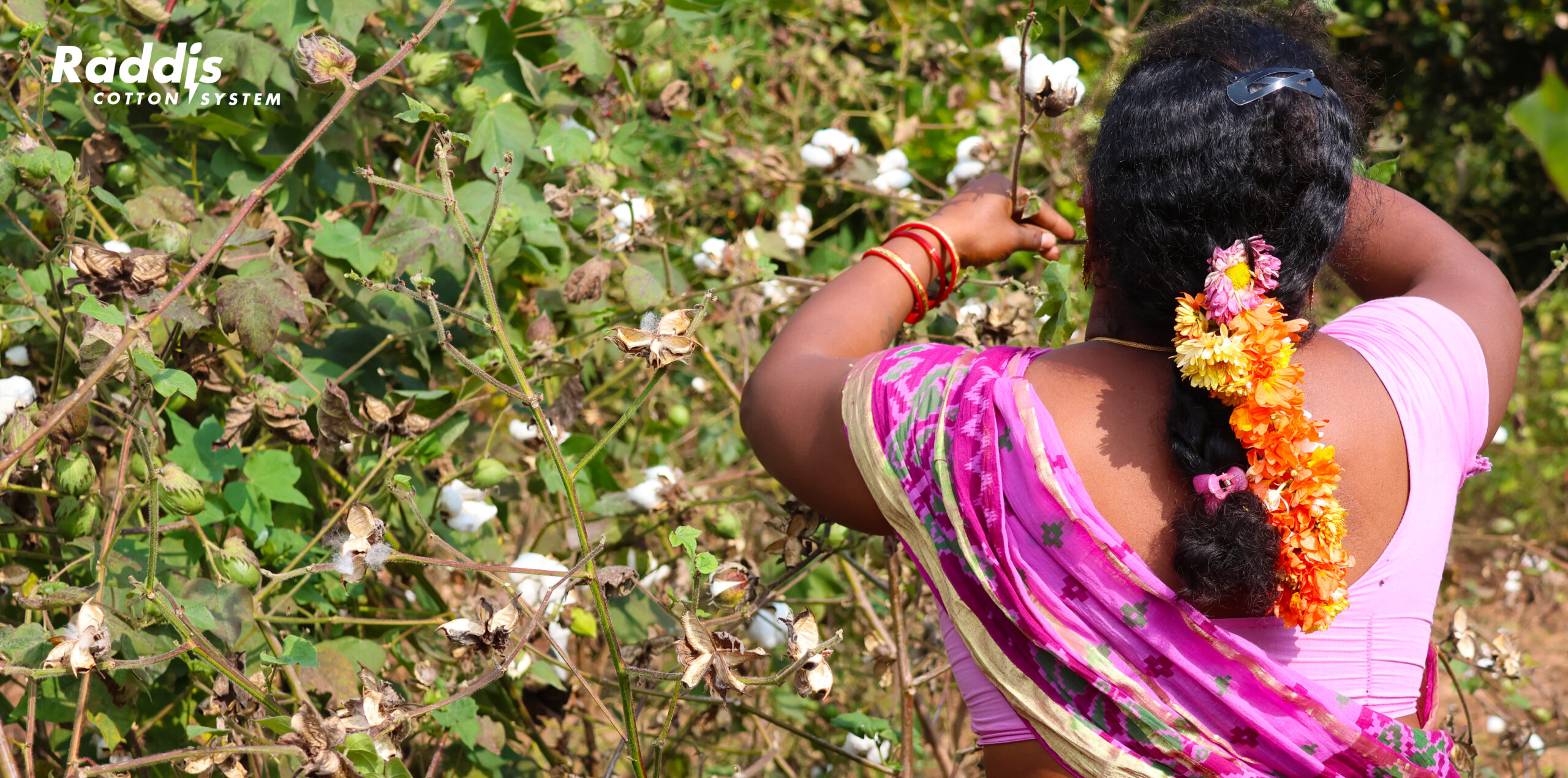 The system it-self functions as a dynamic and transparent network, fostering a holistic regeneration of ecosystems in the global south in direct collaboration with the brand- and retail partners. They work with indigenous smallholder farmers in the Eastern Ghats of South India, with a focus on women's empowerment in a food and fiber landscape that utilizes cotton as an accelerator of multiple positive impacts. Based on a subscription model and a yearly acre-contribution, Brands are directly involved in growing regenerative rain-fed crops from the very first seed onwards.
BAKERMAT actively supports a farming family by providing NON-GMO cotton seeds and various other multi-crop seeds. In our store, you will discover fabrics crafted from the pristine, first-use Raddis® cotton, as well as high-quality materials made from Raddis® Rest-of-the-Best-Cotton, which is produced using 70% post-production Raddis® fibers and 30% virgin Raddis®fibers.
We
value your feedback, inquiries, and concerns, and we are here to assist you every step of the way. We look forward to hearing from you and providing the assistance you need.