Serica was founded in 1870 in Follina, located in the region of Venice, which has been famous for its silk production ever since the time of Marco Polo. What originated as a spinning mill in the 1940s evolved into a weaving mill which serviced a number of third parties clients in their supply chain. It later expanded its business to offer the sale of fully finished fabrics. Today, the company is part of a group composed of a weaving facility in Follina and a finishing facility in Como – the current-day silk printing district of Italy.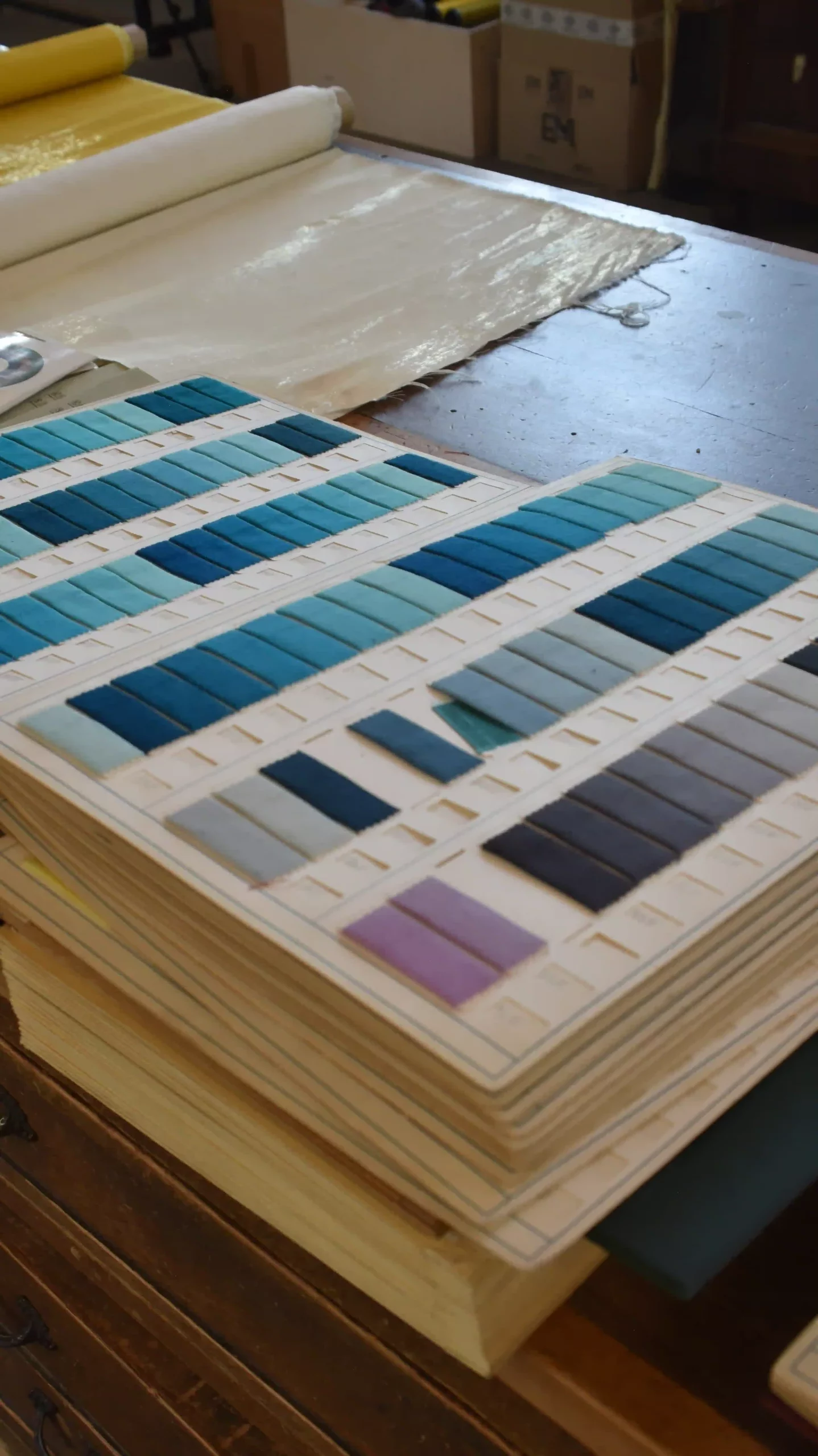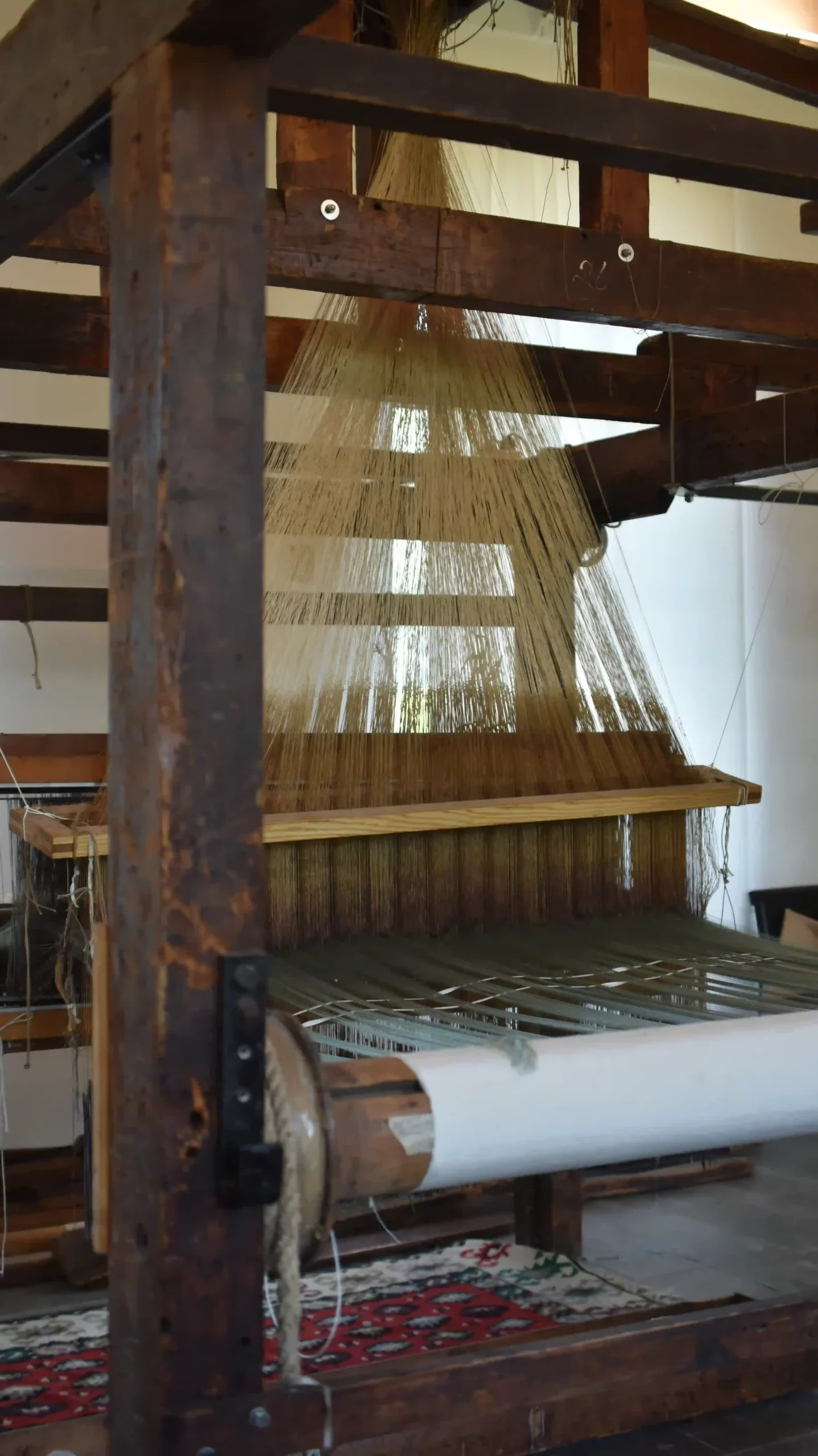 In Follina, Serica has a warping department equipped with two Genninger machines and a Karl Mayer 128 machine for samples, as well as a Weaving Department with 55 modern Picanol looms. The dyeing, printing, and finishing department in Como offers a complete cycle of processes including scouring, dyeing, structured finishing, and full inkjet printing. Thanks to the advanced technological capabilities and the team's expertise, Serica produces a wide range of silk and natural fiber blend fabrics. These range from solid colors, to prints, yarn-dyed fabrics at various weights, as well as jacquards.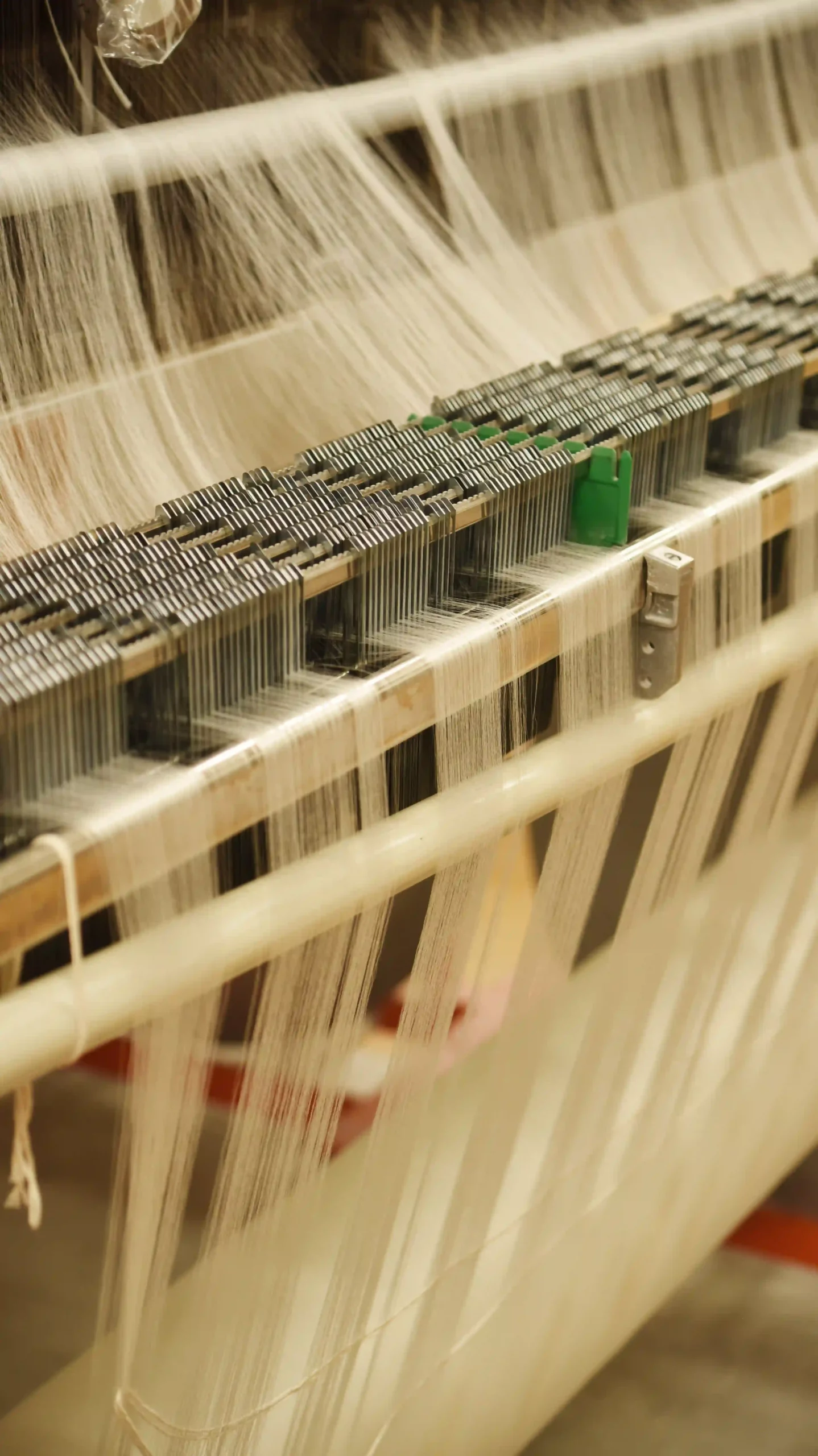 Serica is committed to continuously improving their sustainability practices and reducing their environmental impact. In both their Follina and Como facilities, Serica has implemented management systems for chemical substances. At the Como finishing site where the most impactful processes are done, they maintain impeccable production standards in quality, environmental protection, occupational health and safety, and energy management, applying the following certifications: QUALITY – UNI EN ISO 9001:2015, ENVIRONMENT – UNI EN ISO 14001:2015, OCCUPATIONAL HEALTH AND SAFETY – OHSAS 18001:2007, ENERGY – UNI CEI EN ISO 50001:2011.
Moreover, Serica recycles hot production water, generating hot water at zero cost and both the plants have a photovoltaic plant that can satisfy 1/5 of their energy needs, further reducing CO2 emissions and environmental impact. When it comes to product related certifications, their team regularly monitors their suppliers and ensures that they comply with REACH regulations and hold valid GOTS, RCS, GRS, FSC certifications.
We
value your feedback, inquiries, and concerns, and we are here to assist you every step of the way. We look forward to hearing from you and providing the assistance you need.