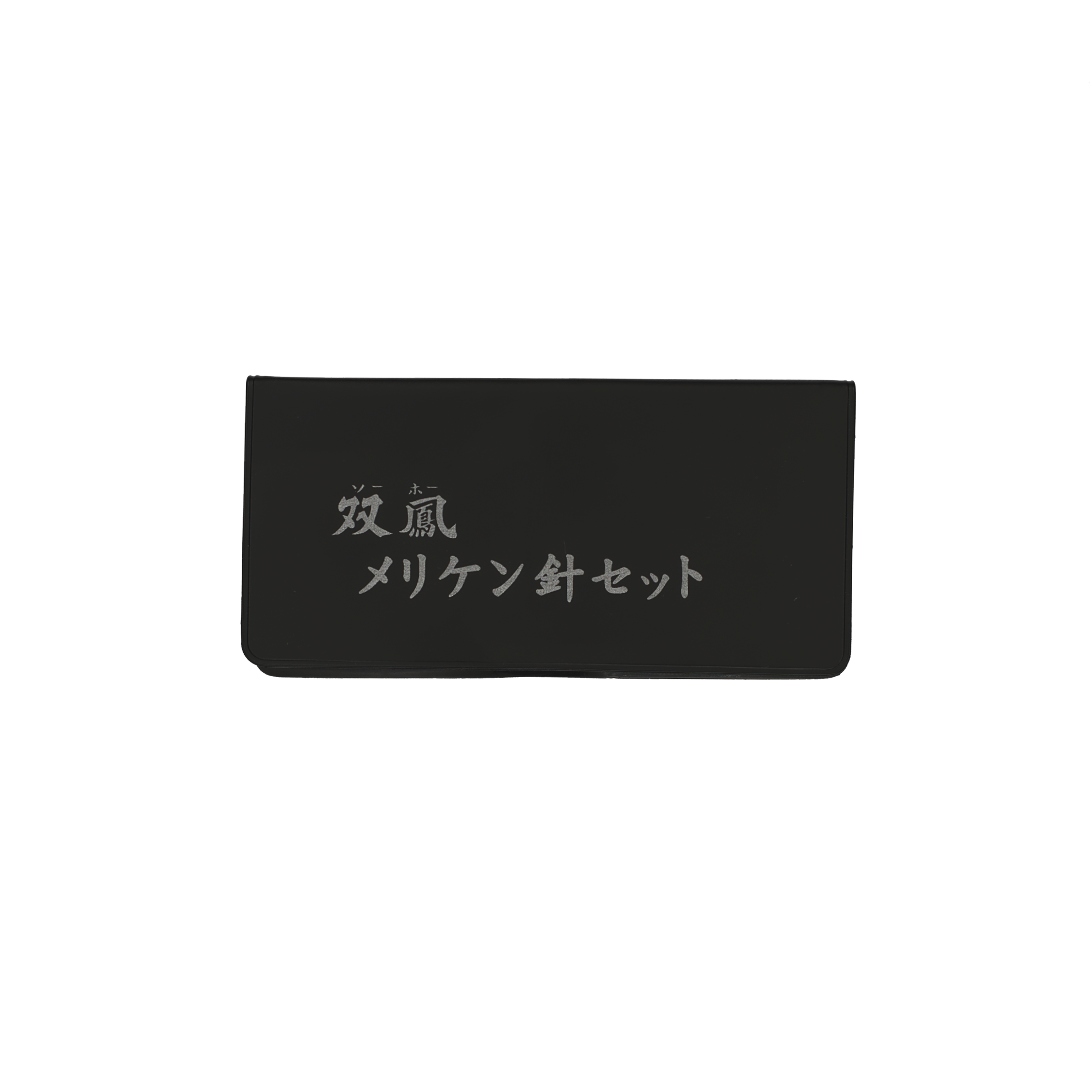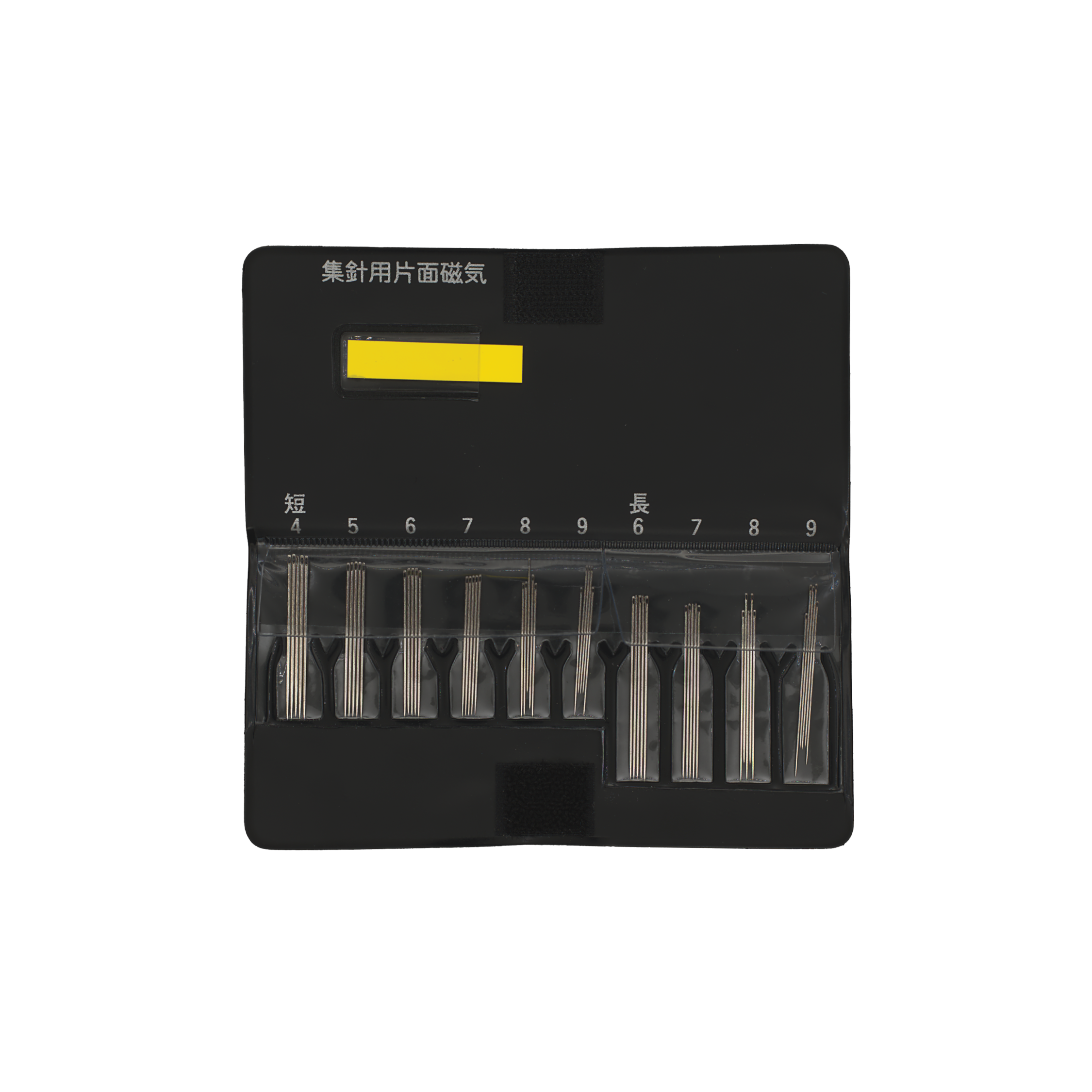 Sewing needle set
€16.00
Sōho Hand Sewing Needle Set:
Includes 50 needles in 10 types. Short needles for buttons, long needles for pad- and blind stitching. Assorted thicknesses for different fabrics.
Description
This Sōho hand sewing needle set includes 50 sewing needles, comprising 10 different types with 5 pieces each, accompanied by a small magnet sheet for convenient needle collection. Among the set, 6 short needles are designed for attaching buttons, available in various thicknesses to suit different fabrics. Additionally, the set features 4 long needles, perfect for pad- and blind stitching, also available in assorted thicknesses to match various fabric types. • Supplier: Echizenya-Tazaki User guidelines: • Please ensure safe storage of needles and keep them out of reach of children.
SKU
BUNK-0008-sewing-needle-set
Material
Characteristics
13 in stock