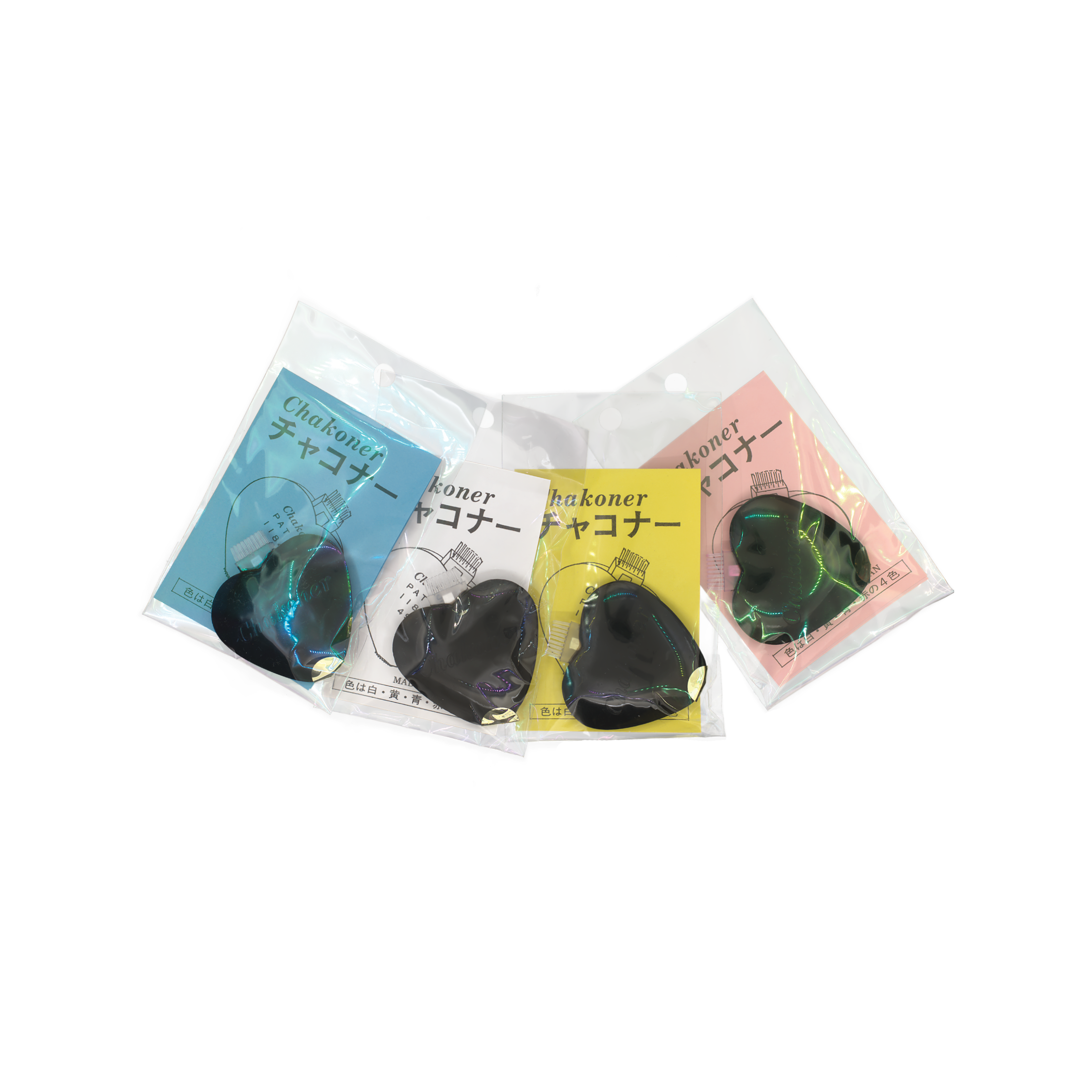 Chalk wheel
€7.50
Refillable Tailor Chalk Wheel:
Alternative to regular chalk. Refillable with chalk powder. Metal wheel for precise lines on fabric. Available in four colors.
Description
This refillable Bunka tailor chalk wheel provides an alternative option to your regular tailor chalk, eliminating the need for sharpening. The metal wheel produces precise and fine lines on fabric. We stock this item in four different colors, along with the chalk powder to refill these markers.
Color
Shades of blue
Shades of pink
Shades of white
Shades of yellow