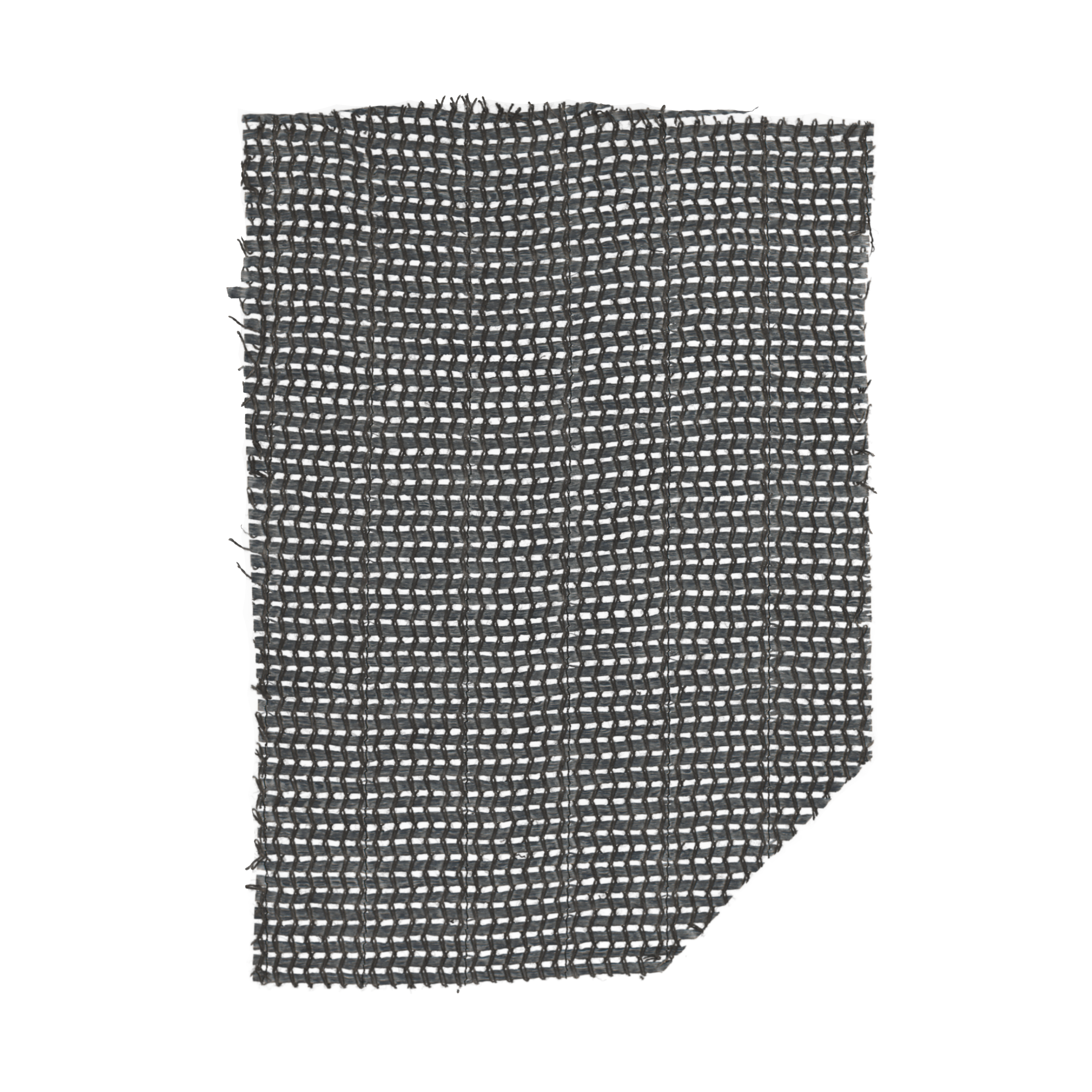 WOVEN VISCOSE/COTTON
€27.50
Medium-weight woven fabric for experimental pieces. WOVEN VISCOSE/COTTON: blend of cotton, viscose, polyester, slightly transparent, rigid. Ideal for accessories, blouses, coating.
Description
A medium-weight jersey knit designed for experimental pieces. Crafted from a blend of cotton, viscose, and polyester, the WOVEN VISCOSE/COTTON is an inlay knitted fabric that is slightly transparent and rigid. Due to its structure and weight, the fabric is ideal for accessories, blouses, and coating.
Purpose
blouses, dresses, ready-to-wear, shirting
Material
Materials: CO - Cotton, PL - Polyester, VI - Viscose (Rayon)
Composition: 67%VI30%CO3%PL
Characteristics
Structure: Other woven structures
Supplier
Faliero Sarti is a heritage textile company established in 1949 in Prato, Italy. Since its inception, the company has focused on establishing themselves as a key player in the rising market of alta moda and prêt-à-porter, by specializing in high quality raw materials and exceptional finishings. Today, Lanifico Faliero Sarti continues to be recognized for their outstanding level of craftsmanship and use of the finest natural fibers.
22 in stock