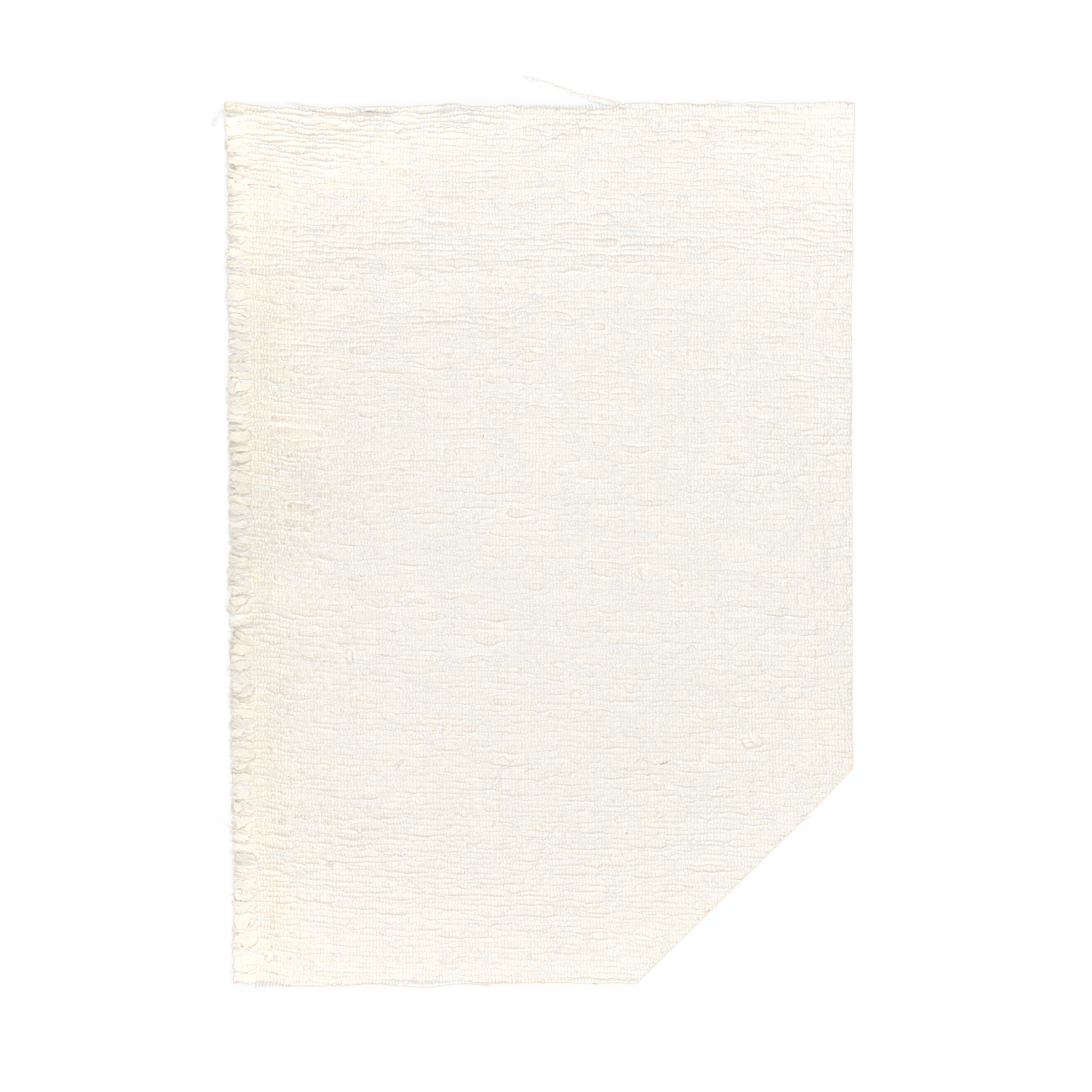 PLAIN WEAVE WITH SLUB YARN
€93.00
Unleash sophistication with PLAIN WEAVE WITH SLUB YARN, a medium-weight blend of wool, silk, and synthetic fibers. Treated with a light coating, its dry yet flexible texture, defined by irregular slub thread, is ideal for jackets, tops, and accessories.
Description
A medium-weight fabric designed for couture and special pieces. Made of a blend of wool, silk and synthetic fibers, the PLAIN WEAVE WITH SLUB YARN is a fancy woven fabric treated with a light coating. It has a dry yet flexible texture given by the irregular slub thread in the weft. Suitable for jackets, tops and accessories.
Purpose
accessories, jackets, tops
Material
Materials: PA - Polyamide, PC - Acrylic, PU - Polyurethane, SE - Silk, WO - Wool
Composition: 56%PU 15%PA 12%PC 10%WO 7%SE
Characteristics
Structure: Plain weave
Feature: Slub yarn
Supplier
Bernasconi Biseta is a family-owned company founded in 1985, in the silk district of Como, one of the main silk production hubs in the world. Unlike most companies in the district, which predominantly focus on printed silk fabrics, Bernasconi specializes in the production of high-quality Jacquard fabrics. Originally working as a supplier for other Italian textile companies, Bernasconi has changed direction in recent years – now working directly with the creative offices of major international high-end fashion brands.
6 in stock