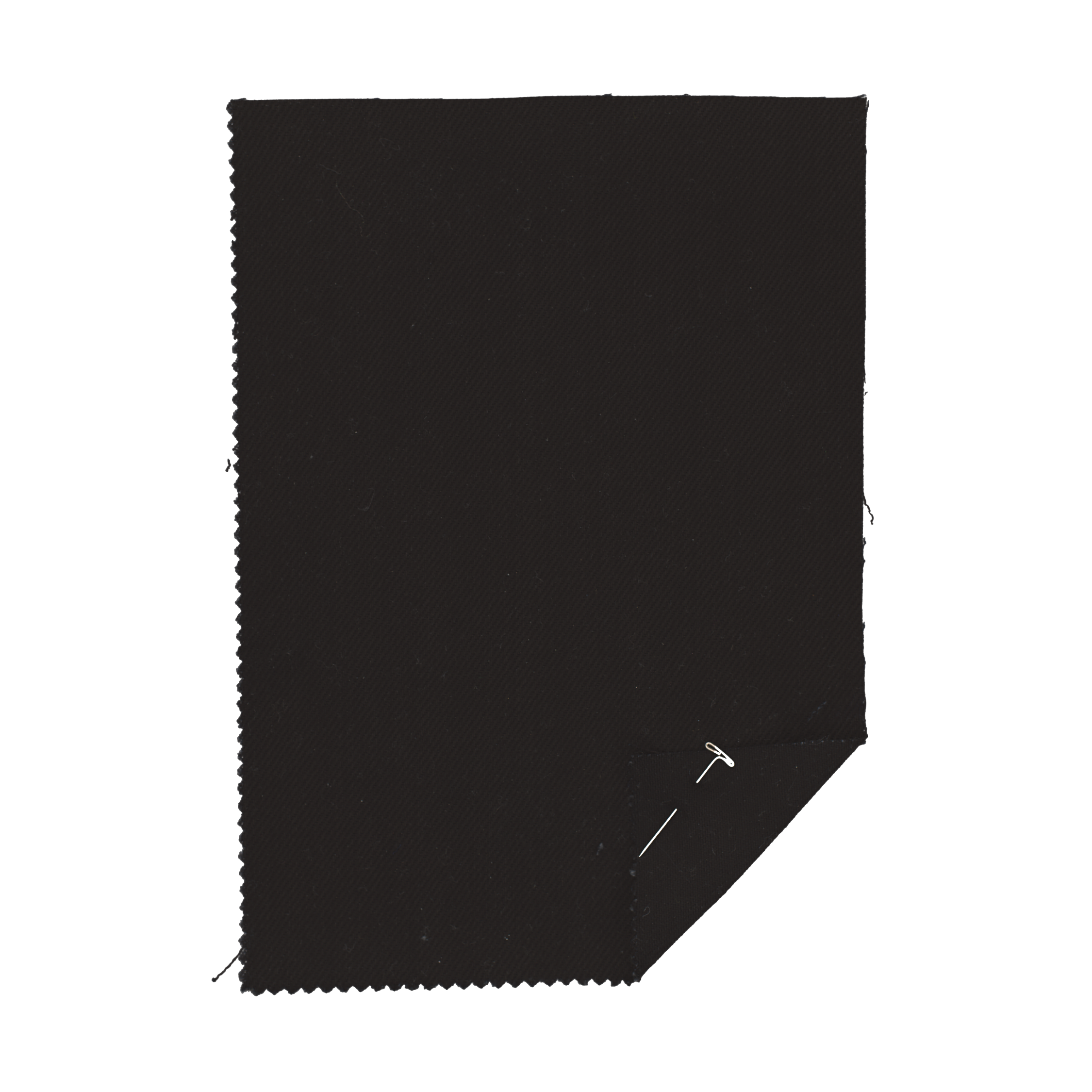 RECYCLED DENIM
€19.00
RECYCLED DENIM: A blend of recycled and virgin cotton for casual denim. Ideal for trousers, jackets, and coats.
Description
A medium-weight fabric woven for a casual denim piece. The RECYCLED DENIM is made of a blend of recycled cotton and virgin cotton. This unwashed blue denim is ideal for trousers, jackets, and coats.
Material
Materials: CO - Cotton, RCO - Recycled Cotton
Composition: 65%RCO 35%CO
Characteristics
Structure: Denim
Feature: Raw denim
Supplier
Berto Textile Industry was founded by Giuseppe and Egidio Berto in 1887 in Bovolenta, a small town in the province of Padua. Initially, the company produced fabrics for sails used in nearby Venice, but throughout the 20th century it diversified into various sectors, including workwear, home textiles, shirt fabrics, and ultimately denim. Today Berto is known for combining a rich history in textiles and denim with a commitment to excellence and innovation. The company proudly uses energy-efficient looms that result in significant energy savings and a reduction of CO2 emissions on an annual basis.
3.3 in stock