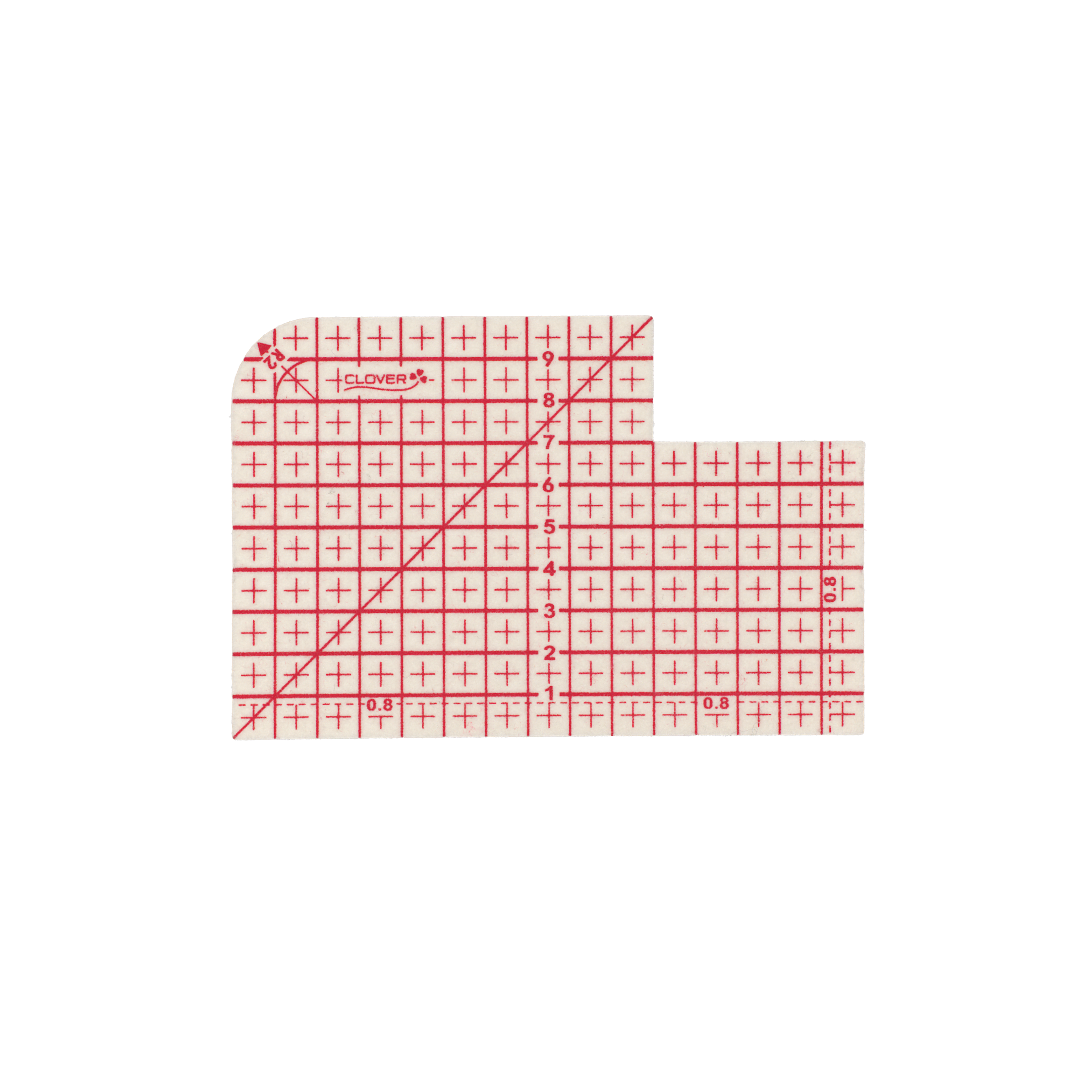 Clover heatproof hemming ruler
€13.00
Heatproof Ironing Board Ruler:
Designed for safe use on an ironing board. Allows steam to pass through. Non-slip surface holds fabric securely.
Description
The Clover heatproof ruler is designed for use on your ironing board without any risk. It serves as a great tool for measuring while ironing, allowing steam to pass through its unique material. Additionally, its non-slip surface securely holds the fabric in place. • Product dimensions: Width 150mm x Height 100mm • Supplier: Clover User guidelines: • This ruler is not intended for cutting purposes.
14 in stock