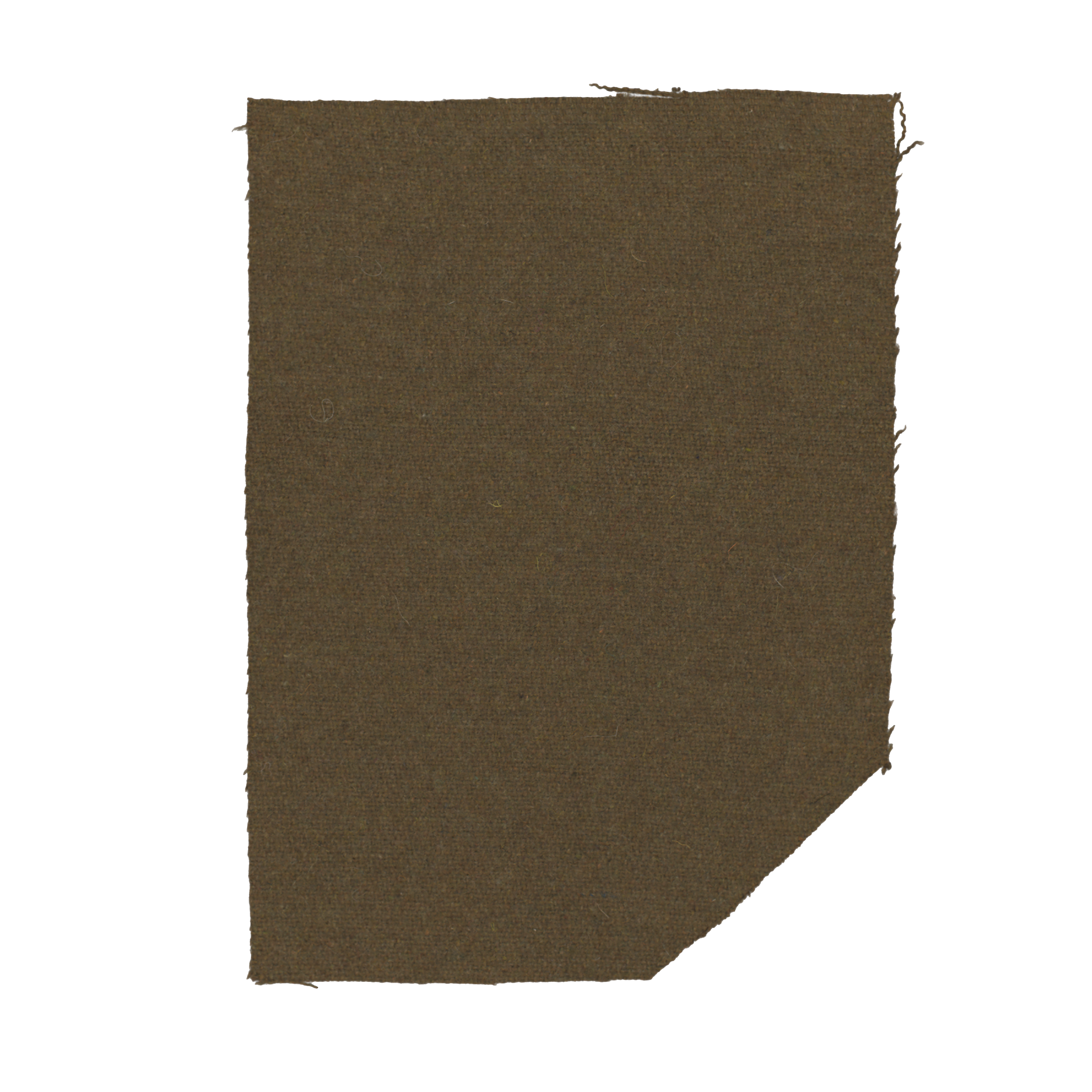 RECYCLED WOOL
€19.50
Casual outerwear with recycled wool blend. Ideal for jackets and coats.
Description
A coat-weight fabric woven to be a casual outerwear piece, the RECYCLED WOOL is made of a recycled wool blend. This felted plain weave fabric is ideal for jackets and coats.
Purpose
coats, jackets, outerwear
Material
Materials: AF - Other Fibres, PA - Polyamide, PL - Polyester, WO - Wool
Composition: 70%WO 15%PL 10%PA 5%AF
Characteristics
Structure: Plain weave
Technique: Felted
Supplier
The business of Comistra began in 1920 in Prato, a region renowned for wool and cotton recycling, dating back to the second half of the 18th century. Since its inception, Comistra has committed itself to excelling at the craft of recycling high-quality wool to make melange wool yarns used for woven fabrics – something which they continue to this day.
14.7 in stock