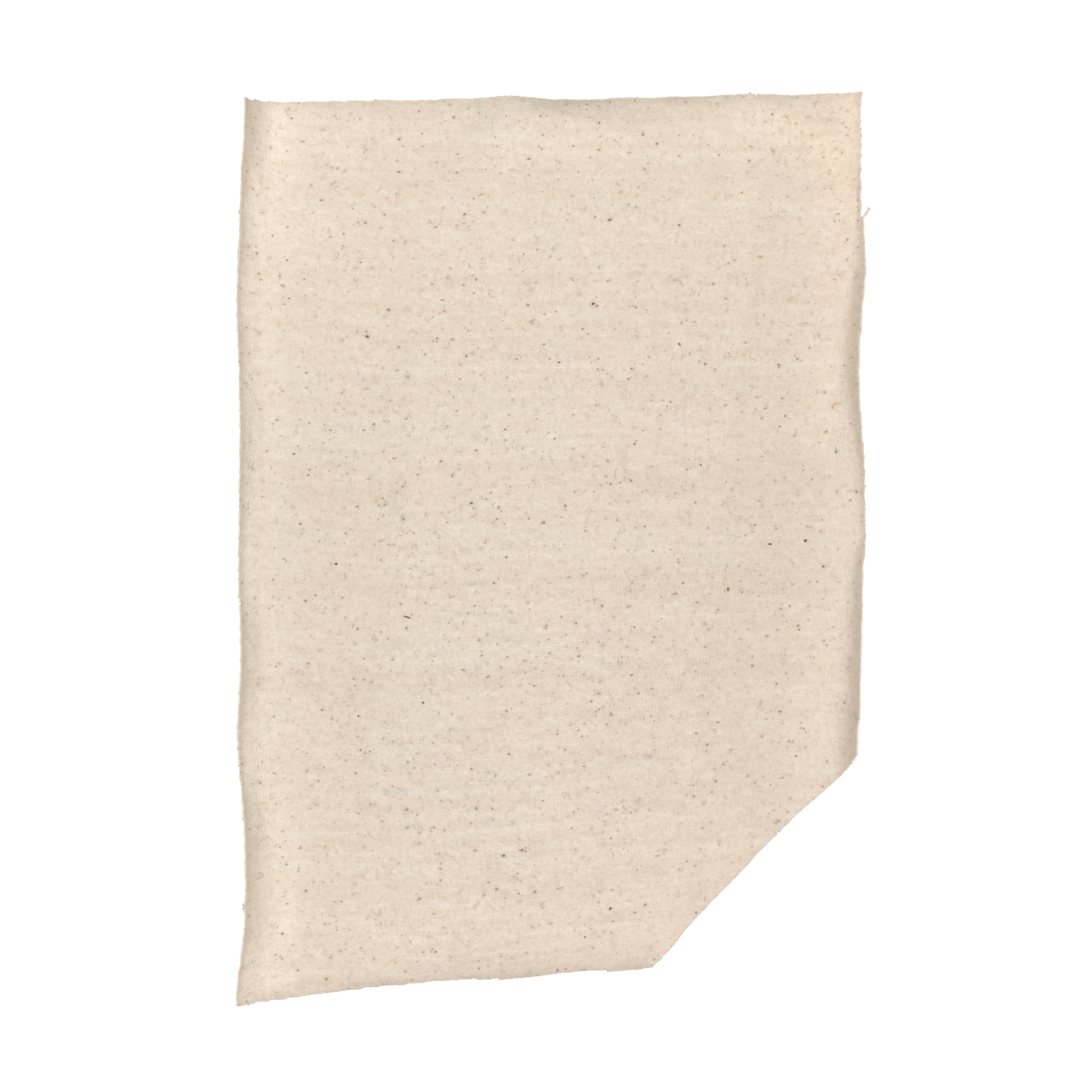 PLAIN JERSEY REGENERATIVE COTTON
€9.00
Regenerative Cotton Single Jersey: Experience medium-weight luxury with this 100% rain-fed cotton masterpiece. Free from harmful chemicals, it's your ideal canvas for crafting shirts, dresses, tops, and leisurewear. Join the sustainable fashion revolution!
Description
A medium-weight white cotton jersey, crafted from 100% rain-fed Regenerative cotton yarn in India. This pure fabric undergoes a process where no harmful chemicals are used, starting from seed to yarn. The result is a beautiful shade of cotton with intricate details in the yarn. Regenerative cotton is part of an ecosystem that Raddis Cotton aims to create in South-East India, transforming fields from conventional degenerative mono-crop cotton into a regenerative organic food and fiber ecosystem. This Single Jersey cotton is ideal for shirts, dresses, tops, and leisurewear.
Purpose
athleisure, dresses, shirts, tops
Material
Materials: CO - Cotton
Composition: 100%CO
Supplier
Raddis® is a "SYSTEM-BRAND" and stands for Radically Disruptive. The Raddis®System is actively reshaping the textile supply chain into value networks – from seed to finished product. This innovative hybrid collaboration model has been initiated by the GVK Society – a forward-thinking impact organization that combines entrepreneurship with social responsibility aiming to create market-driven regenerative value networks. The Raddis®System directly collaborates with indigenous smallholder farmers in the Eastern Ghats of South India, with a focus on women's empowerment in regenerative food and fiber landscape that utilizes Raddis®Cotton as an accelerator of multiple positive impacts.
38 in stock