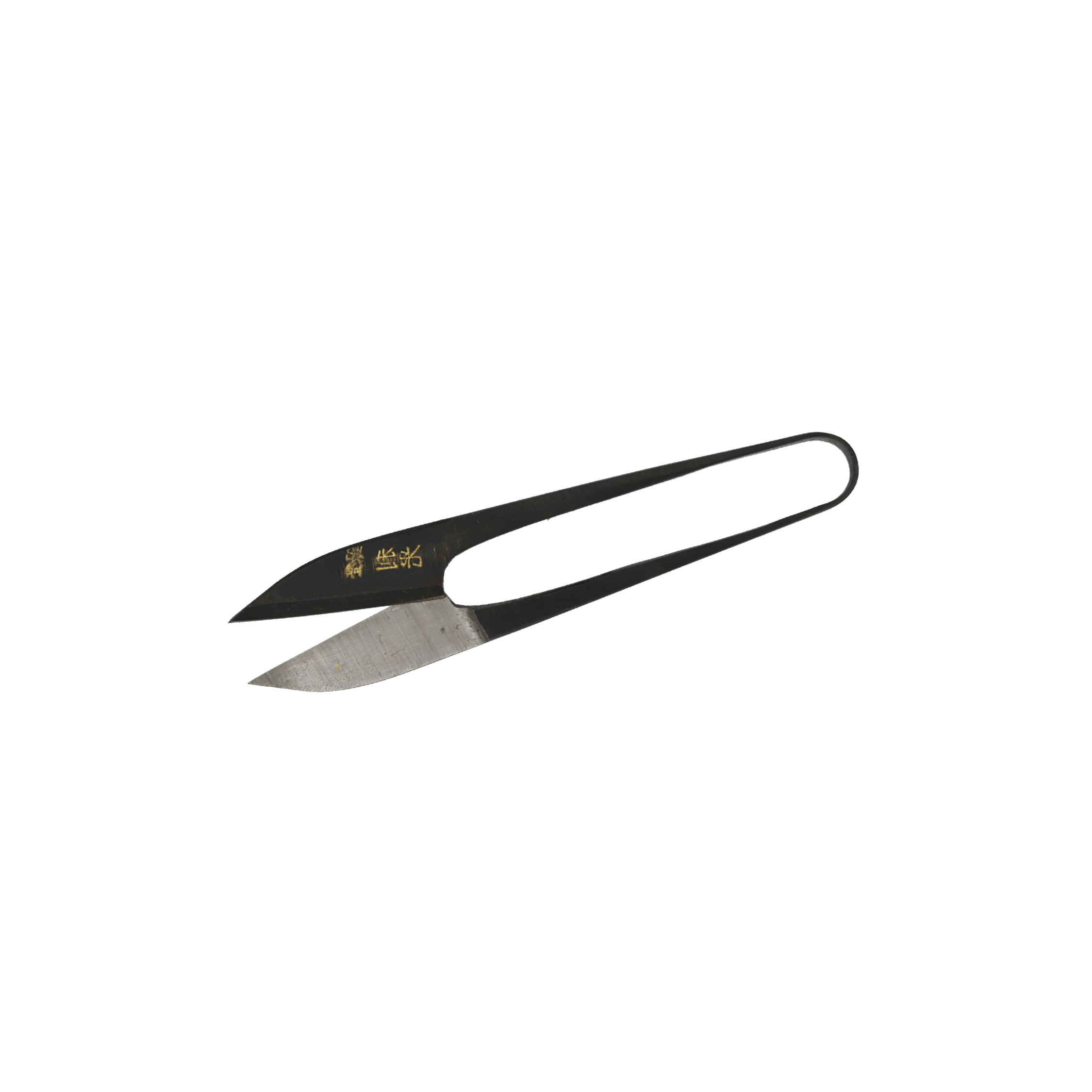 Thread snippers
€24.00
Traditional Nigirihasami Snippers (105mm): Japan
Sharp blades for smooth thread cutting and unstitching seams. Commonplace in Japan.
Description
These traditional 105mm Nigirihasami snippers are commonplace in Japan. Their sharp blades provide smooth thread cutting and are also ideal for unstitching seams. User guidelines: • Please store scissors safely and keep them away from children.
Material
Characteristics
14 in stock