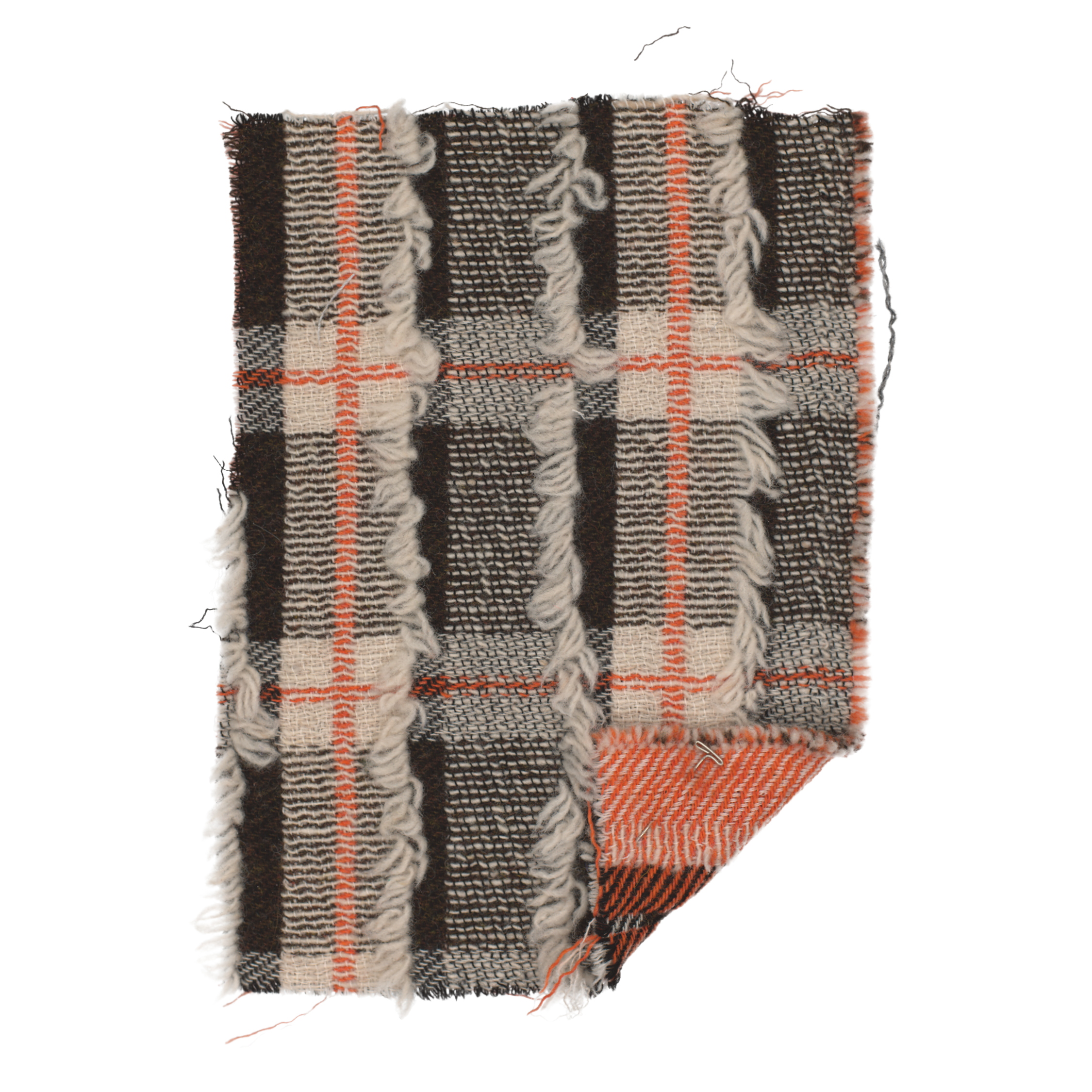 HERITAGE 1938 CHECKED WOOL FIL COUPÉ
€74.00
Heritage 1938 Checked Wool Fil Coupé: Wool-polyamide blend. Multicolor tartan with fil coupe 3D stripes, ideal for chic coats, jackets, and skirts.
Description
A coat-weight fabric woven for casual outerwear with character. Made of a wool-polyamide blend, the HERITAGE 1938 CHECKED WOOL FIL COUPÉ is a multicolor tartan fabric with fil coupe 3D stripes. Due to its body and weight, the fabric is ideal for coats, suitable for jackets and skirts.
Purpose
coats, jackets, skirts, tops
Material
Materials: PA - Polyamide, WV - Virgin wool
Composition: 94%WV 6%PA
Characteristics
Structure: Double-face
Technique: 3D-Structure, Fil Coupé
Supplier
Lanificio Paoletti was founded in 1795, in the historic village of Follina, where the skill of wool-making was introduced during the Middle Ages by Cistercian monks' masters of fulling, a technique to wash and felt woolen cloth. Today, the mill is one of the oldest textile companies worldwide and is run by Paolo and Marco, the tenth generation of the Paoletti family. Paoletti specializes in a vertically integrated process for carded wool production, utilizing carding, spinning, twisting, warping, and weaving machinery.
10.9 in stock